WotC has issued an update to the 'Sage Advice' compilation, including new errata documents and amendments to racial attributes.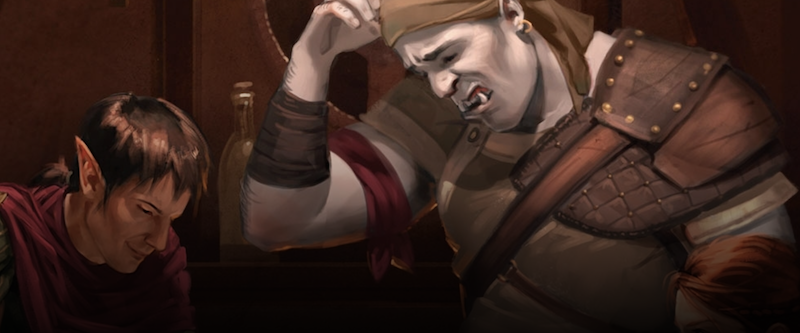 "The PDF contains answers to a collection of new questions. To find the latest answers, search for "[New]" in the PDF.

The compendium includes links to new errata documents for Curse of Strahd, Ghosts of Saltmarsh, Storm King's Thunder, Tomb of Annihilation, and Volo's Guide to Monsters."
Racial attributes have been altered (thanks to
@dave2008
for pointing that out).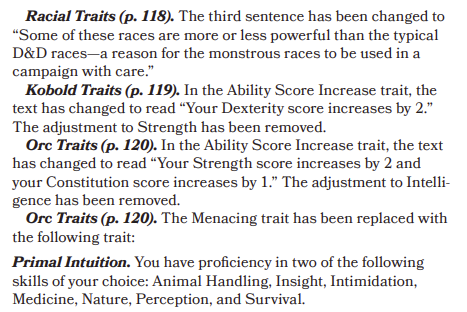 Last edited by a moderator: