There's a new Unearthed Arcana article out, and it's all about psionics! "Their minds bristling with power, three new subclasses arrive in today's Unearthed Arcana: the Psychic Warrior for the fighter, the Soulknife for the rogue, and the tradition of Psionics for the wizard."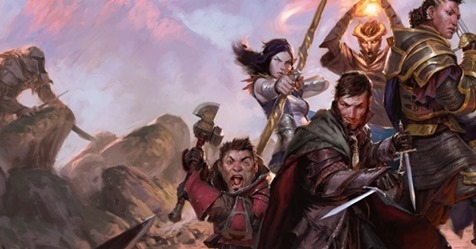 ​
Read the full archives of Dungeons & Dragons news, Sage Advice, Unearthed Arcana, and D&D Studio Blogs.

dnd.wizards.com
In this 9-page PDF, there are also some new psionics-themed spells (including versions of classic psionic powers like
id insinuation
and
ego whip
) and two new feats.
Last edited by a moderator: