Hello everyone, Darryl here with the summary of this week's gaming news from EN World.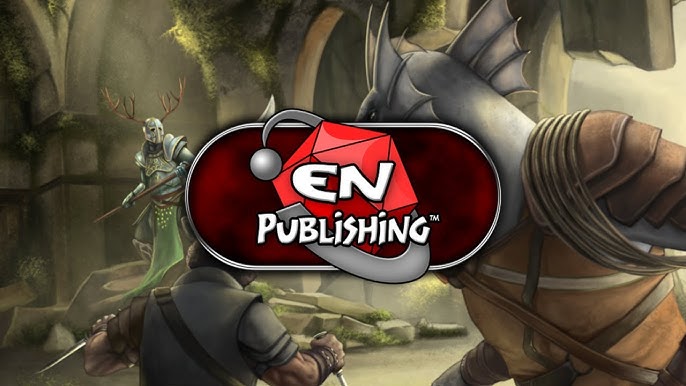 EN Publishing News
For a quick summary of the week's news, Jessica Hancock will bring you up to speed with
EN Live's This Week in TTRPG every Friday
.
Don't forget, you can keep up with all the week's gaming news in detail with
Morrus' Unofficial Tabletop RPG Talk.
This week, Peter and Jessica talk
about restricting character creation options
.
Find out everything going on with
Level Up: Advanced 5th Edition
,
What's OLD is NEW
, and more with
the EN Publishing October 2023 Update
streamed Thursday.
EN5ider #540 is
the adventure Riders of Dywrion
where the 9th level party are charged with solving a murder in the halls of the titular adventuring society.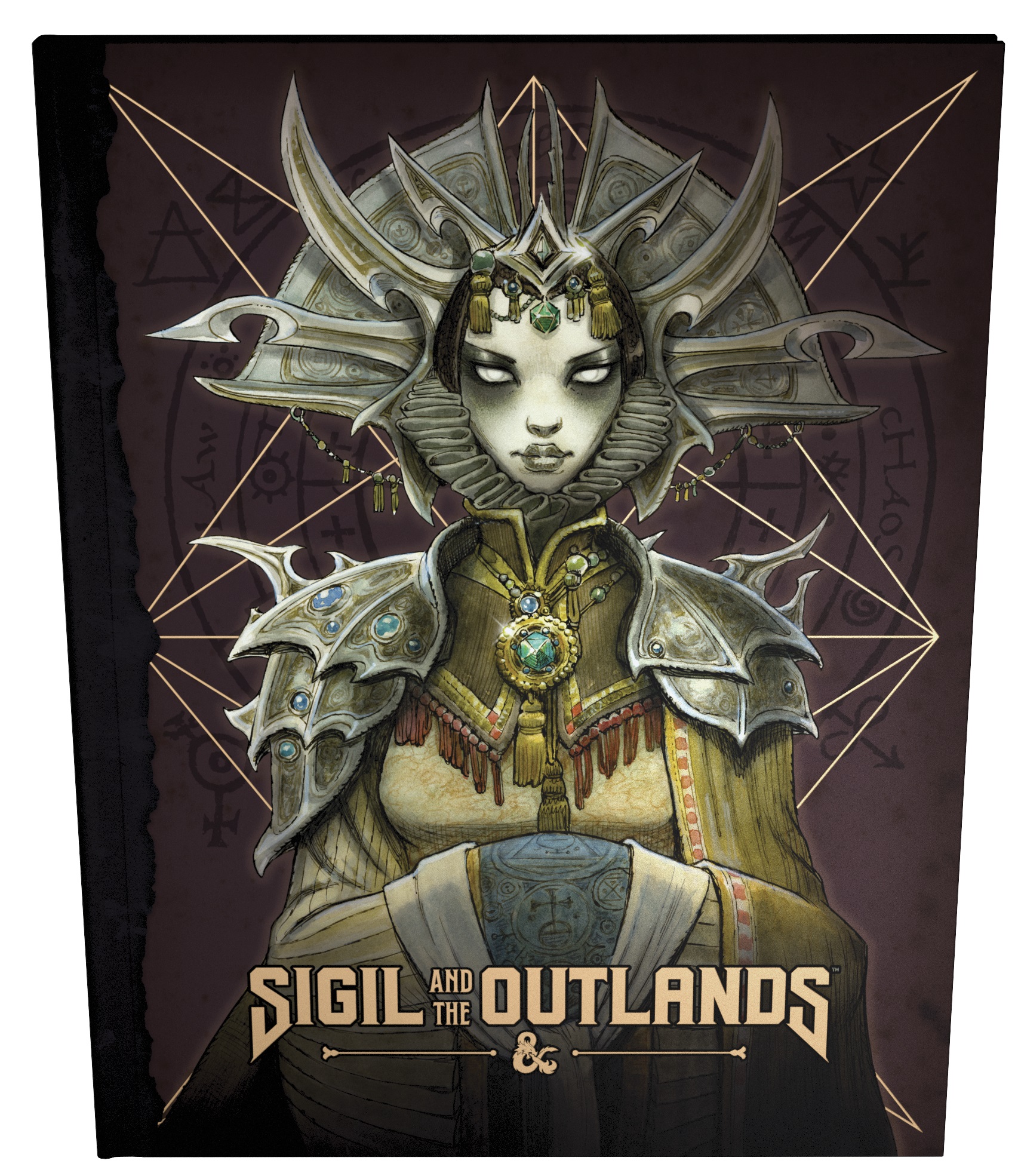 EN World Feature Columns
Beth Rimmels reviews the new
Dungeons & Dragons
adventure and campaign boxed set
Planescape: Adventures in the Multiverse
.
Rob Wieland looked at the newest addition to the
Borg
franchise with
the supernatural fantasy RPG on the high seas, Pirate Borg
.
Michael Tresca's RPG Evolution discusses
creating a mystery for TTRPGs
using Edgar Allan Poe's "Ratiocination" method.
And if that's not enough RPG Evolution for you, Michael Tresca also
talks about the "Magic Bubble"
that forms in gaming groups.
Don't miss out on the newest RPG crowdfunding projects ending soon with
Egg Embry's RPG Crowdfunding News
.
Keep up with all the new print RPG releases with
Charles Dunwoody's RPG Print News
.
Find the big TTRPG sales, bundles, and charity fundraisers with the
Freebies, Sales, and Charity Bundles News
.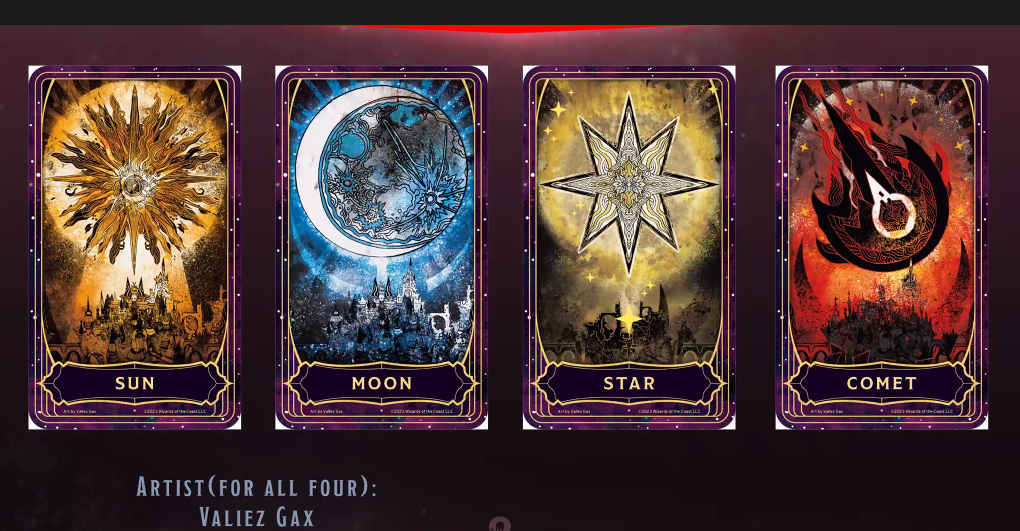 Tabletop RPG News
Wizards of the Coast released a sneak preview of the
upcoming Deck of Many Things boxed set
including looks at the card artwork and the cover of
The Book of Many Things
rules expansion.
Paizo announced
price changes coming in 2024
for their
Pathfinder
and
Starfinder
product lines along with information on their sustainability policies.
Kobold Press released
the System Reference Document for Project Black Flag
released under the ORC License.
Palladium announced a Kickstarter for
the original Teenage Mutant Ninja Turtles and Other Strangeness
RPG from 1985 based on the original, far grittier comic.
Free League announced release
dates for
The One Ring
adventure
Tales from the Lost-lands
and its 5e counterpart
Tales of Eriador
.
That's all from me for this week! Don't forget
to support our Patreon
to bring you more gaming news content. Until next time, may all your hits be crits!