Hello everyone, Darryl here with this week's gaming news! News from the first day of Gen Con, more previews of the D&D adventure
The Wilds Beyond the Witchlight
, Paizo launches new community content program for
Pathfinder
and
Starfinder
, and more!
Don't forget, you can get all the news every week with
Morrus' Unofficial Tabletop RPG Talk
! This week, Morrus and Peter are joined by Peter Martin to talk about
Multiclass Feats
from Purple Martin Press.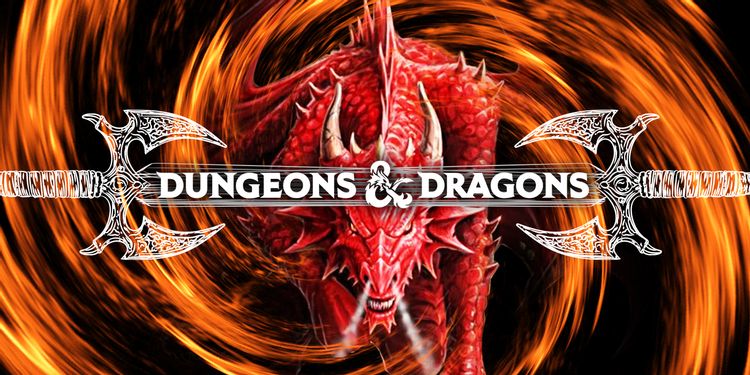 In case you missed it elsewhere on EN World this week: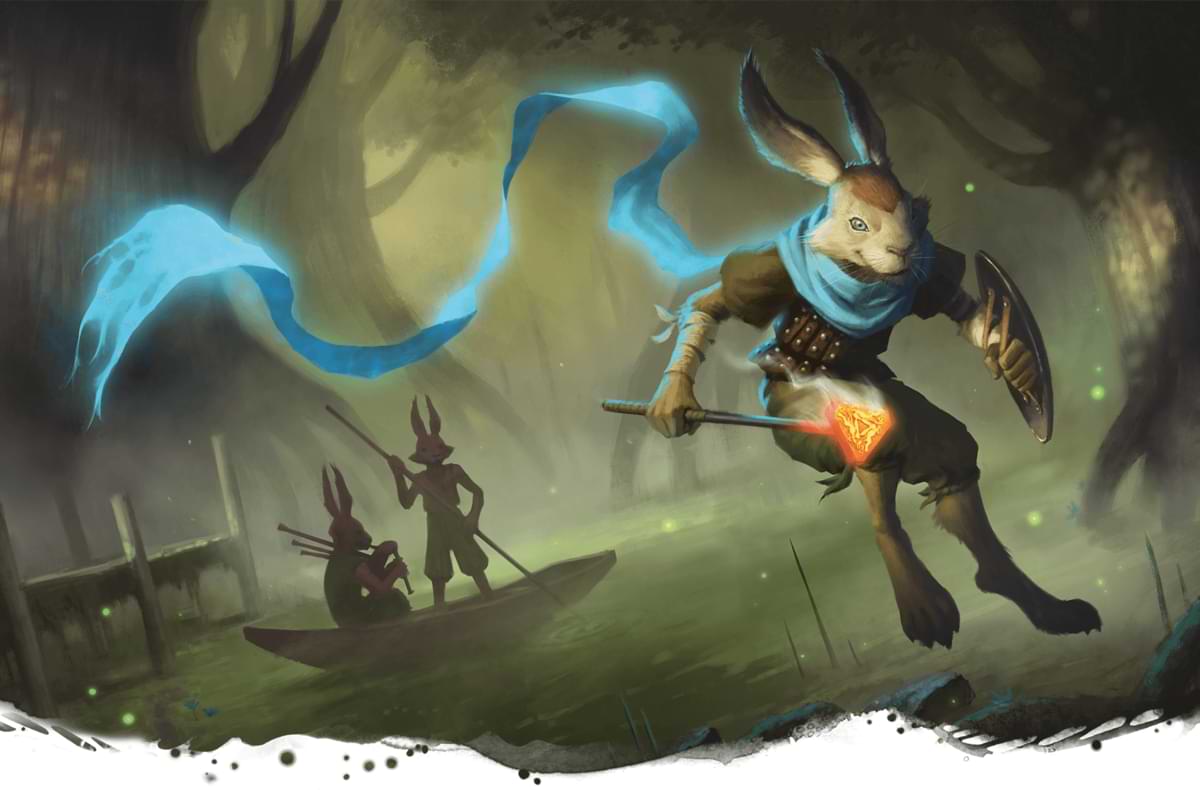 With the imminent release of
The Wild Beyond the Witchlight
, more previews have trickled out across the internet. Last week,
D&D Beyond provided full stats for the Jabberwock
while
Syfy had a preview of the fairytale swampland of Hither and Polygon revealed previews for fairies and the harengon
. with
D&D Beyond later providing full stats for the rabbitfolk harengon
. Rob Wieland got
an advance look at the book and gave his five favorite things from the book
(which includes a displacer beast kitten).
The full table of contents has been released
with all five chapters (one on the Witchlight Carnival, one on the Palace of Heart's Desire, and one each for the realms of Hither, Thither, and Yon) and five appendices (covering magic items, factions, creatures, roleplaying cards, and stagefight's lines). Gale Force Nine also got in on the previews by
showing off their custom DM Screen and map sets for the adventure
. The hardcover of
The Wild Beyond the Witchlight
will be available for a retail price of $49.95 this coming Tuesday, September 21
.

Paizo live-streamed the keynote speech from Erik Mona from Gen Con with information about the publisher's future plans
. The biggest announcement from the keynote
was the launch of Pathfinder Infinite in partnership with DriveThruRPG
. This system allows content creators greater access to the intellectual property of both
Pathfinder
and
Starfinder
to create their own adventures, supplements, and other products. The program functions similar to the DMs Guild from Wizards of the Coast and similar storefronts for
Call of Cthulhu
and
World of Darkness
where creators receive 50% of the proceeds and must agree to certain licensing terms. The new program will start on October 13.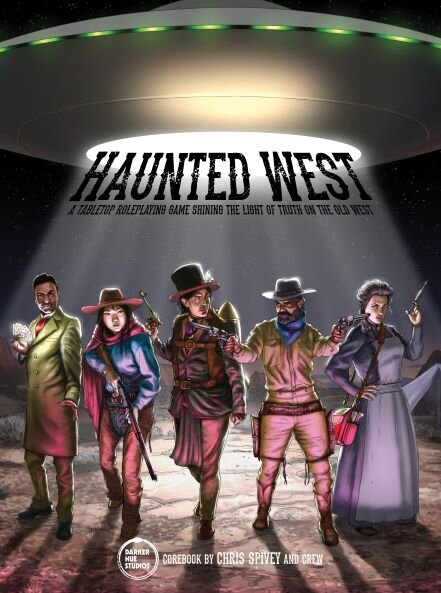 Darker Hue Studios announced that their supernatural western game Haunted West is currently at the printers for imminent release
. Kickstarter backers should be receiving their digital rewards shortly and the game will be available on DriveThruRPG on Tuesday, September 21. The hardcover can also be pre-ordered from the link above directly from Darker Hue with a retail price of $84.95 including the digital version, while the PDF is available for $39.95. In case that sounds like a lot to you for a rulebook, this book is
eight hundred pages
and packed with game rules and history. You can also purchase accessories like metal grit tokens, specially designed dice, additional scenarios, and more.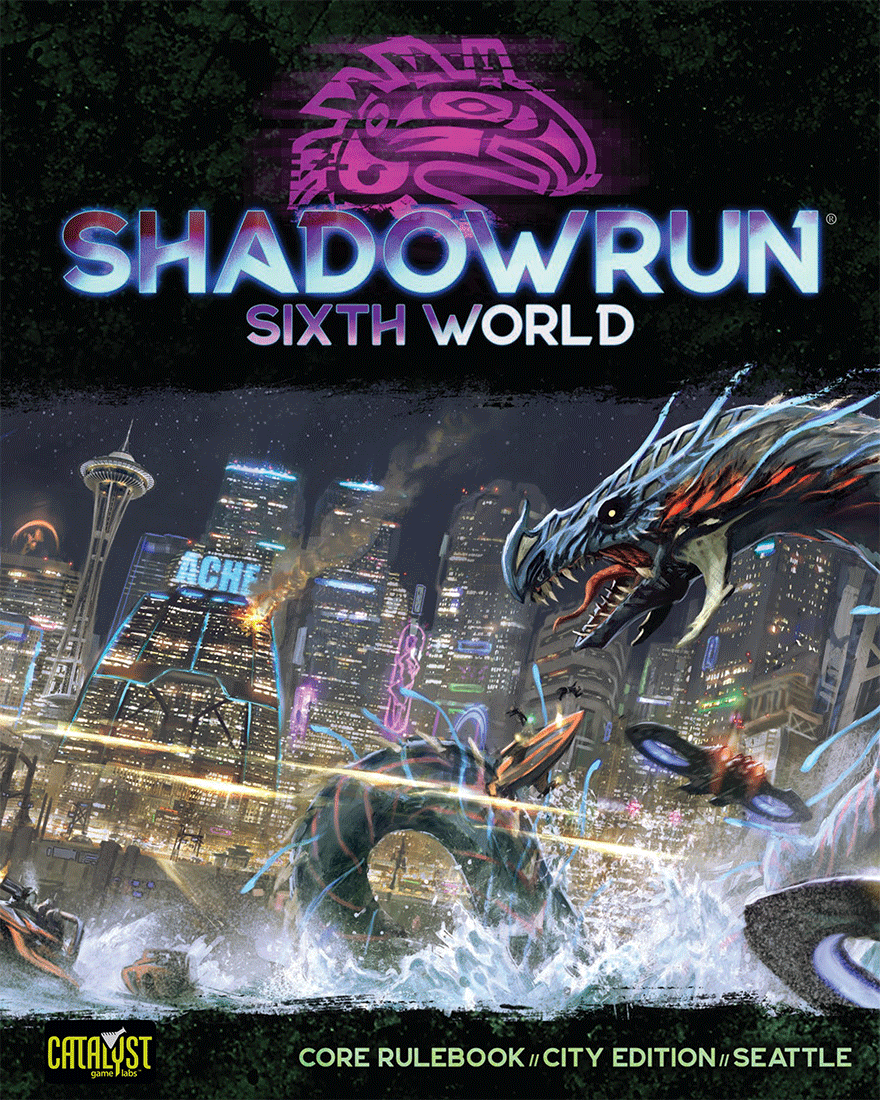 Catalyst Game Labs had two big
Shadowrun
announcements at Gen Con.
The Shadowrun Sixth World Core Rulebook received a big update for the third printing
. In addition to integration of errata and other corrections, the book has a new sixteen pages of additional information about Seattle following the events of the
Cutting Black
plot book. This section features updated profiles of the newly independent Seattle, a short story by RJ Thomas, new contacts, several new player character Qualities based on the different neighborhoods of the Seattle Sprawl, and a selection of brief plot seeds for adventures in Seattle. This will be included in the third printing and later versions of the core rulebook, while those who purchased the digital versions can upgrade now.
The other new product is Double Clutch, the core sourcebook that covers vehicle and drone rigging
. Riggers are characters that use a piece of cyberware known as a control rig to directly control mechanical devices with their brains, from cars to tanks to boats to planes along with remote drones from tiny spy drones to massive remote gun platforms. The sourcebook will feature new character options and qualities, new cyberware, and a host of new vehicles and drones plus rules for custom vehicle and drone creation. The book is available at Gen Con now and in stores soon with a retail price of $44.99, and the digital version is due so soon it might be out between me writing this and you reading it.
Modiphius released more previews for The Shackleton Expanse campaign setting for Star Trek Adventures
. The 320-page sourcebook features the first original material for the
Star Trek
licensed game that isn't based on a previous television show or film from the franchise. The Shackleton Expanse is a region of space on the far side of the Romulan Star Empire and borders with Federation and Klingon space near Starbase 364. The table of contents lists ten chapters including an overview of the area, the factions working in the area, new lifepath options and gear for characters, an overview of the Tilikaal (a new alien species in the Expanse) including rules for creating Tilikaal characters, and a ten-part adventure path that spans from the TOS era to the TNG era. The book will be available for pre-order in hardcover and digital formats later today.
Gen Con is going on this weekend and some have raised concerns about the health and safety standards at the event.
ICv2 interviewed a spokesperson for the convention about their protocols, specifically why there was not a vaccine mandate
.
"Due to the nature of our production schedule and sales cycle we had to make a decision on a proof of vaccination or negative test requirement very early in the summer. At the time, there were very few precedents for proof of vaccination at large public events."
The interview continues with information about the universal mask mandate and enforcement efforts on behalf of the staff. However, some have indicated that aside from a lower attendance, crowd management appears the same as every other year, with
designer Mike Selinker commenting on a picture by Green Ronin's Chris Pramas of the opening of the exhibition hall
"This is terrible crowd management in a pandemic. Too many folks in one place, no rope discipline, and no separated walkways." Selinker is not in attendance at the convention as he previously stated he is in self-isolation following PAX. Others attending the convention have responded in reply to Selinker's tweet that the crowds were only for the hall opening and have thinned out considerably since then.
The Game Manufacturers Association (GAMA) announced the results of their Special Board Election
. The elections will bring the total number of Directors to six, one each for the segments that GAMA represents. The Director for Creator/Creatives is Grace Collins (Snowbright Studio), Media & Events is Monica Rasso (Game Con HQ), Production/Manufacturers is Eric Price (Meiji Games Factory), and Publishers is Stephan Brissaud (Iello), Retailers is Kylie Prymus (Games Unlimited). There was a tie between Beau Heath (Southern Hobbies) and Shaw Mead (Golden Distribution) for the Director of Wholesale, with a runoff election originally scheduled before Mead withdrew, citing "time commitments". The newly elected directors will take office during the September 26 board meeting.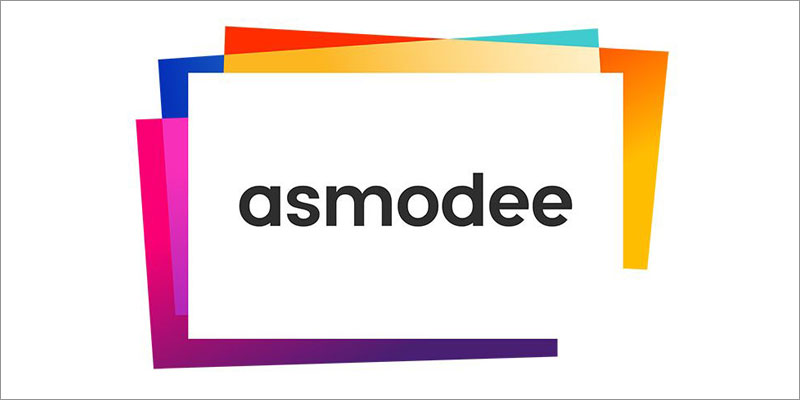 Asmodee and Luma Imports became the first game companies to announce price increases
due to the shipping and research shortages affecting manufacturing around the world. Prices will increase for Luma Imports products effective immediately, while price increases for Asmodee USA and their subsidiaries Atomic Mass and Fantasy Flight will go into effect October 1. The wholesale prices for these companies will increase between $2 to $10 per item, around a 10% increase over previous costs. It's expected that similar price increases are on the way from most tabletop companies and from roleplaying companies due to shipping issues across the world and lumbar shortages resulting in
increasing costs of nearly 20% for both paper and cardboard
. It's estimated that these issues will continue into at least 2022 and may last until 2023.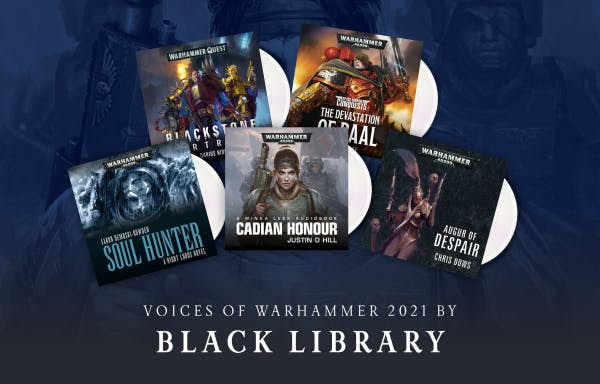 Humble Bundle partnered with the Black Library for a bundle of Warhammer audio books and audio dramas
. This bundle features nineteen titles from
Warhammer 40,000
and
Warhammer: Age of Sigmar
for $18 including titles from Justin D. Hill, Guy Haley, Darius Hinks, Chris Wraight, and more. At just the $1 level, you can get four titles for
Age of Sigmar
–
Beastgrave, The Imprecations of Daemons, Realmslayer,
and
Ghoulslayer
– along with a sampler from the Black Library. This bundle benefits the EveryLibrary Institute and runs until Thursday, October 7.
That's all from me for this week! Don't forget
to support our Patreon
to bring you more gaming news content. If you have any news to submit, email us at
news@enpublishingrpg.com
, and you can get
more discussion of the week's news on Morrus' Unofficial Tabletop RPG Talk
every week. You can
follow me on Twitch to get notifications when I go live,
subscribe to Gamer's Tavern on YouTube for videos on gaming history, RPG reviews, and gaming Let's Plays
, or you can listen to
the archives of the Gamer's Tavern podcast
. Until next time, may all your hits be crits!
Note: Links to Amazon, Humble Store, Humble Bundle, and/or DriveThru may contain affiliate links with the proceeds going to the author of this column.