Hello everyone, Darryl here with this week's gaming news! Updates on the
Transformers, GI Joe,
and
Power Rangers
RPGs,
Blades in the Dark
getting a TV series, new Paizo releases for September, and more!
Don't forget, you can get all the news every week with
Morrus' Unofficial Tabletop RPG Talk
!
This week, Morrus and Peter are joined by Stephen Glicker and Mark Seifter to talk about RPG Superstar and the Battlezoo Bestiary Kickstarter
.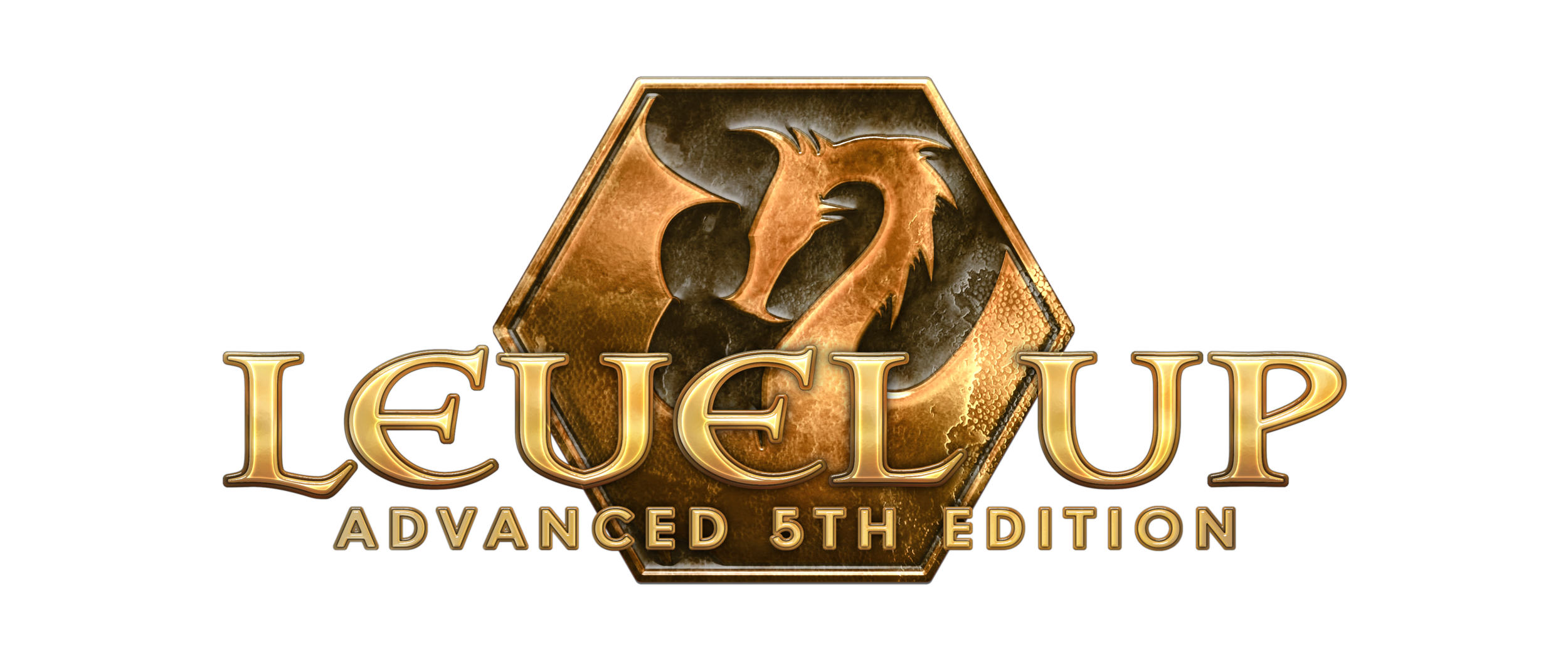 In case you missed it elsewhere on EN World this week: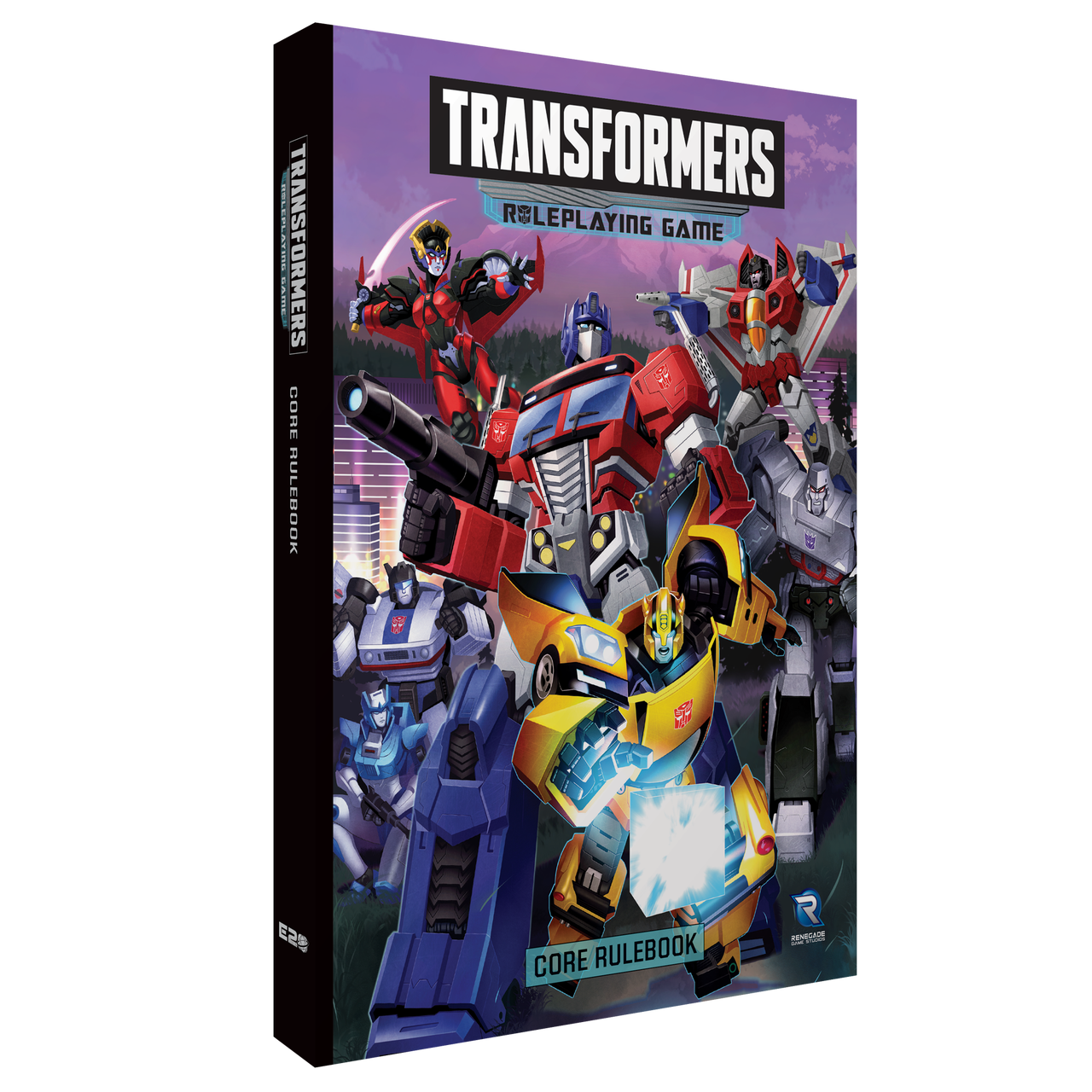 Renegade Game Studios released details on their upcoming GI Joe, Power Rangers, and Transformers roleplaying games
. The games will use the Essence20 system, which uses a D20 plus one or more additional dice (ranging from d2 to d20) depending on skill level for task resolution. Each game will have full rules for character creation plus stats for weapons, equipment, vehicles, and more for each property (and yes, that means custom Zords for the
Power Rangers
game). There will also be an introductory adventure for 1st level characters included. The core rulebooks for
GI Joe, Transformers,
and
Power Rangers
are all available for pre-order from the Renegade Games store for $55 each, and there are deluxe editions for
GI Joe
and
Transformers
also for $55 each and
a boxed set edition for Power Rangers with six different colored hardcover core rulebooks
(Red, Black, Yellow, Blue, Pink, and Green of course) for $300.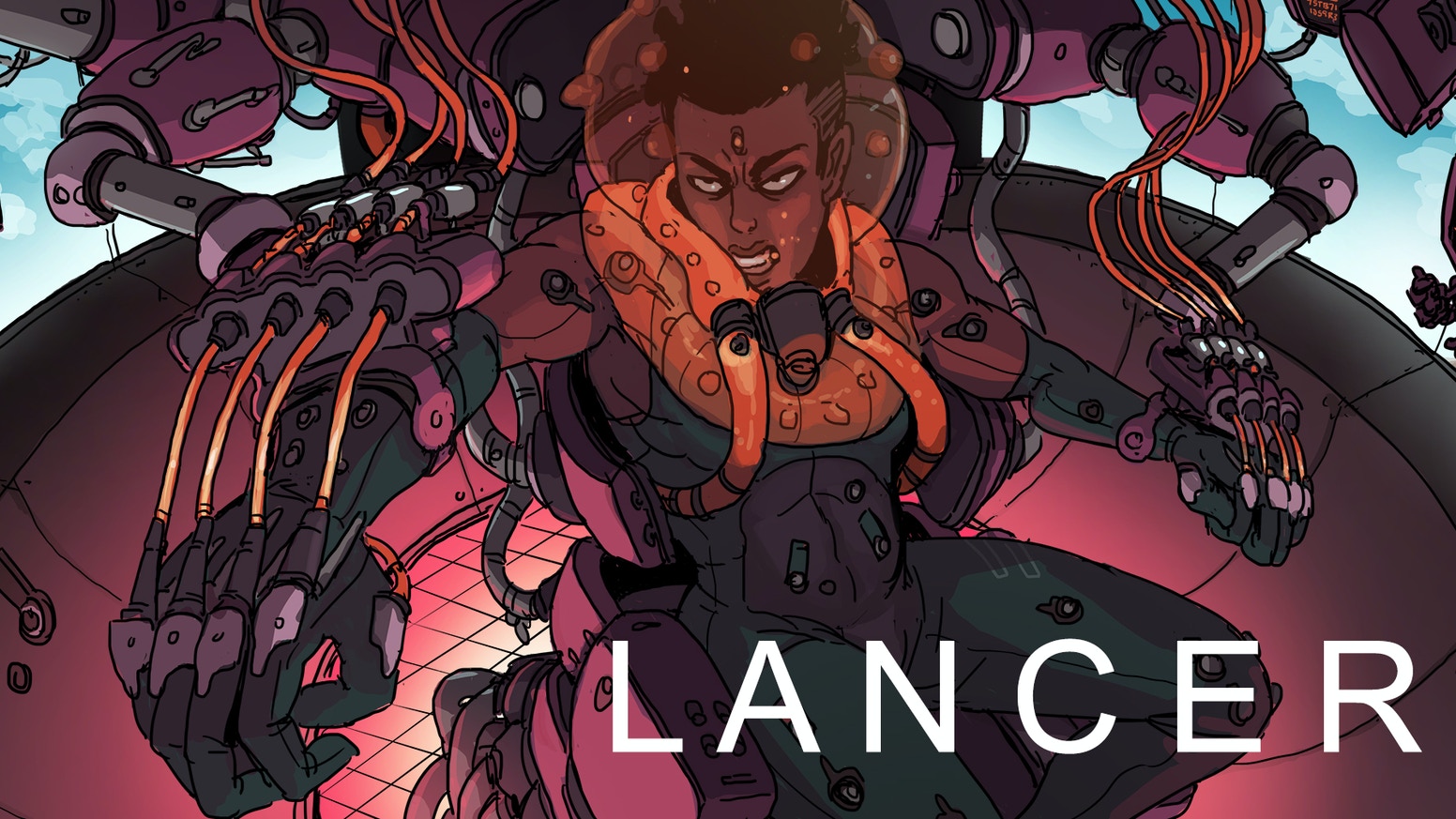 The team behind the Lancer RPG announced they are suspending fulfillment of the line's Kickstarter-funded products
. The announcement states that due to a combination of personal issues and the impact of the COVID-19 pandemic on the publishing industry, they will publish the
Field Guide to the Karrakin Trade Baronies
due out later this year, but will defer or suspend development on
Field Guide to Harrison Armory, Field Guide to Aun Ecumene,
and
Wallflower Part 2
. Tom Parkinson-Morgan and Miguel Lopez, the team behind the
Lancer
game, stated that they intend to eventually complete development on the titles and released them and that Kickstarter backers will still receive their copies. However, they intend to release them at their own pace rather than under deadlines from the Kickstarter obligations.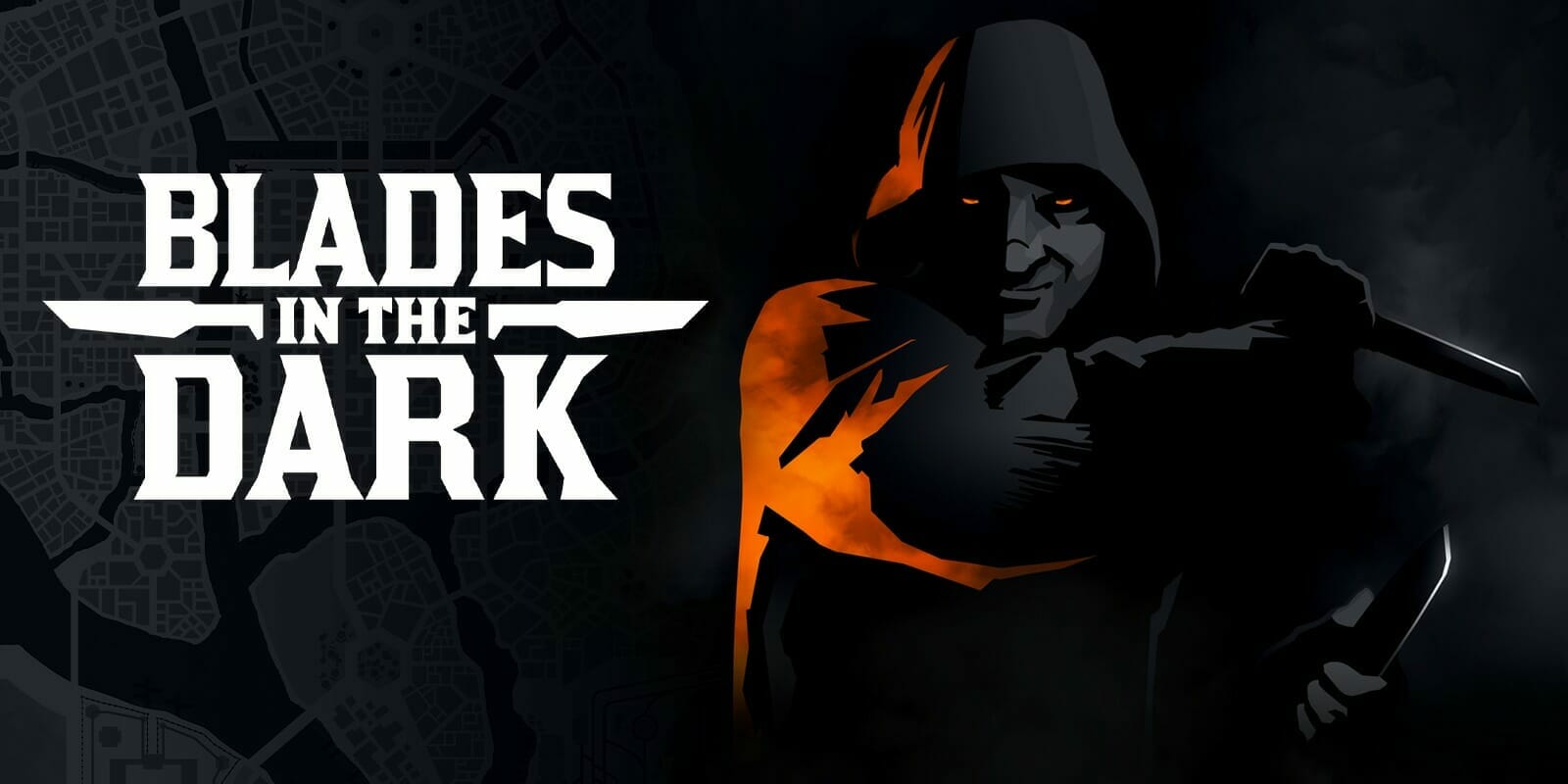 Warp Films and John Harper announced the development of a television series based on Blades in the Dark
. Little information is available about the series yet – in fact, the announcement came in the middle of a larger announcement of a partnership between Warp Films and financing outfit Anton. Warp Films, based out of Sheffield, is known for the film and mini-series
This Is England
set during the co-opting of the new wave, punk, and ska scene by white nationalists in the 1980s and multiple independent films including films directed by Richard Ayoade, Idris Elba, and Paul King. No cast, director, plot, network, or release date is available at this time.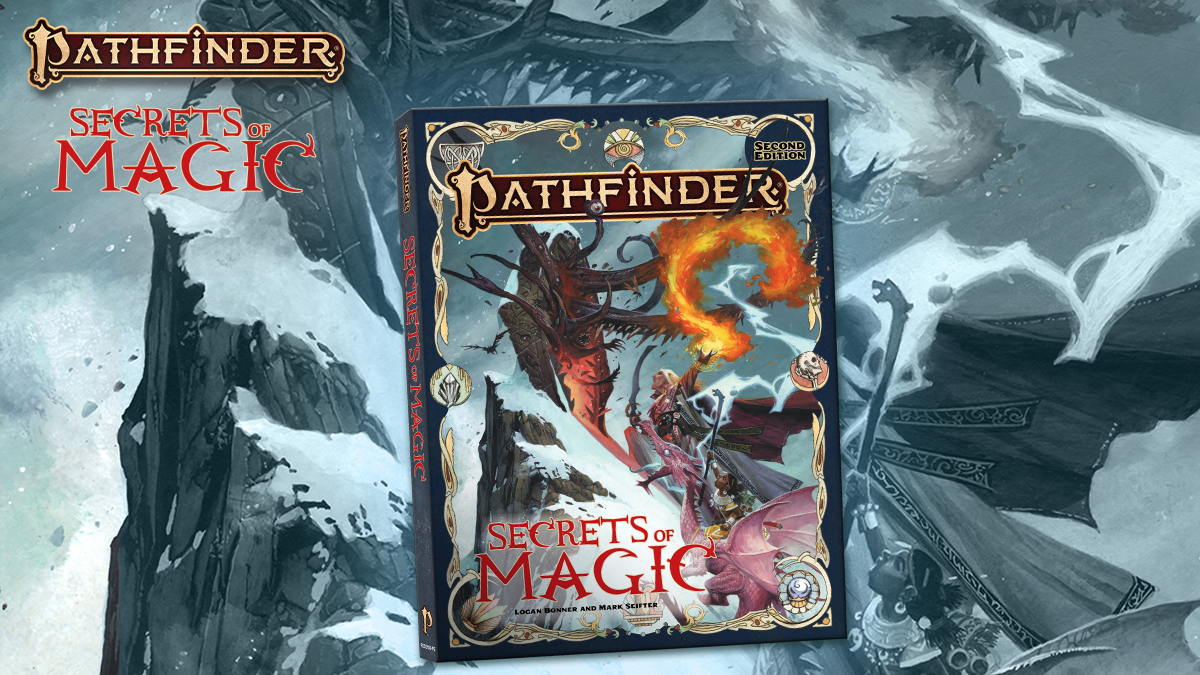 Paizo posted a lot of interesting information on the blog this week. First,
several updates on upcoming releases for Pathfinder 2nd Edition including the Secrets of Magic sourcebook
(available in hardcover, deluxe faux-leatherbound hardcover, gold-embossed hardcover, and digest-sized paperback), the second entry in the
Strength of Thousands
adventure path
Spoken on the Song Wind
, and more releases from
Pathfinder Society
and
Starfinder Society
.
There's also a full preview of the Starfinder: Tech Revolution sourcebook coming out this month
featuring a new class, new rules for mech combat, new items, and more.
Twitch streamers may find the new free overlays useful themed for both Pathfinder and Starfinder, available in PNG and PSD formats
. And finally,
the video game Pathfinder: Wrath of the Righteous from Owlcat Games is now available
on Steam, GOG, and the Epic Game Store for both PC and Mac, with PlayStation 4 and Xbox One versions following next spring.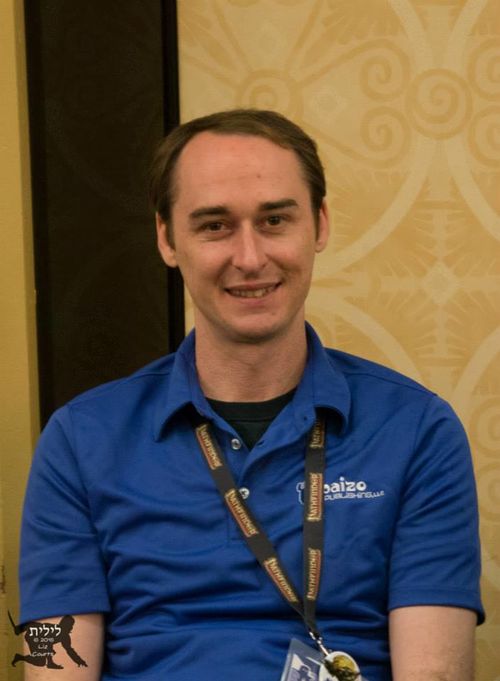 A fundraiser has been organized for Paizo's Director of Game Development Adam Daigle following a recent medical incident
. From the GoFundMe page:
In late August, Adam and a few friends set out on the long drive across the US to attend a family memorial. Unfortunately, a combination of health and stress landed him not at this sad family event but unconscious in an unfamiliar parking lot, where he suffered a seizure and sustained numerous injuries. Thankfully, maintenance found his battered body, and an ambulance rushed him to the area hospital, where he spent nearly a week between the ER, trauma unit, and recovery.

Everyone is incredibly thankful that Adam is now on the mend. Still, as we all know, ambulance rides and nearly a week's stay in the hospital full of cat scans, x-rays, and various other tests cost many thousands of dollars that my friend is not in a position to absorb. Of course, Adam himself would never ask anyone for anything, but I'd like to help him find some sunshine in these dark days by raising funds to help cover at least part of the many expenses he's now facing.

Feel free to share your favorite Daigle creation or memory with your donation to remind him of happier times.
Adam is still recovering from his stay, but managed to talk with BJ Hensley, who organized the GoFundMe, with a statement for those donating:
I'm overwhelmed at the outpouring of love, support, and generosity from friends, family, and even strangers. I know that many people don't have much to spare these days, making everyone's help even more heartwarming. Thank you for donating, sharing, liking, and just standing beside me. It all helps.

I've especially enjoyed reading your kind comments. It makes a man feel good about his path in life and how he's touched so many people along the way. This has been a weird road this past week. I'm finally back home in my apartment and feeling stronger each day, even though my head is still foggy here and there. Much love and many thanks to all of you.

-Adam
Wizards of the Coast has filed a trademark for "Netrunner", raising questions about a revival of the collectible card game
. The original
Netrunner
card game was the third of the Deckmaster collectible card games designed by Richard Garfield and released by Wizards of the Coast in the 1990s, following
Magic: The Gathering
and
Jyhad
(renamed later to
Vampire: The Eternal Struggle
). The game was based on the
Cyberpunk 2020
roleplaying game and featured asymmetrical gameplay, with one player taking on the role of the renegade Netrunner attempting to hack a corporate system and the Corp trying to keep them out. The game went out of print in 1999 and the property (minus the
Cyberpunk
intellectual property) was licensed to Fantasy Flight Games, who created the Living Card Game
Android: Netrunner
in 2012. In 2018, Fantasy Flight announced that Wizards of the Coast chose not to renew the license.
The trademark was filed on August 20, 2021, and covers the following categories: 021: Electrical Apparatus, Machines and Supplies; 023: Cutlery, Machinery, Tools and Parts Thereof; 026: Measuring and Scientific Appliances; 036: Musical Instruments and Supplies; and 038: Prints and Publications
.
That is an…odd collection of trademark applications, but seems to imply a possible video game component to whatever Wizards of the Coast has planned for the game. That or you'll be able to get a
Netrunner
themed cutlery set and centrifuges, it's far too early to speculate until an official announcement is made.

Paradox Interactive CEO Ebba Ljungerud has resigned from the company effective immediately
. Ljungerud stated the parting comes "due to differing views on the company's strategy going forward". Fredrik Wester, former Chairman of the Board for the company, has moved into the CEO role with Håkan Sjunnesson stepping up to the Chairman position. Paradox Interactive is the owner of the
World of Darkness
intellectual property and the publisher of the licensed
Vampire: The Masquerade
,
Werewolf: The Apocalypse
, and
Wraith: The Oblivion
video games recently released as well as owner of Harebrained Schemes, the development company behind the recent video game adaptations of
Shadowrun
and
BattleTech
.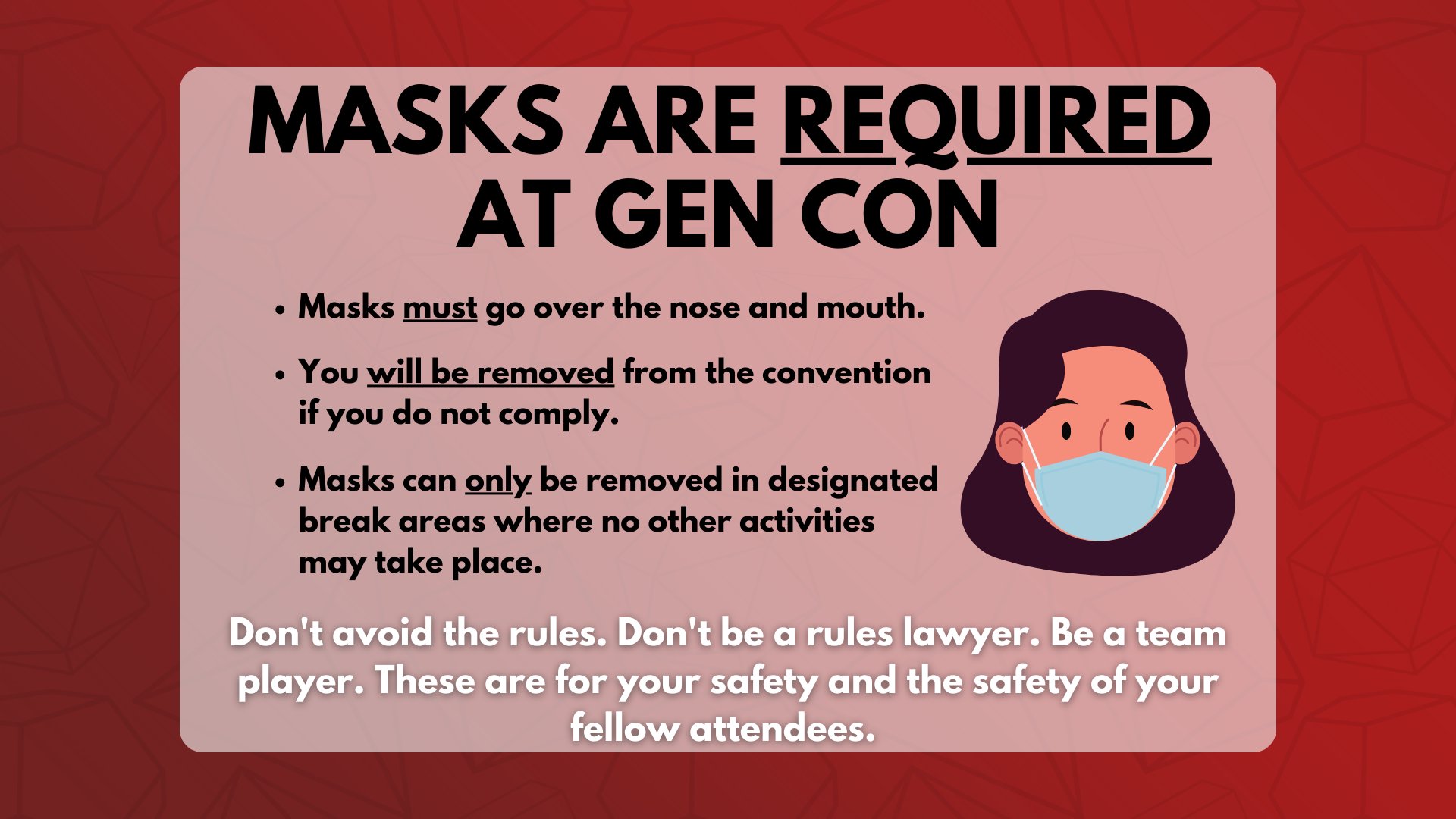 R. Talsorian Games joins a long list of companies who are pulling out of Gen Con due to concerns over the Delta Variant of COVID-19
. In a statement released on the company's website, R. Talsorian stated:
After considerable internal discussion, R. Talsorian Games has decided to exit Gen Con 2021. […] in good conscience, we cannot attend the convention. The health and safety of our crew comes first and the numbers in Indiana are abysmal. […]

At R. Talsorian Games, we write about Dark Futures for fun, but we also believe we have a responsibility to try and prevent them from happening.
R. Talsorian further stated that they do not blame the staff of Gen Con nor the Indiana Convention Center, but further cite the vaccination and infection rates for the region as the cause for the decision. Information from Google shows a vaccination rate for the state of Indiana of 46.5% and for Marion County (which includes Indianapolis) of 48.13%. Meanwhile, new infection rates for Indiana are at over 5100 new cases per day over a seven-day average and almost 594 average for the same period in Marion County.
Other companies who have announced they are withdrawing from Gen Con for 2021 include Asmodee, Paizo, while Catalyst Game Labs announced they will not be exhibiting at Origins 2021 for similar reasons.
Gen Con reiterated on social media earlier this week of the mask requirements
for the convention regardless of vaccination status.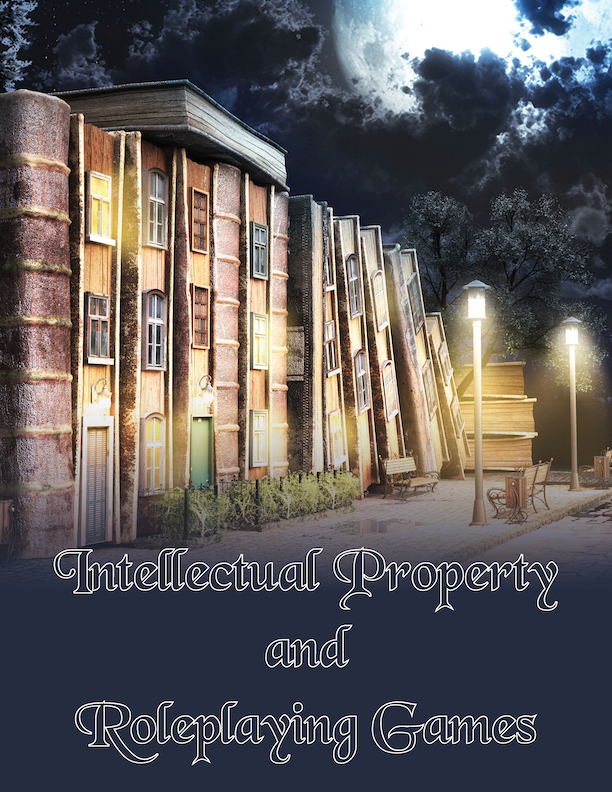 If I've said it once, I've said it dozens of times in this column: Intellectual property law is complicated. In order to provide some basic groundwork to understand the ins and outs of how the law applies to roleplaying games,
attorney Boyd Stephenson put together a short pay-what-you-want book Intellectual Property in RPGs available on DriveThruRPG
. The document is short, only eight pages, but acts as a great primer for copyright, trademark, trade dress, patents, and public domain and how all of those interact when publishing a tabletop game. Though I wish the booklet went into detail on Fair Use (a highly misunderstood part of intellectual property law), I still highly recommend it for anyone interested in publishing their own game material or are just interested in the law behind all these lawsuits that happen in the industry.
That's all from me for this week! Don't forget
to support our Patreon
to bring you more gaming news content. If you have any news to submit, email us at
news@enpublishingrpg.com
, and you can get
more discussion of the week's news on Morrus' Unofficial Tabletop RPG Talk
every week. You can
follow me on Twitch to get notifications when I go live,
subscribe to Gamer's Tavern on YouTube for videos on gaming history, RPG reviews, and gaming Let's Plays
, or you can listen to
the archives of the Gamer's Tavern podcast
. Until next time, may all your hits be crits!
Note: Links to Amazon, Humble Store, Humble Bundle, and/or DriveThru may contain affiliate links with the proceeds going to the author of this column.