Despite being
embroiled in ongoing legal disputes
with WotC regarding use of the TSR trademark (amongst other things), NuTSR has posted images of leather-bound compilations of
AD&D 1E
books they say are rebindings of old material, complete with the disputed logo. They're selling these books for
$650 each
.
The
Deities & Demigods
book (middle top in the image) has a typo on the front cover.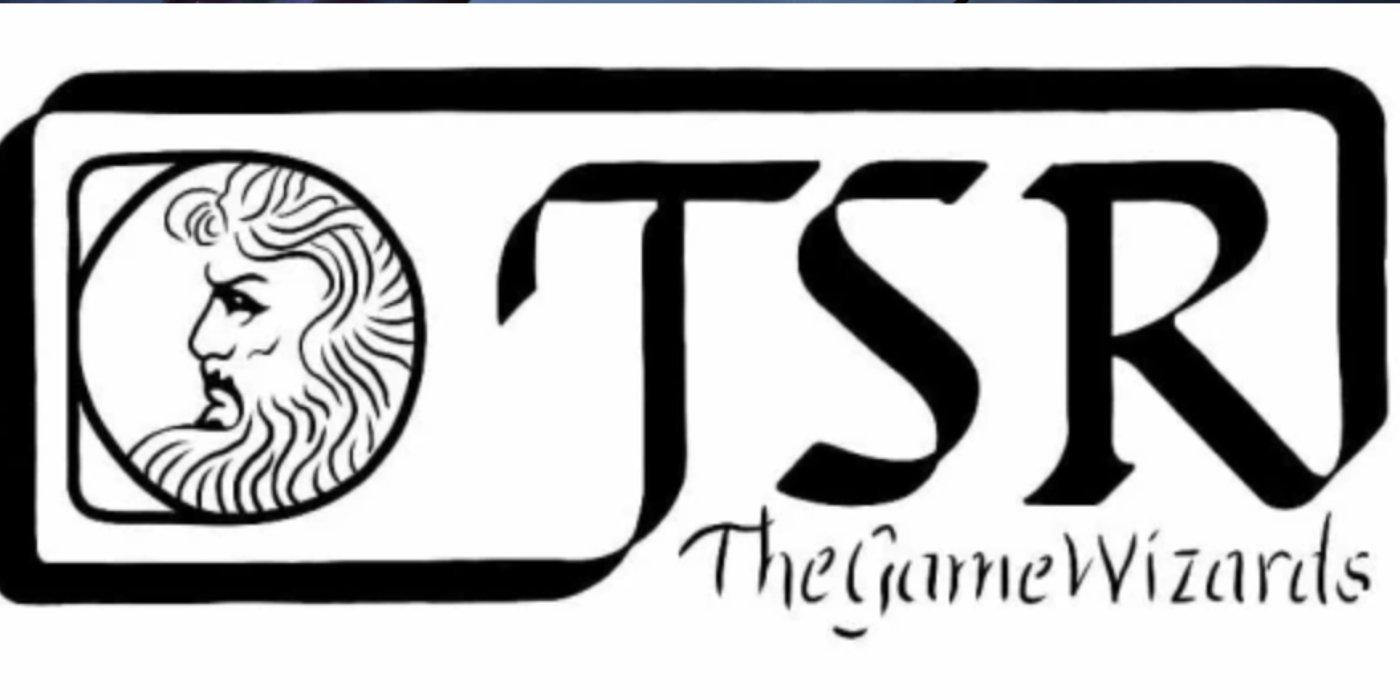 Because the Saga of TSR3 has been ongoing for a while, with many landmarks, I thought I'd do a quick timeline for those who haven't had the time (or, frankly, inclination) to keep up with the whole palaver. As multiple entities refer to themselves as TSR, I will use the nomenclature (1), (2)...

www.enworld.org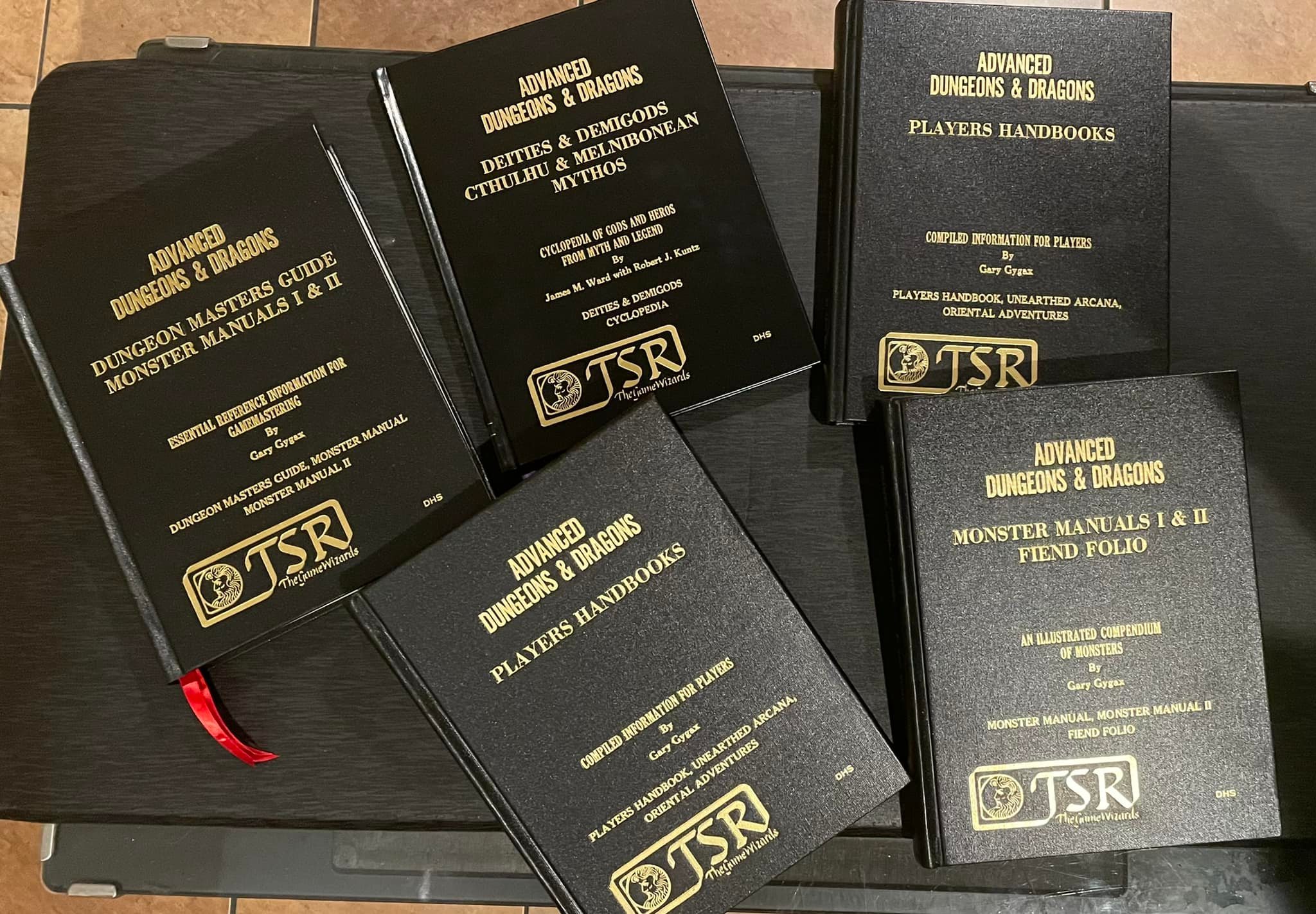 About these books, NuTSR says "Look what just came in. Sorry, we didn't have these in for TSR CON. (in the beginning, WotC said similar to what people below are saying. We said they are rebound of old material. Long story short, WotC said ok no problem, we have it in writing)"
As rebindings, these would be existing books simply being resold. However, the covers with the disputed logo are new.
In early March
WotC launched a lawsuit
-- (
PDF attachment of filing
) -- naming TSR, TSR CEO Justin LaNasa personally, and the Dungeon Hobby Shop museum. WotC seeks a judgement that TSR hand over all domains, take down all websites, pay treble damages and costs, hand over all stock and proceeds related to the trademarks, and more.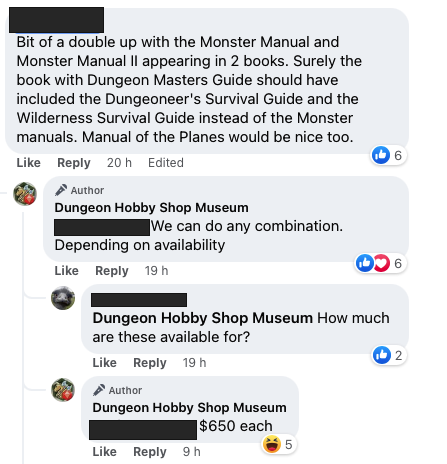 Last edited: