For those not in the know, Keith Baker is involved with a ~monthly Eberron podcast entitled Manifest Zone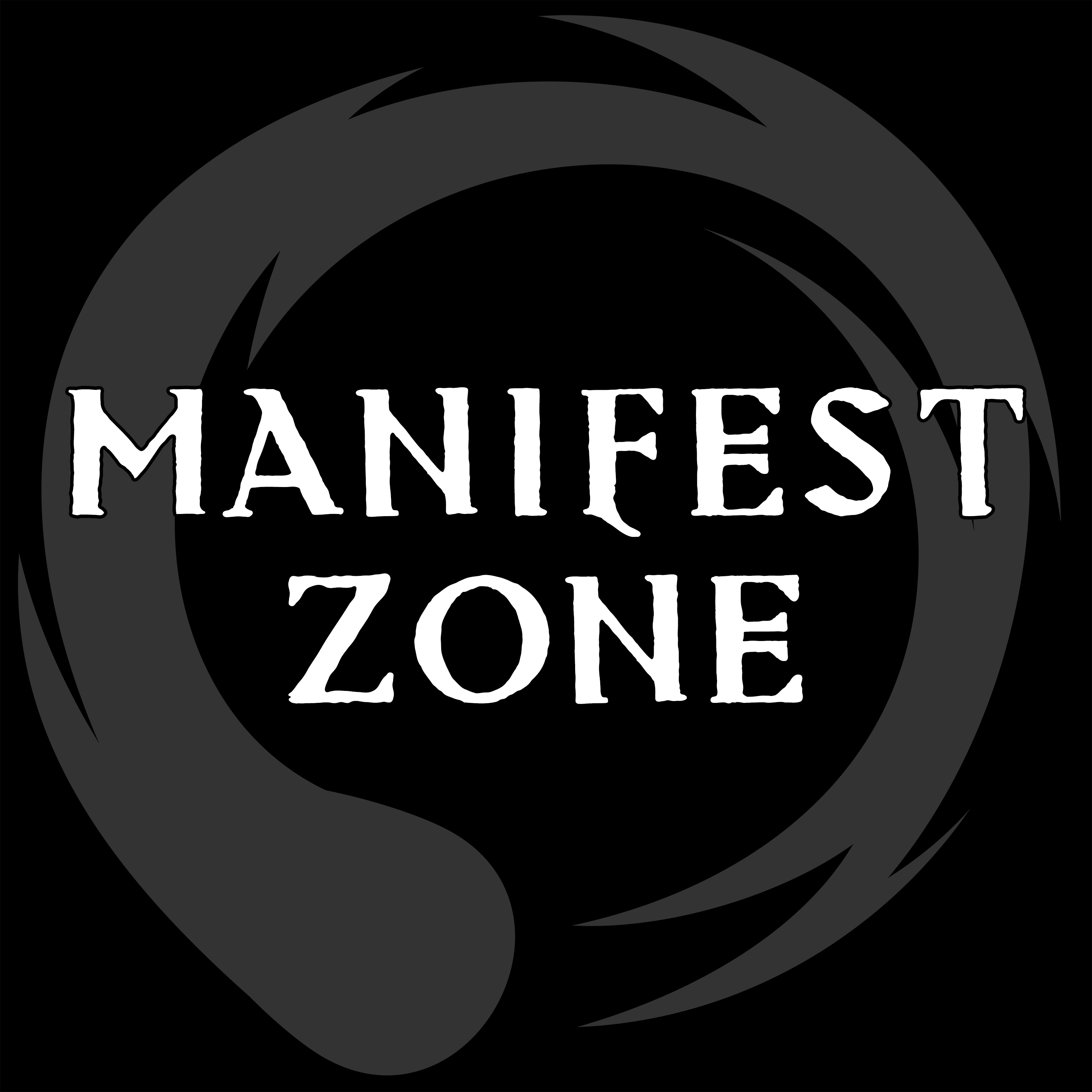 Keith, Wayne, and Kristian talk about all of the exciting content and accessories to be released for Eberron and explore Eberron: Rising from the Last War.
manifest.zone
Their latest episode goes behind the scenes. It's primarily lore focused, but at 17:18 Keith Baker gives insight into the development of Warforged, 38:00 they talk about how Dragonmarks shifted from WGtE, followed by a discussion of Aberrant marks. 56:58 onwards they talk about magic items then the bestiary.