Jonathan Goldstein and John Francis Daley
talked to Hollywood Reporter
about the D&D movie, it's comedic themes, and how the directors are working directly with WotC.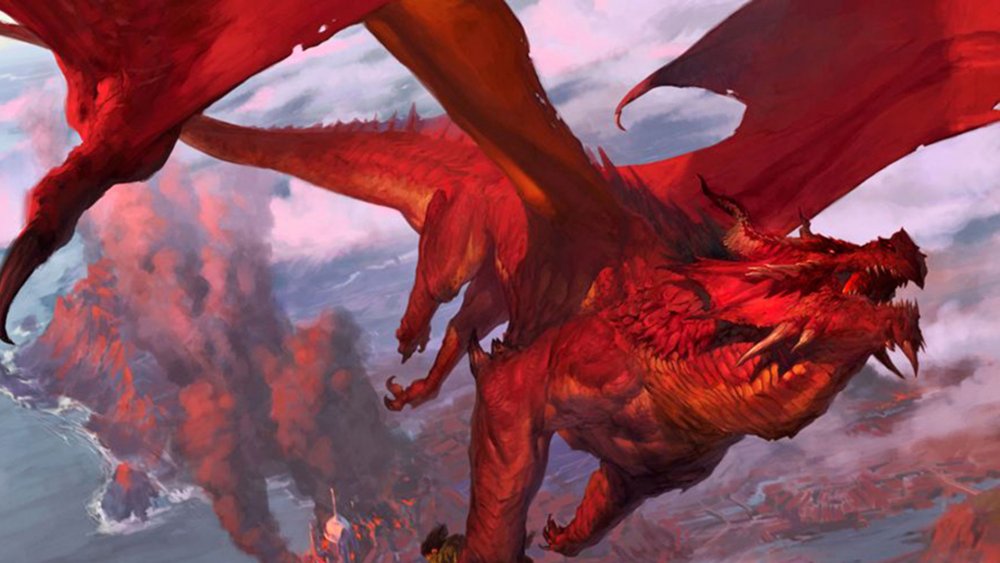 They directed
Game Night
, and wrote
Spider-Man: Homecoming
. They mentioned that they had been supposed to fly here to the UK to scout locations in March, but the pandemic interrupted that.
They also mentioned comedic elements and characters in the movie, which currently has a projected release date of May 27th, 2022. No actors are yet cast.
It's not an out and out comedy, but it is an action-fantasy movie with a lot of comedic elements and characters we hope people will really get into and enjoy watching their adventures.
Daley plays a weekly D&D game, so he is familiar with the genre. But the pair are working directly with WotC.
We haven't been accosted by players yet, but we are working with the Wizards of the Coast, the brand holders of D&D. They are the experts. We have people there that we work with and it's pretty helpful, because as much as we know about D&D, it's a drop in the bucket compared to the 45 years of lore that's out there, so these guys are such a resource. If we need a particular spell that a [high]-level wizard could do, they could give us a list. It's a lot of fun.
Last edited: