At Gen Con this year, there is a gaming museum (if you're at the convention, head on over to the Lucas Oil Stadium) set inside a replica of the Horticultural Hall in which the first ever Gen Con took place. Amongst many historic gaming delights, you'll see there a plaque designed by Alex Gygax and Larry Elmore, dedicated to Gary Gygax, who founded Gen Con and co-created Dungeons & Dragons. Photo courtesy of Gail Gygax and the Gygax Memorial Fund.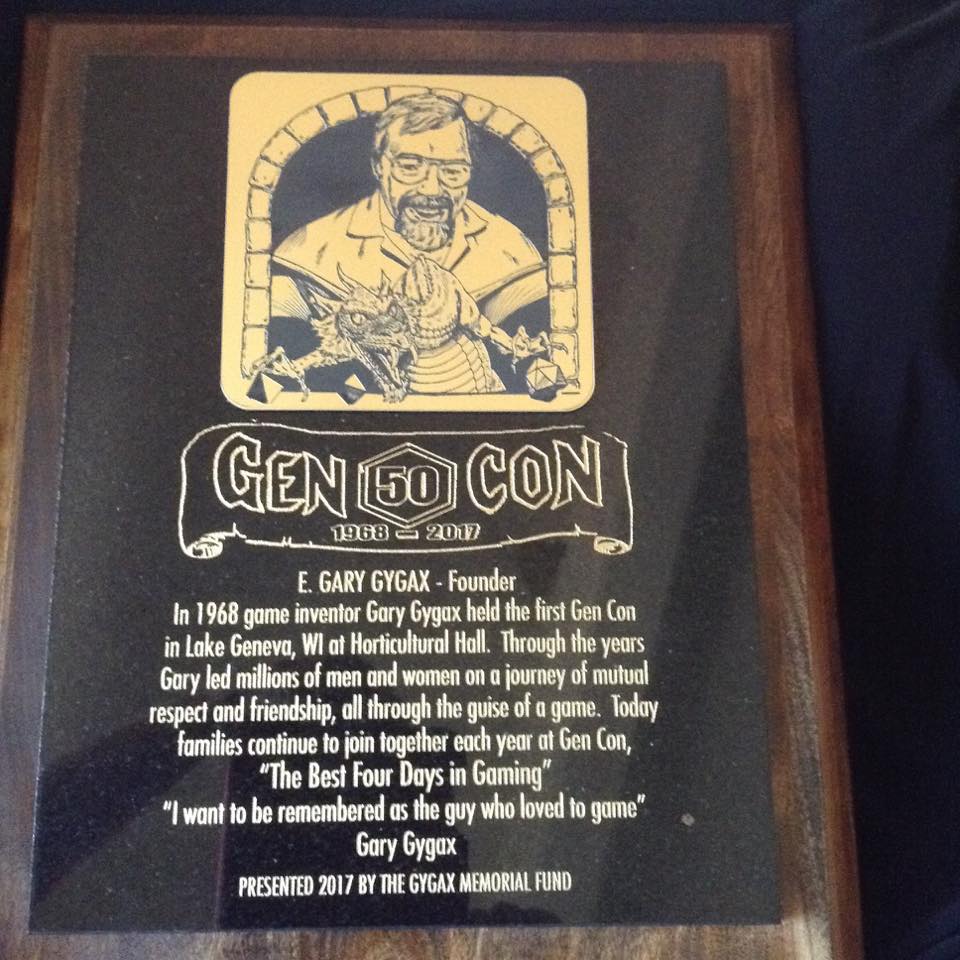 ​
The original building can be seen below. At Gen Con, you can walk through a facade of the front, and a scale floorpan of the building houses the museum. Photo courtesy of
Playing At The World
, where more information about the museum can be found.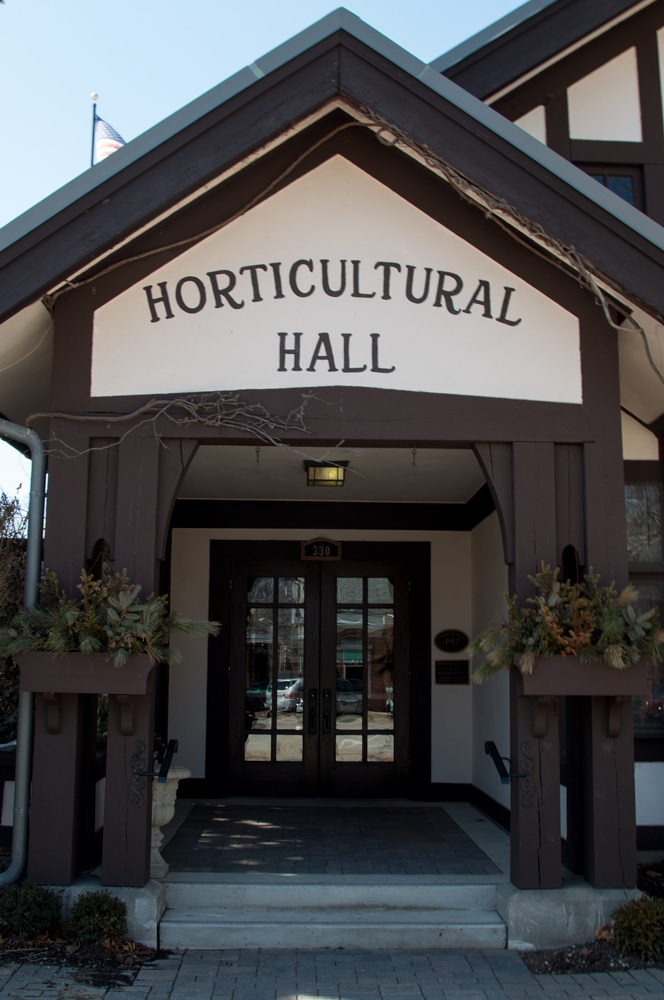 ​
Below you can see the actual museum entrance. You can see a
video tour of the museum here
, courtesy of Peter Adkison.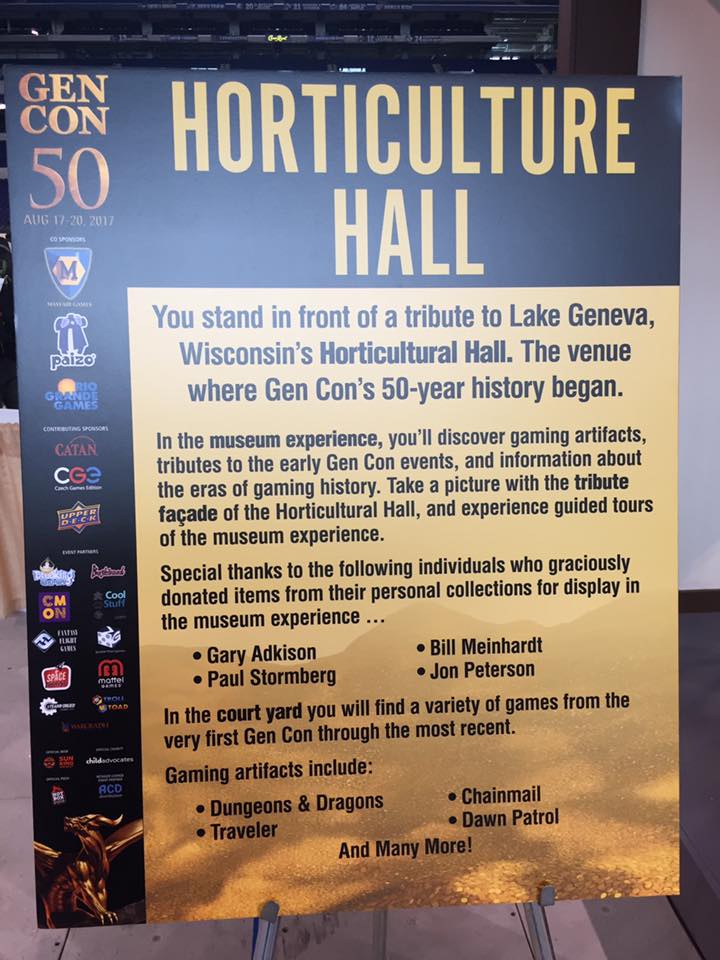 ​
The
Roll For Initiative Podcast
snapped a few more photos of the contents: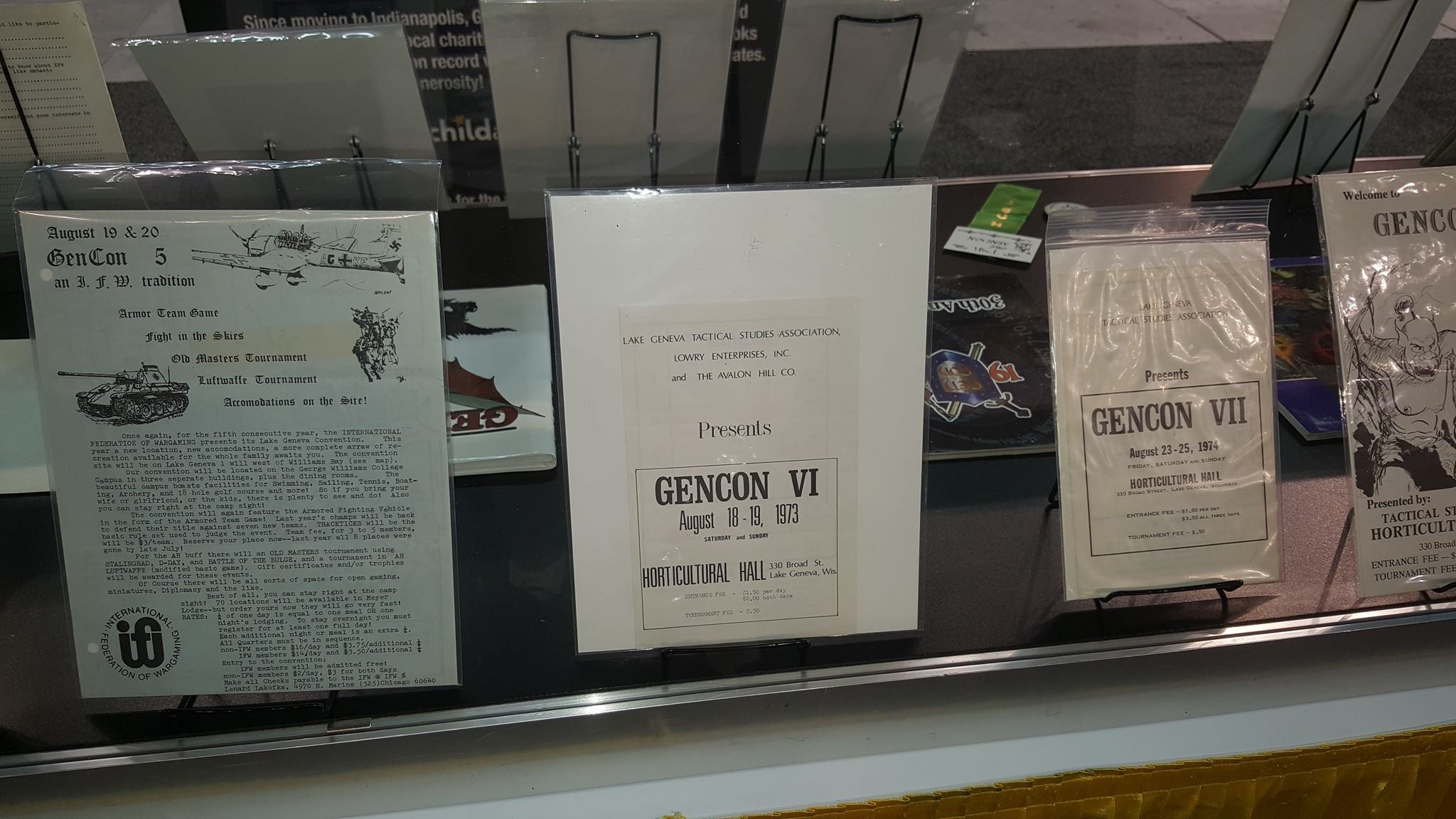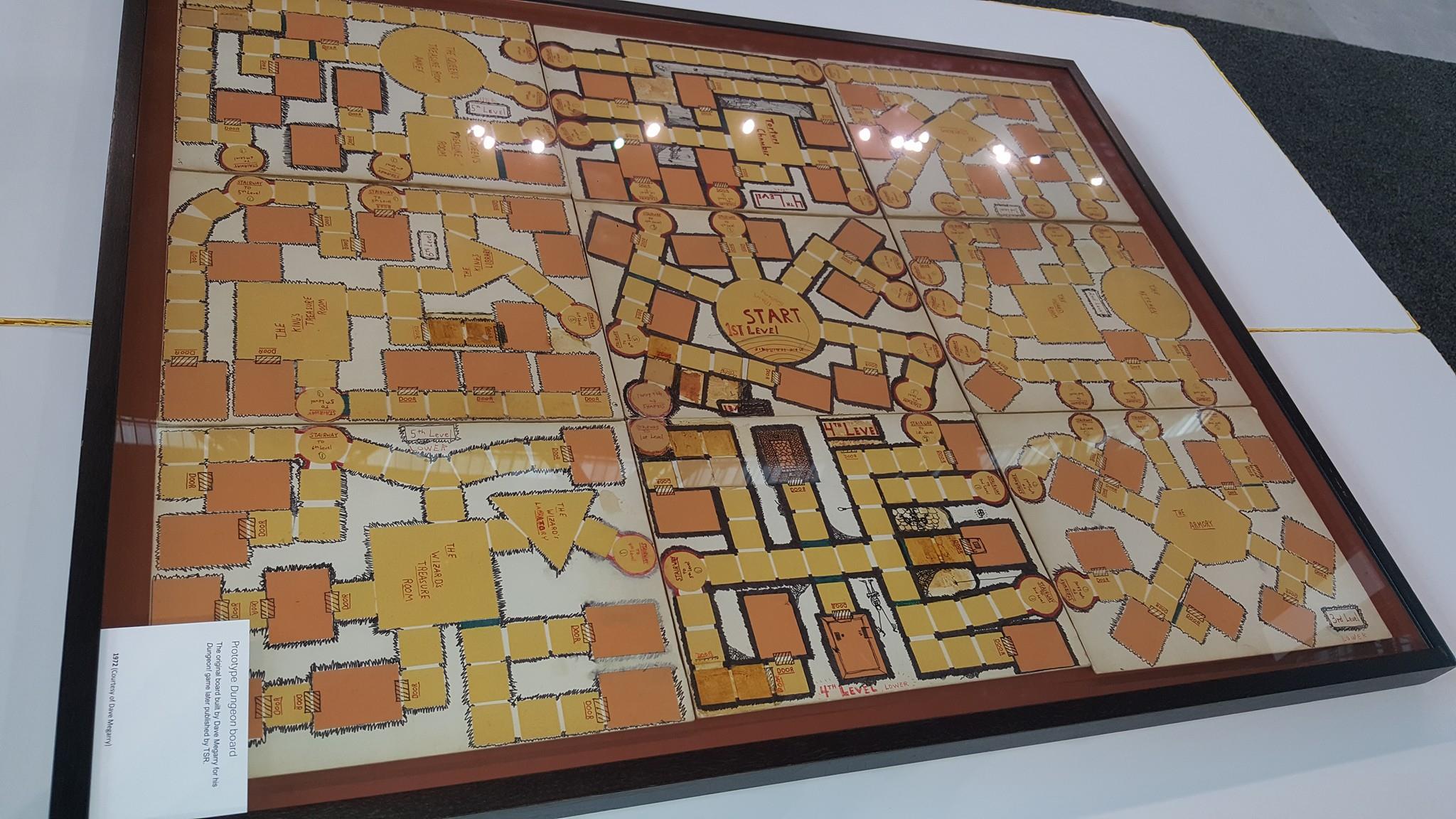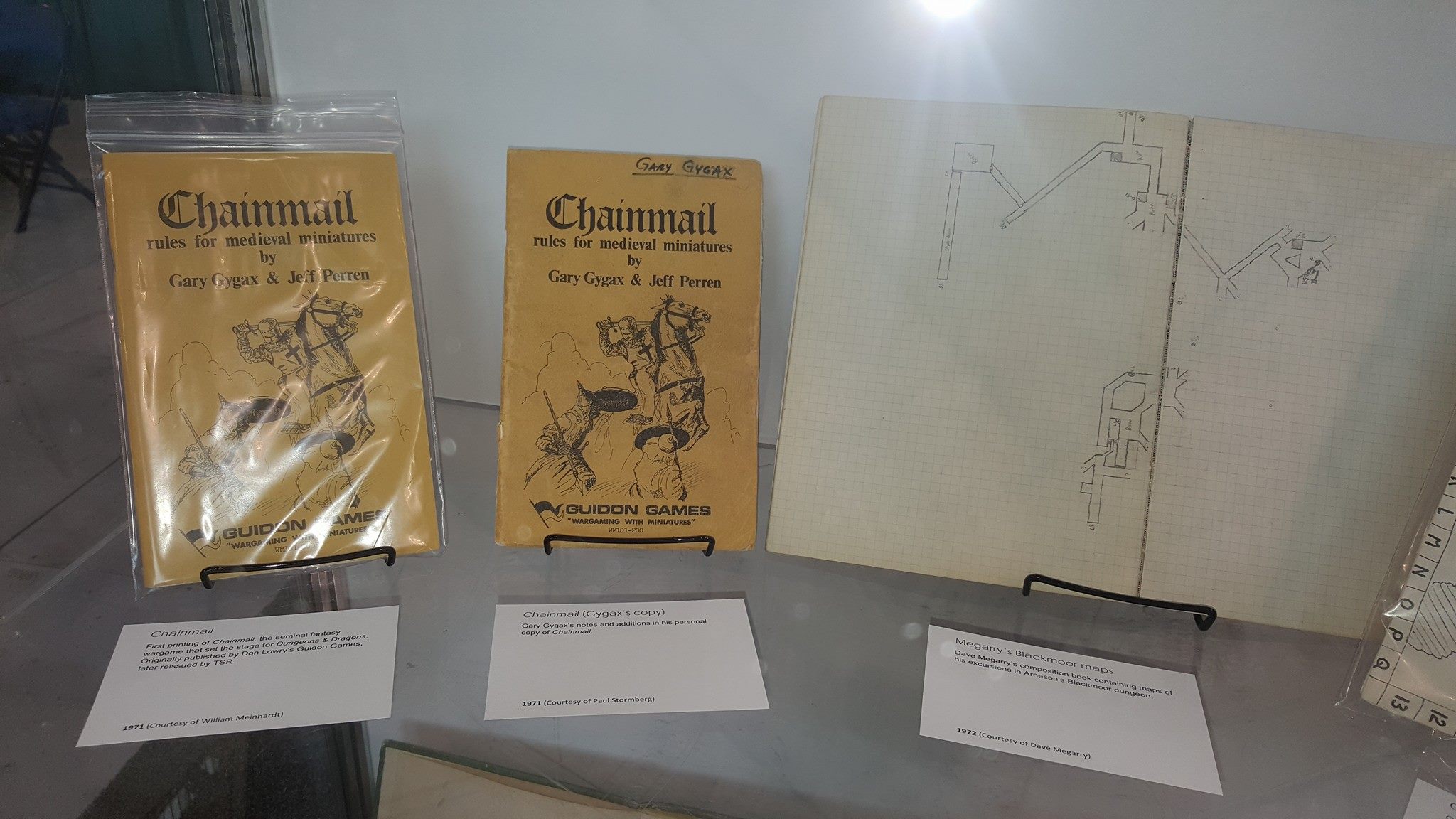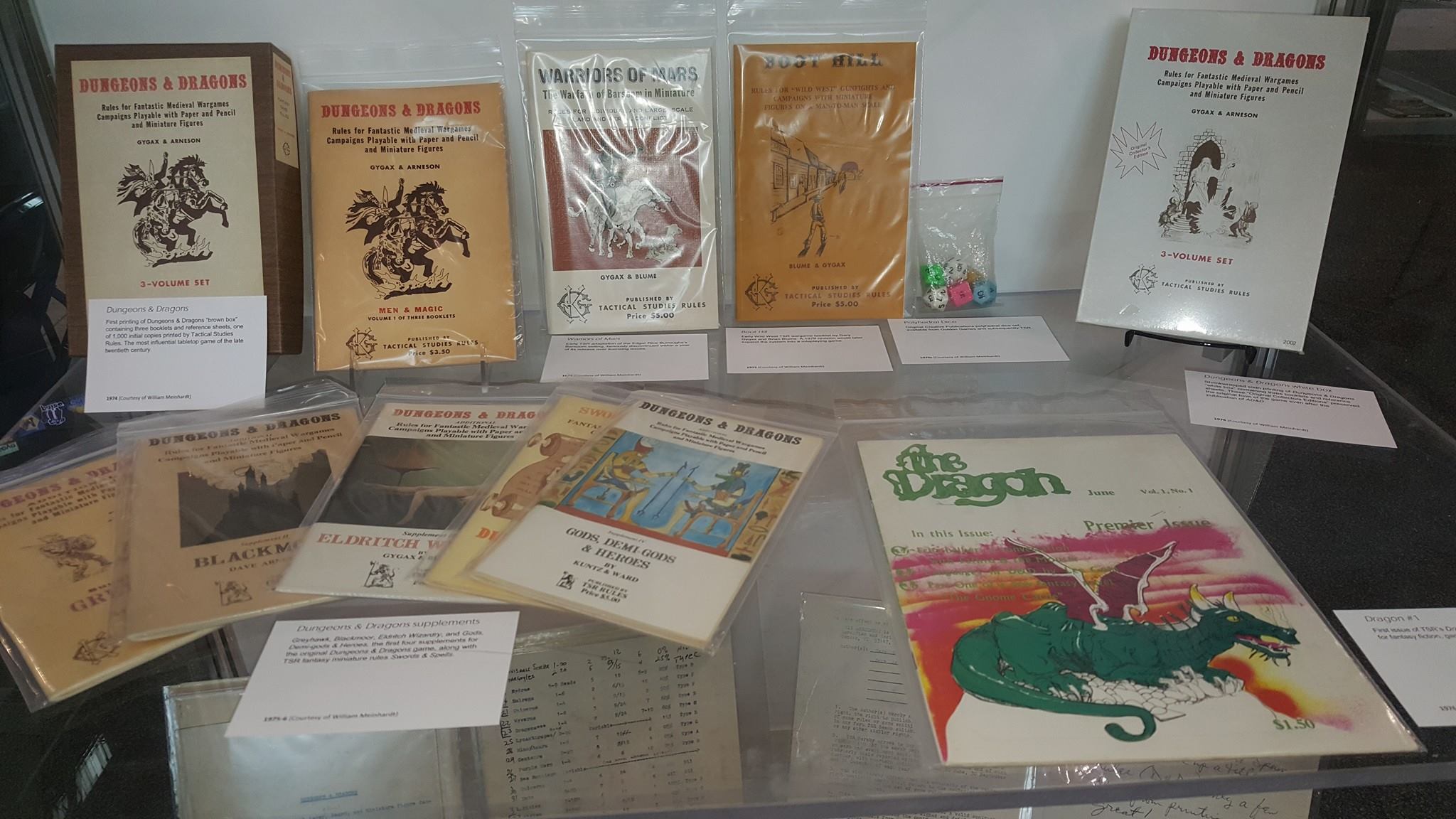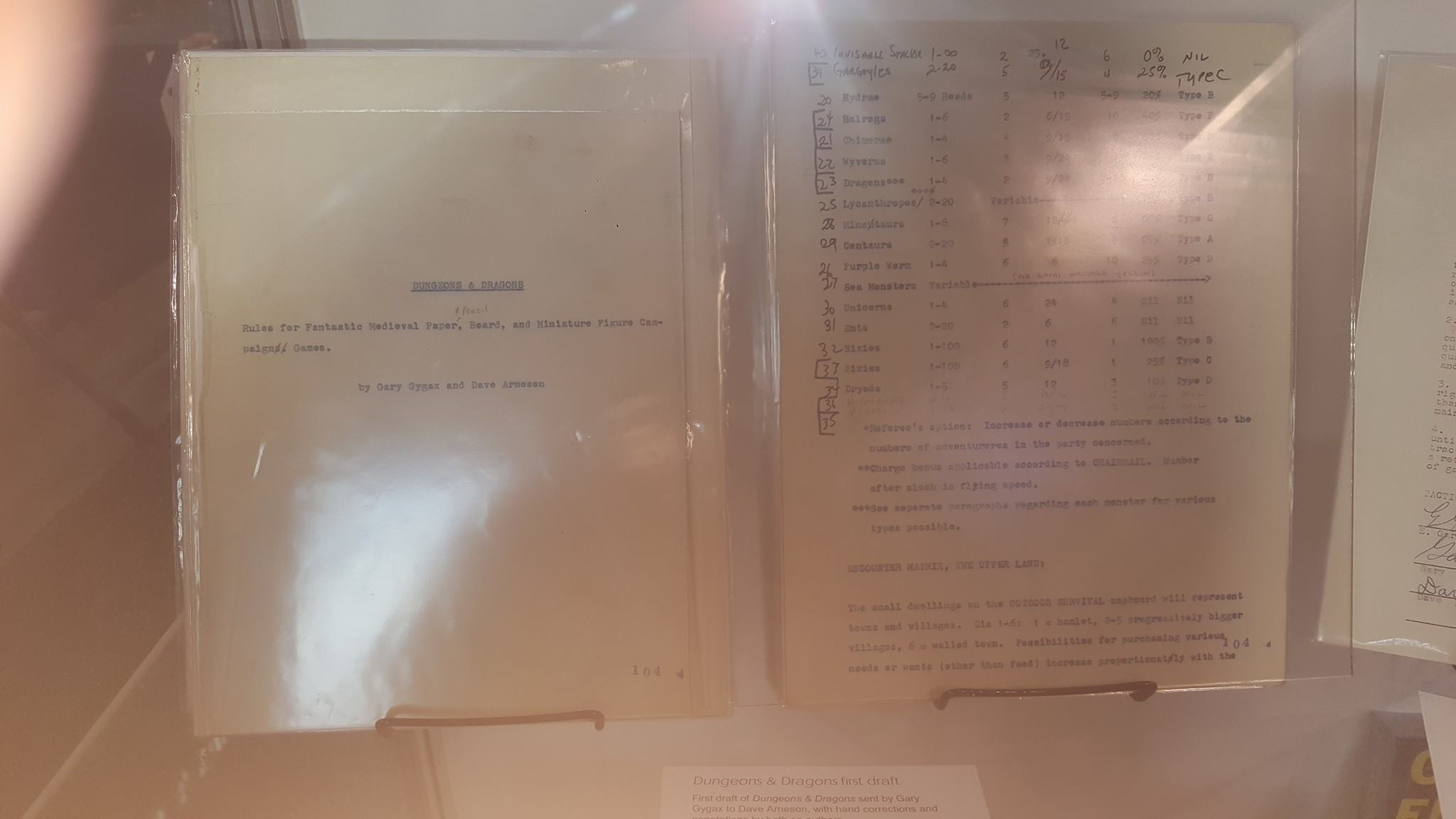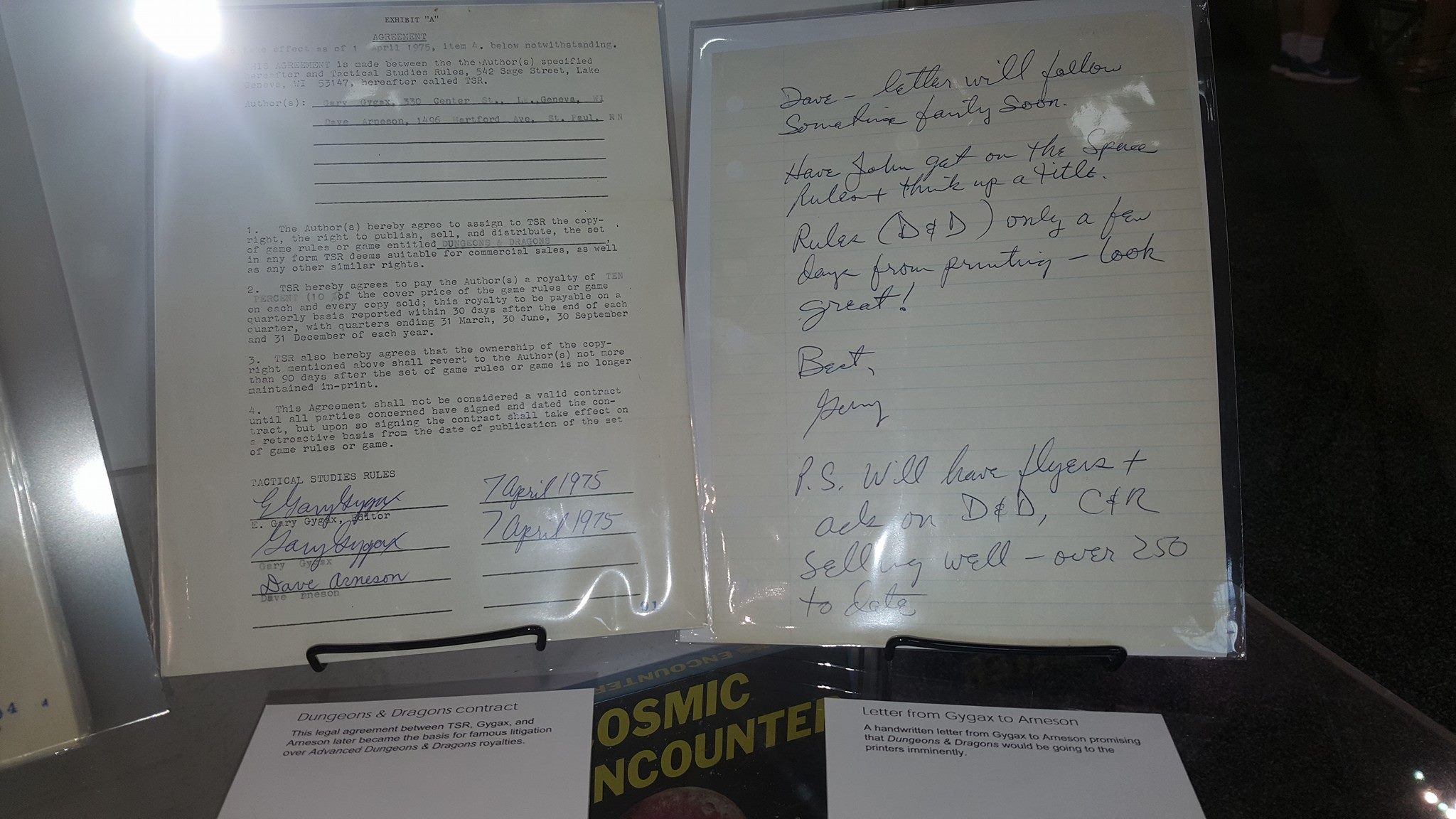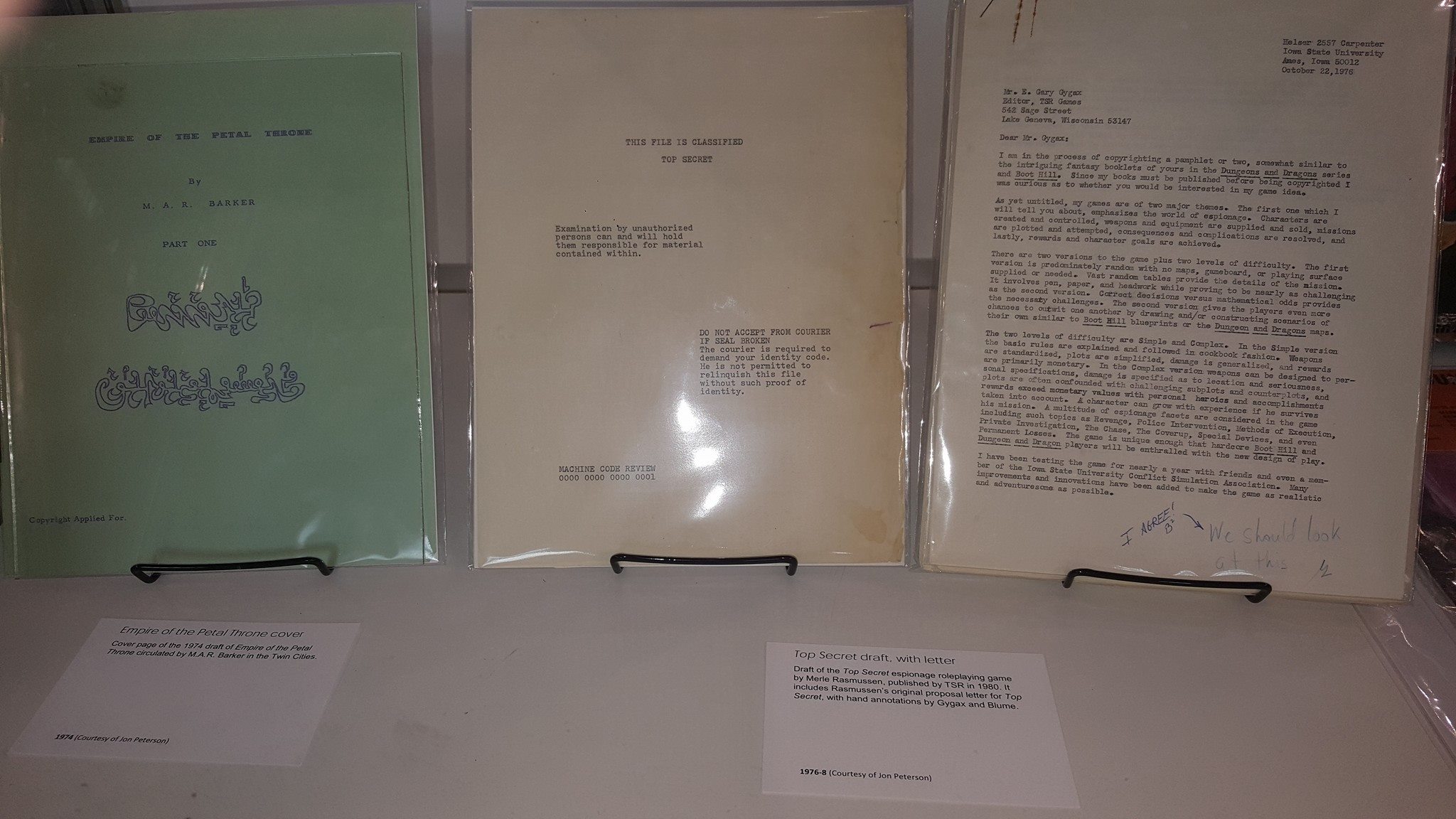 ​
These were taken and posted publicly by various fans: