The product page for the upcoming D&D book now indicates that COVID has delayed shipping outside North America.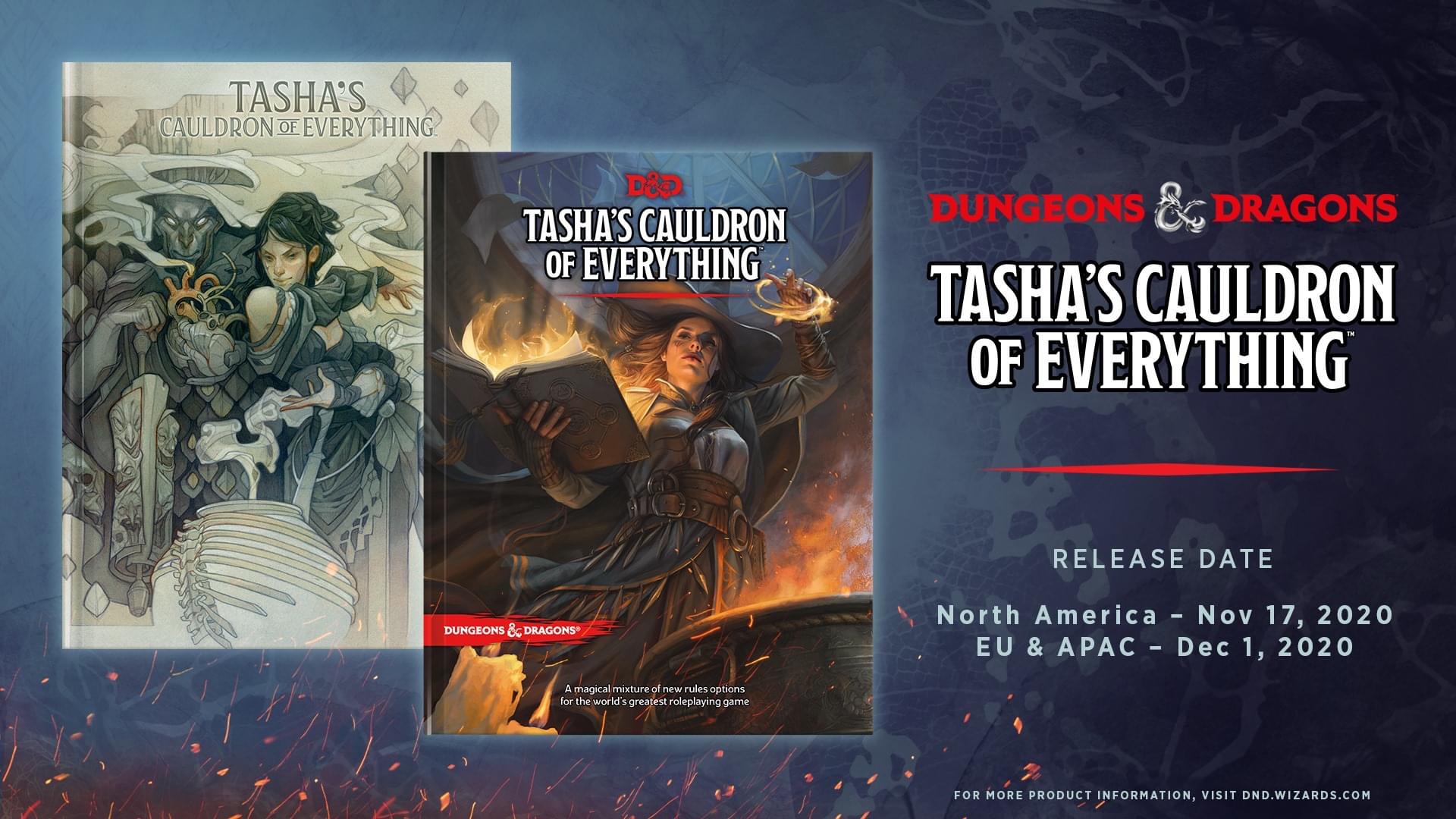 Tasha's Cauldron of Everything releases on November 17, 2020.

Due to shipping complications related to COVID-19, the physical book release of Tasha's Cauldron of Everything in Europe and APAC ONLY has been delayed to December 1, 2020. Thanks for your understanding! To reiterate, this delay is only for the Europe/APAC releases, and the launch of the book in North America is not impacted at all.
Full of expanded content for players and Dungeon Masters alike, Tasha's Cauldron of Everything provides a magical mixture of rules options for Dungeons & Dragons.

dnd.wizards.com