Lawyer by day. Rules lawyer by night.
There was a study a few years ago that showed that when people of different political ideologies actually got a chance to talk with each other online and took their time to explain their reasoning... it actually strengthened each person's belief in their own side.

I feel like I fall into this trap too. "If I explain my ideas clearly, THIS time the logic will be too strong for them to disagree with!"

And it... never works!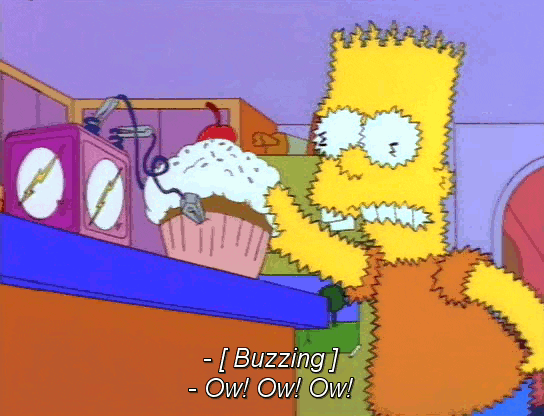 Are Randos On Twitter Dumber Than A Hamster?
The data say yes.