As has become standard these days, the upcoming D&D book has appeared -- in an anonymous, secretive guise -- on various bookstores in advance of an announcement. In this case,
Amazon
,
Penguin Random House
, and
Barnes & Noble
, all of whom confirm that the book will be announced next Tuesday on
January 12th
, and released on
March 16th
.
The book will cost $49.99. B&N has its dimensions as being 6.5 x 9.5 inches, which is smaller than a standard D&D hardcover (but that information could just be a placeholder). B&N also indicates that the authors are Peter Lee and Rodney Thompson, but
they also say that
for
Tasha's Cauldron
and other WotC books, so that also looks like it's just their boilerplate for WotC. There's also an ISBN number: 978-0786967223.
This is almost an exact mirror of
this time last year
, almost down to the dates (last year it appeared on stores on Jan 6th, was announced as
Explorer's Guide to Wildemount
on Jan 9th, and released March 17th).
There's been plenty of speculation recently. Last year WotC said that
three classic settings were getting active attention
, and that the coming years would have a greater emphasis on settings, as well as more anthologies and
Magic: The Gathering
collaborations. And, of course, WotC has recently been involved in a
Dragonlance lawsuit
, which was voluntarily
dismissed in December
with Margaret Weis tweeting that there was exciting news in the weeks to come.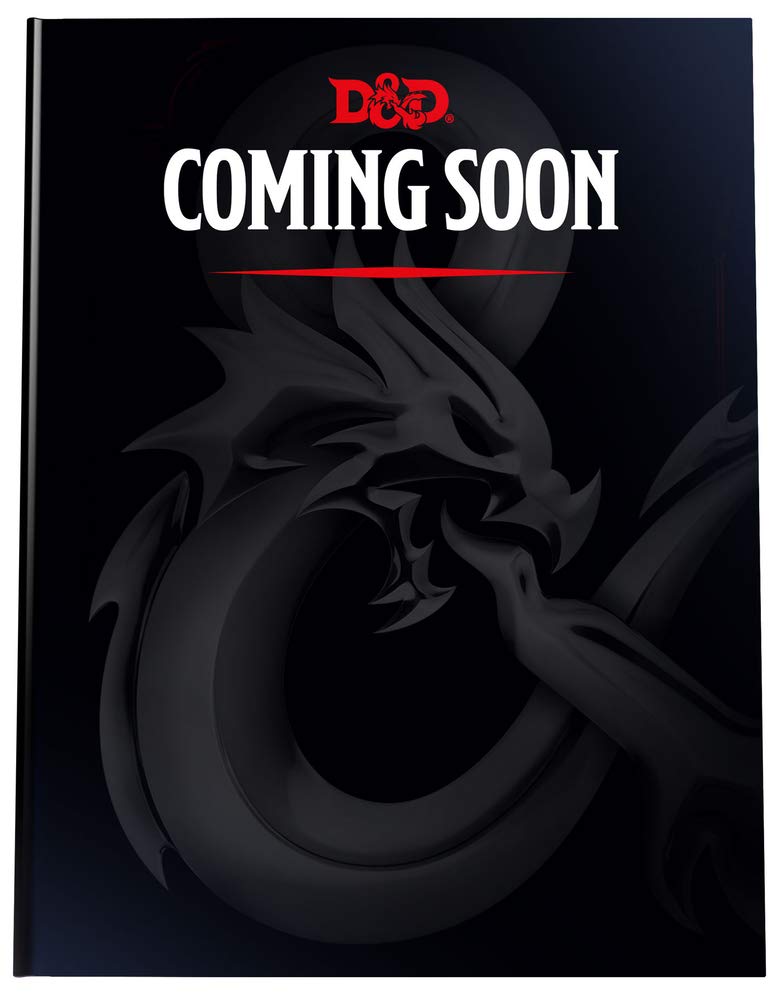 Last edited: