Rules Tinkerer and Freelance Writer
Supporter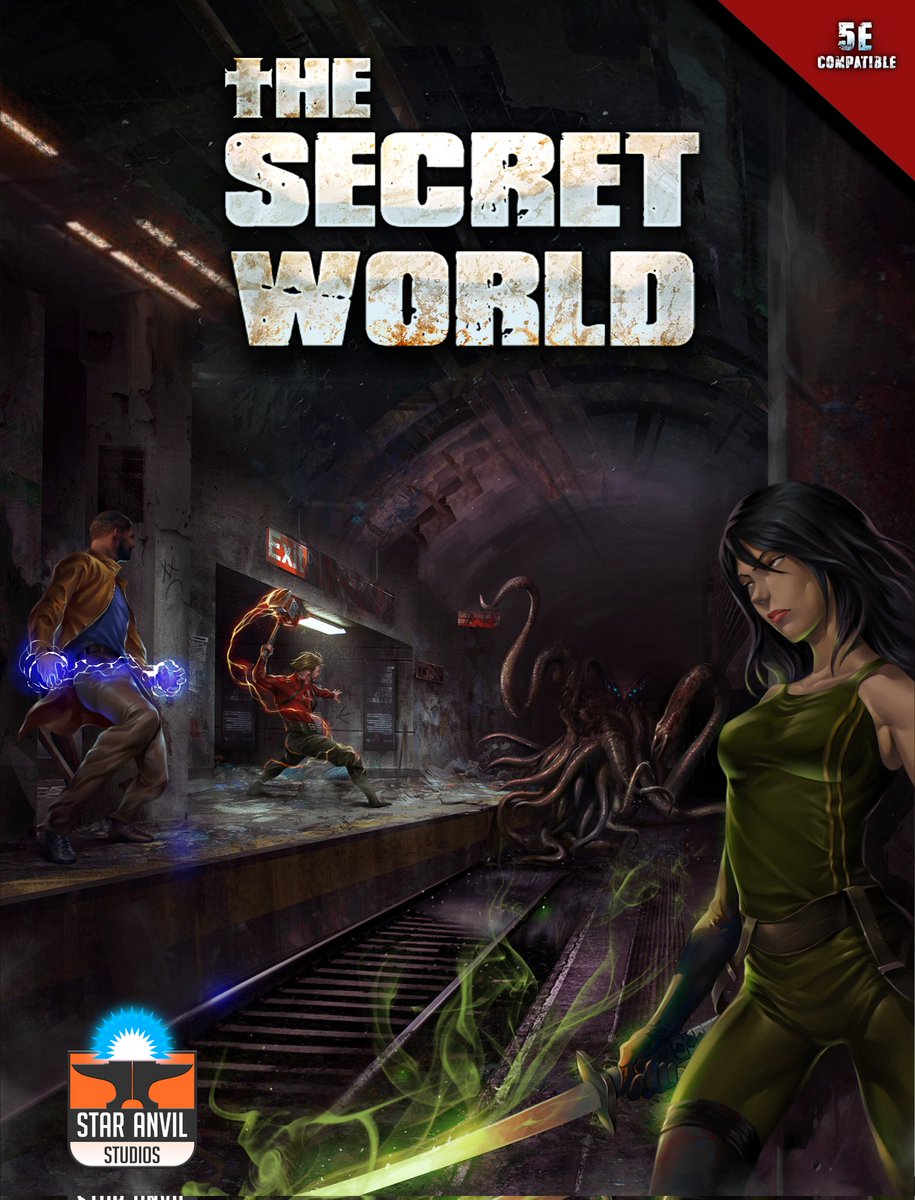 Star Anvil Studios has announced they're going to be producing and releasing a tabletop setting for The Secret World.
For those who don't know the game, you play a character gifted with supernatural powers who joins one of three Secret Societies around the world who battles against monsters, deities, and magic to try and keep the world safe during a time of massive magical upheaval. It's very focused on puzzles and creating a central mythos across various cultural traditions and ideas.
The MMO is pretty bonkers, all things considered, so I'm definitely interested.