It's time to start voting for your 10 Most Anticipated Tabletop RPGs for 2020!
Nominations were taken
over the last month, resulting in a list of nearly 60 games, and voting will remain open until
Tuesday, January 14th
.
You may vote for more than one game. To qualify, a game must be a standalone RPG, NOT a supplement, setting, adventure, sourcebook, expansion, or accessory, it must be currently scheduled for a 2020 release, and it must have received at least one nomination in the nomination stage.
Last year's winner
,
Savage Worlds Adventure Edition
, is pictured below.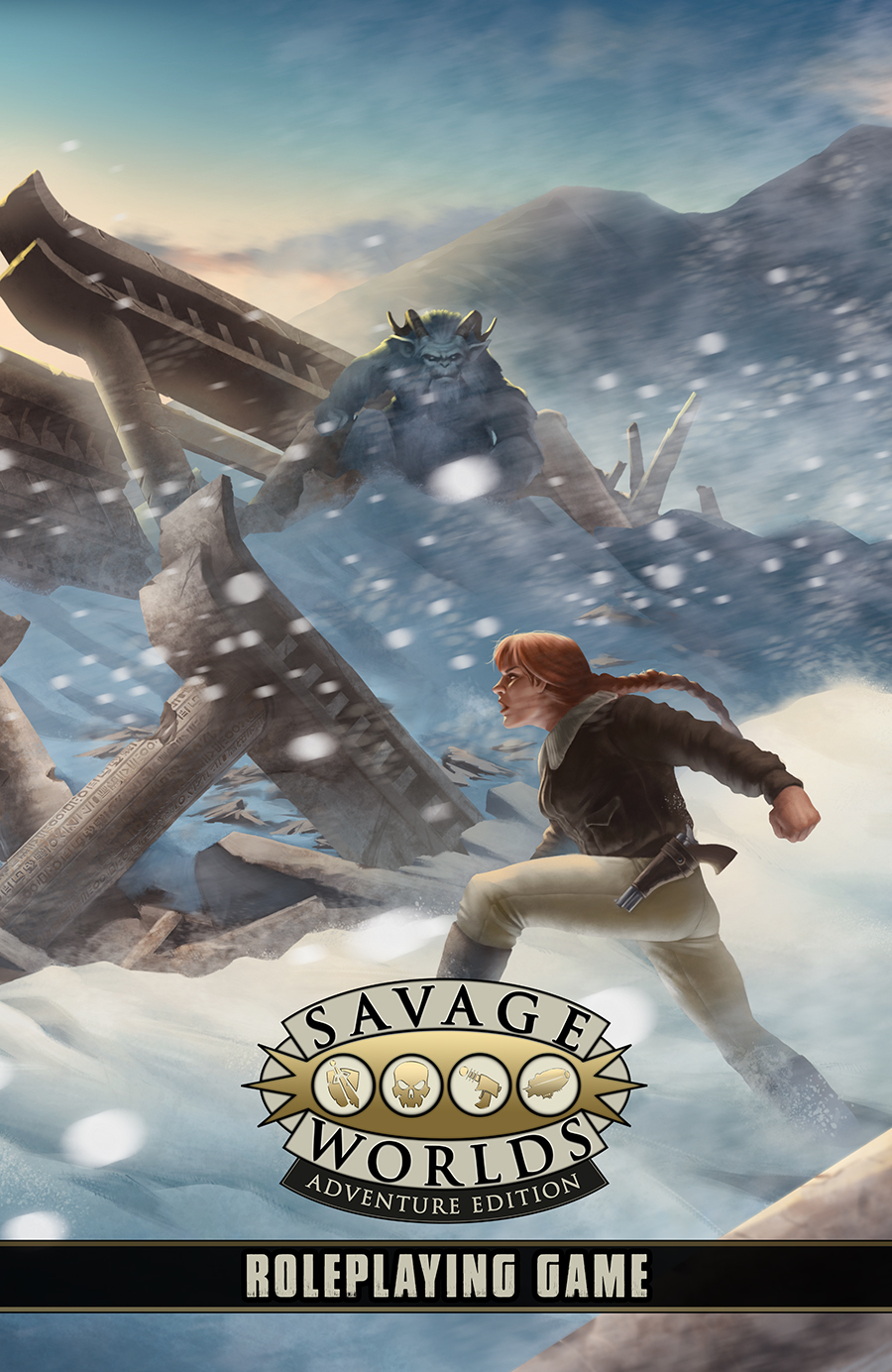 PREVIOUS WINNERS

NOTE - YOU NEED TO BE LOGGED IN TO VOTE. THE POLL DOESN'T SHOW IN TAPATALK OR THE EN WORLD APP. YOU WILL NEED TO VISIT THIS PAGE ON A WEB BROWSER. SORRY!

FAQ



Why wasn't [my most anticipated RPG] nominated?

Unfortunately, I have no insight into why you didn't nominate your most anticipated RPG. You can

see the nomination thread here

.

[A game] was nominated, but isn't in the poll.

Double

check it was nominated correctly

(name, plus publisher name). Unfortunately, if it wasn't nominated correctly then it isn't eligible this year. Also check that the game isn't already available. If it was nominated correctly and I missed it somehow, let me know ASAP so I can add it.
Last edited: