We've
taken the nominations
, and we have 38 podcasts in the TALK category waiting for your votes! Who will be in the Top 10 this yer, and who will win the coveted top spot and join the Hall of Fame?
Results will be in the DEC 19th episode of our podcast:
The world's biggest tabletop RPG weekly news show! News and chat about Dungeons & Dragons (and other tabletop roleplaying games)!

morrus.podbean.com
BIG RED TEXT! YOU NEED TO CHECK ONE OR MORE CHOICES IN THE POLL. POSTING THE NAME OF A PODCAST AS A REPLY IS NOT A VOTE. IF YOU'RE USING AN APP AND CAN'T SEE THE POLL, REVISIT WITH A WEB BROWSER.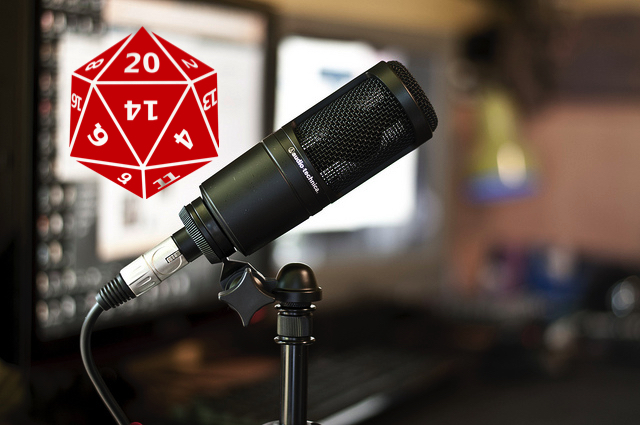 TALK podcasts include interviews, reviews, discussion, opinion, advice and news. The previous years' winners were
The Grognard Files
(2019) and
The Good Friends of Jackson Elias
(2018), which are now in the Hall of Fame, and are not eligible to enter this year.
ACTUAL PLAY podcasts are voted on separately
in their own category
.
You may vote for up to 3 podcasts.
Voting closes on December 15th. You have two weeks!
FAQ: Why wasn't my favourite podcast nominated?
Answer: Because you
didn't nominate it
! Don't worry, this poll happens every year, so you can nominate it next year. If you did make a valid nomination in the nomination thread and I missed it, let me know!
Last edited: