On
HeroForge
, you can use a little dice button to choose a random Species and Clothing for your hero. I love to do this to generate random character ideas. I then give them what seems to be appropriate gear, a good pose, and then I color it in. Now I need your help!
What is the
lineage, class, and subclass
of each of these randomly generated HeroForge characters? For bonus points, come up with a name or a group identity! Why are they all adventuring together?
Rando 1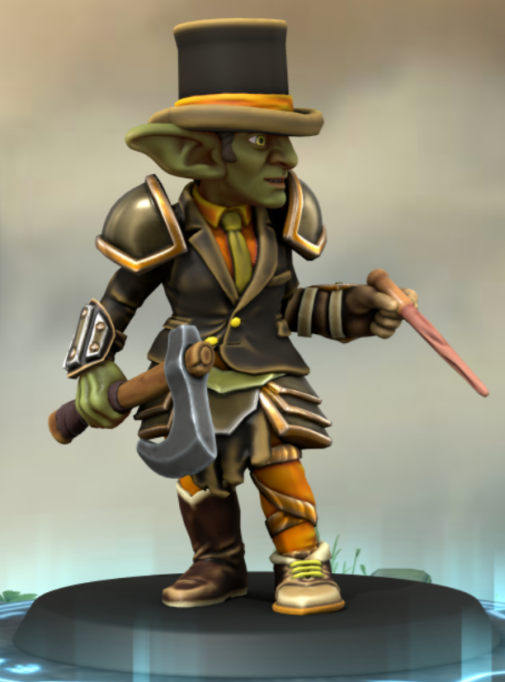 Rando 2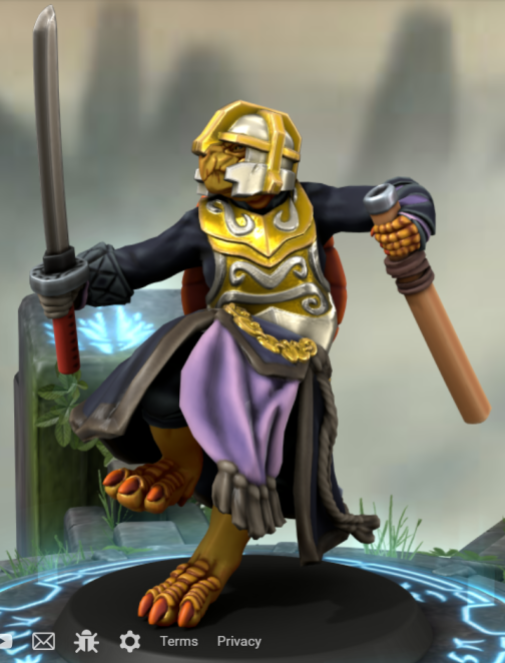 Rando 3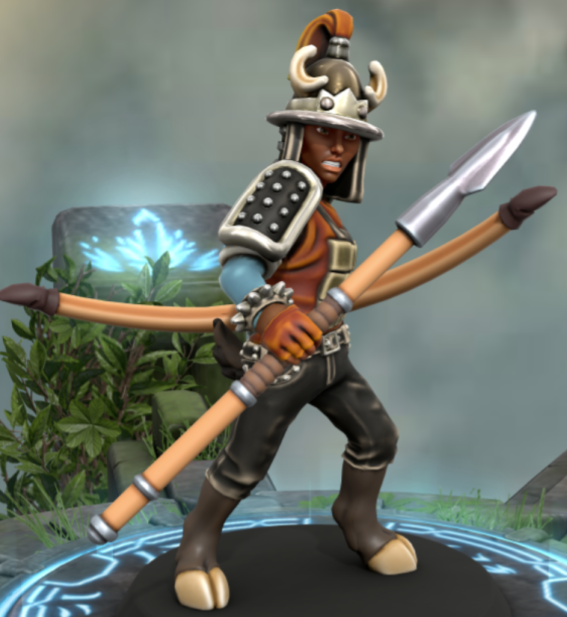 Rando 4