The dystopian Korean series
Squid Game
is popular on Netflix, building on a genre of survival horror involving contests of skill. Thanks to the lethal nature of the contest, it can easily be tweaked for role-playing games.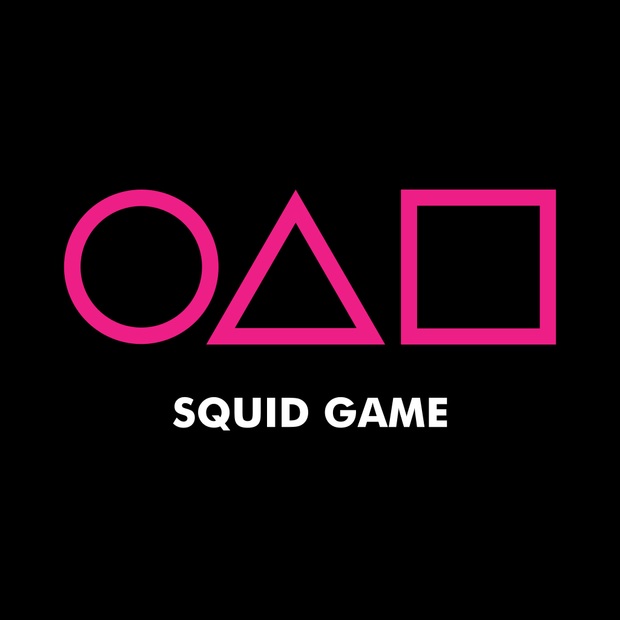 By Aniol - Own work, Public Domain,
File:SquidGameCryptocurrencyLogo.svg - Wikimedia Commons
​
The Most Dangerous Game​
The trope of survival as contest goes all the way back to the short story, "
The Most Dangerous Game.
" There have been many imitators since, from
The Running Man
to
The Hunger Games.
But they all have a few things in common.
For one, contestants are desperate. In some cases, like the movie
Cube,
they are unwitting players in a game they never volunteered for. In others, like
Squid Game,
sheer desperation puts them in dire circumstances. Frequently, criminals find they must compete to gain their freedom, but it's just as common that prisoners captured by a villain must survive long enough to escape.
The contests themselves are often a mystery. In fact, not knowing what game will challenge the characters is part of what makes the challenges so difficult. Without the ability to prepare, certain games may favor certain abilities (a mental game might work better for smarter players, a physical game for stronger ones). If the contest involves enough games, these advantages even out over time ... or simply eliminates the weakest players early on.
The Contestants​
Speaking of players, most contests work best with large number of players whittled down to a remaining few. A large number of potential losers provides an ever-present reminder that failure means death.
Of note in this genre is that competence is not a guarantee of success, and often contestants are chosen at random. In tabletop fantasy games, it's more compelling to have "regular people" play a game and rise to the challenge than established PCs. In fact, a deadly contest may be one way to
sort out a crop of first level characters
who go on to greater things (assuming they survive of course).
We've Played This Before​
If putting a series of novice heroes in a series of death traps and seeing who survives sounds familiar,
it's because that form of play was a large part of early
Dungeons & Dragons,
in which fragile characters relied on large numbers of henchmen to survive.
Gameplay has shifted considerably since then, with more of an emphasis on characters with full-backstories (and, presumably, living long enough to share those backstories) vs. blank slates who only created backstories through play. Lew Pulsipher discusses how dungeon crawls have a changed as a result in "
Which Came First, the Character or Their Backstory?
"
Goodman Game's
Dungeon Crawl Classics
embraces this style of play with a funnel. We discussed how the funnel could be used to manage lower level characters exposed to SCPs
in a previous article
, but the funnel applies just as well in a survival game.
A game that embraced both the dungeon crawling and competitive play debuted in 3.5 Edition of
Dungeons & Dragons, XCrawl.
Ironically,
it's also from Goodman Games
.
For a brief time in 2018,
competitive play became a meta-trope in which players would compete for D&D prizes
. Of course, D&D has always had competitive events going all the way back to the
Tomb of Horrors,
but the possibility of Fifth Edition having its own e-sport was raised when Hasbro's then-CEO Brian Goldner mentioned it as a possibility --
a statement the company later retracted
.
Most campaigns don't lend themselves to long-term play of competitive games unless the results aren't lethal. Instead, the trope tends to be a one-shot or for tournament play. But for those who want to try it, old school D&D can be just as unforgiving (and as rewarding) as any Squid game.
Your Turn: Have you ever run deadly competitions in your campaign?
Last edited: