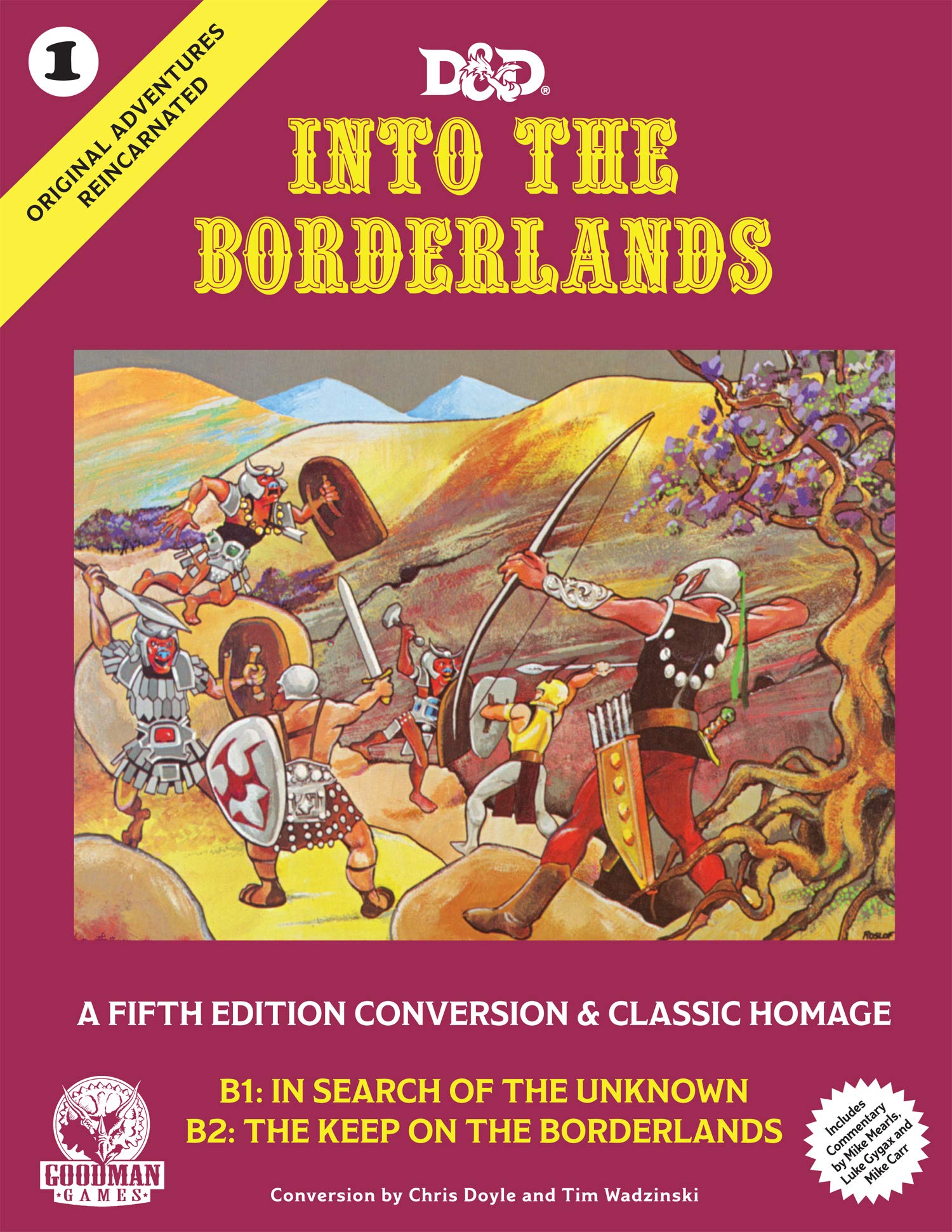 Being a mixture of B1 In Search of the Unknown and B2 The Keep on the Borderlands (& the Caves of Chaos).
So, my main story hour here is the
Dark Squad
.
I'm also reading my way through the Forgotten Realms novels and posting my reviews (of a sort)
here
.
Therefore the last thing I want/need to be doing is DMing (and then writing up) another game of D&D 5e, particularly now that I am back in the office and life is returning to some semblance of the old... that would be a ridiculous endeavour.
So, here we go...
Expect lots of pictures, and not much text, and you wont be dissatisfied.
Cheers goonalan
Last edited: