One of the stars of the upcoming D&D movie -- Regé-Jean Page of Bridgerton fame --
spoke to Variety
about the production. He also reveals he is playing a paladin!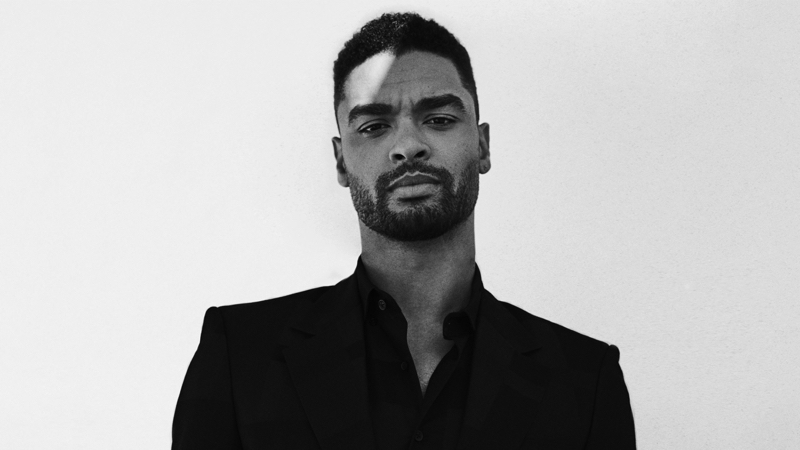 According to Variety --
Page was immediately drawn to the project based on the film's script, predicting that it will be a "huge sigh of relief for 'Dungeons & Dragons' fans everywhere," noting that in a post-MCU world, genre storytelling has been elevated and, in his estimation, this film steps up to and continues to raise the bar.
While he hasn't played D&D, Page thinks of himself as a 'second-generation Dungeons and Drgaoner" --
"I've listened to a couple of 'Dungeons and Dragons' podcasts in my time. I played a ton of JRPGs [Japanese role-playing games] and basically everything that's come out of it," he explains. "I played a ton of 'Diablo' as a teenager, so I'm used to the fact that I play a paladin — that's just what I do, and I know what that means, to a degree. I watched my friends play 'Baldur's Gate,' so I'm like a second-generation 'Dungeons and Dragoner."
Variety also spoke to the directors, Jonathan Goldstein and John Francis Daley, about Page's role and performance in the film --
When asked if Page, who's mostly been seen in dramas, like "Roots," "For the People" and "Bridgerton," will get to show off his comedy chops, Goldstein teases: "[The role] allows him to show a full spectrum of his talent."

"He naturally exudes a sense of dignity and heroism that is fitting for the fantasy genre, and is perfect for the role we cast him in," Daley adds, explaining what made Page a good candidate for the film's ensemble, which features Chris Pine, Michelle Rodriguez, Justice Smith, Sophia Lillis, Chloe Coleman, Daisy Head, Jason Wong and Hugh Grant[/callout[