G4, the company which partnered with WotC for some of their streamed events this year, has announced that it is bringing a limited-run Dungeons & Dragons television series to screens this fall. They describe themselves as a 'digital first network'.
"Dungeons & Dragons Limited Series: Coming off the immense success of D&D Live 2021 featuring notable celebrities like Jack Black, Tiffany Haddish, Kevin Smith, and DrLupo, G4 will continue its partnership with Wizards of the Coast with an all-new, limited-run series to premiere on G4 this Fall. The series will follow four campaigns with a mix of G4 talent, veteran D&D players, and celebrities for a new generation of D&D fans."
It sounds like the show will be a mix of several live games.
G4 is coming to TV and streaming services on November 16th, via Verizon Fios, Cox, and Xfinity TV, as well as streaming services like Twitch.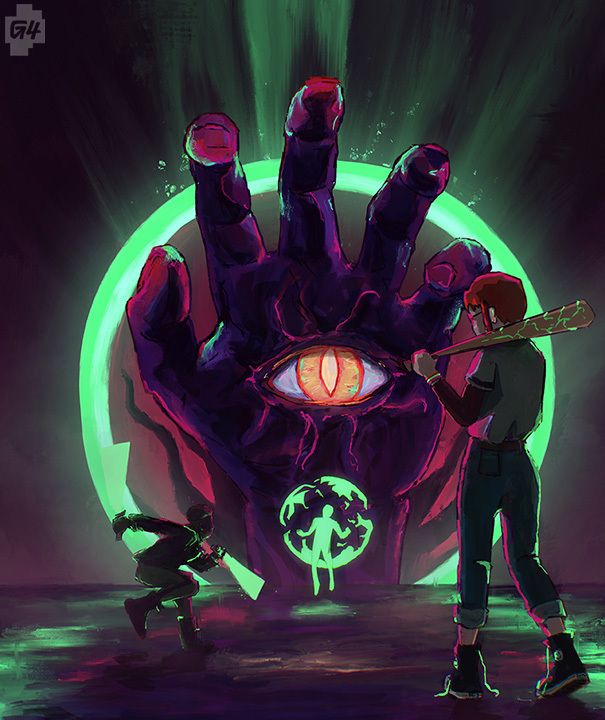 Last edited: