Tonight I ran the first session of the ZEITGEIST setting book's intro adventure,
Death of the Author
.
Aside from being my first time ever using Zoom to run a game, and my first time ever to use Roll20 as either player or GM, I learned some things about the rules we have in the book.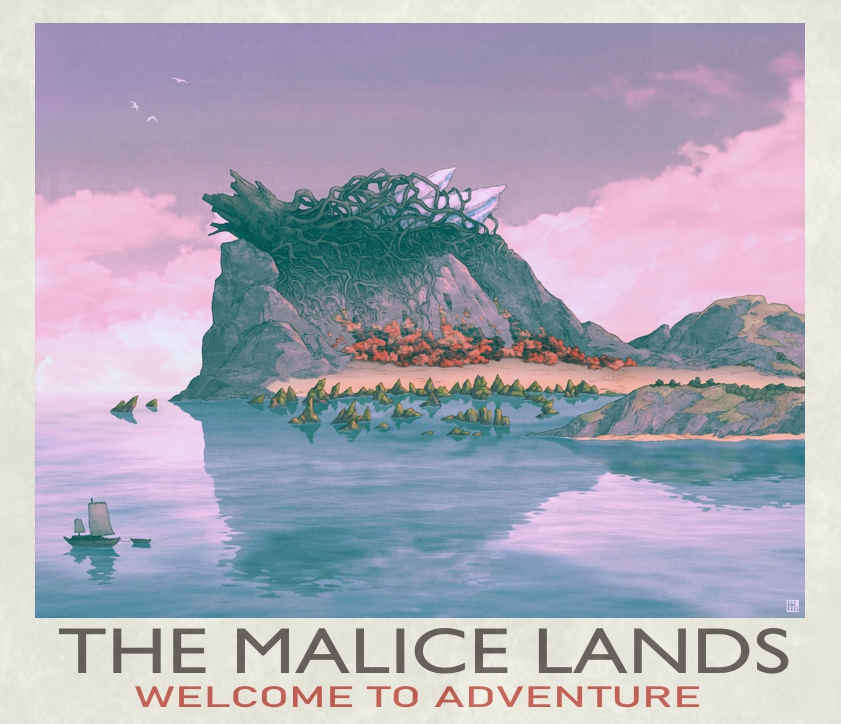 Illus by Herman Lau
1.
Shotguns with bayonets are possible, and Elfaivaran monks love them.
Or not. This might be our first change due to the playtest. Right now bayonets have no drawback other than costing a couple GP more than having two separate weapons, but they let you swap weapons more easily. I think it's probably fine mechanically.
2.
People aren't remembering their character theme abilities.
Right now we give out themes like Courseur, Sophist, and Telemachian (only one of which is new as of this book - the others are just renamed) as extra abilities at 1st level. The design intent is that they're about as powerful as a feat, though they mostly just improve versatility, not raw power. The PCs referenced them in roleplaying, but only one used his in the first session. And he discovered that I hadn't actually written that sophists can only use their
aura of belief
once per short rest, so he had planned to toggle it on and off as needed, which is
I think
too good.
3.
Monster abilities need to take into account guns.
In their battle against a malice strider, our dragonborn bureaucrat warned the rest of the party in advance not to get close, lest the emotivore overwhelm them with psychic compulsions. When they started assaulting it from afar with firearms, I spontaneously decided to give it a reaction to let it affect one attacker each round with its aura of fury, even if the person is outside the aura's radius. I was worried otherwise it'd never get a chance to make a melee attack against anyone.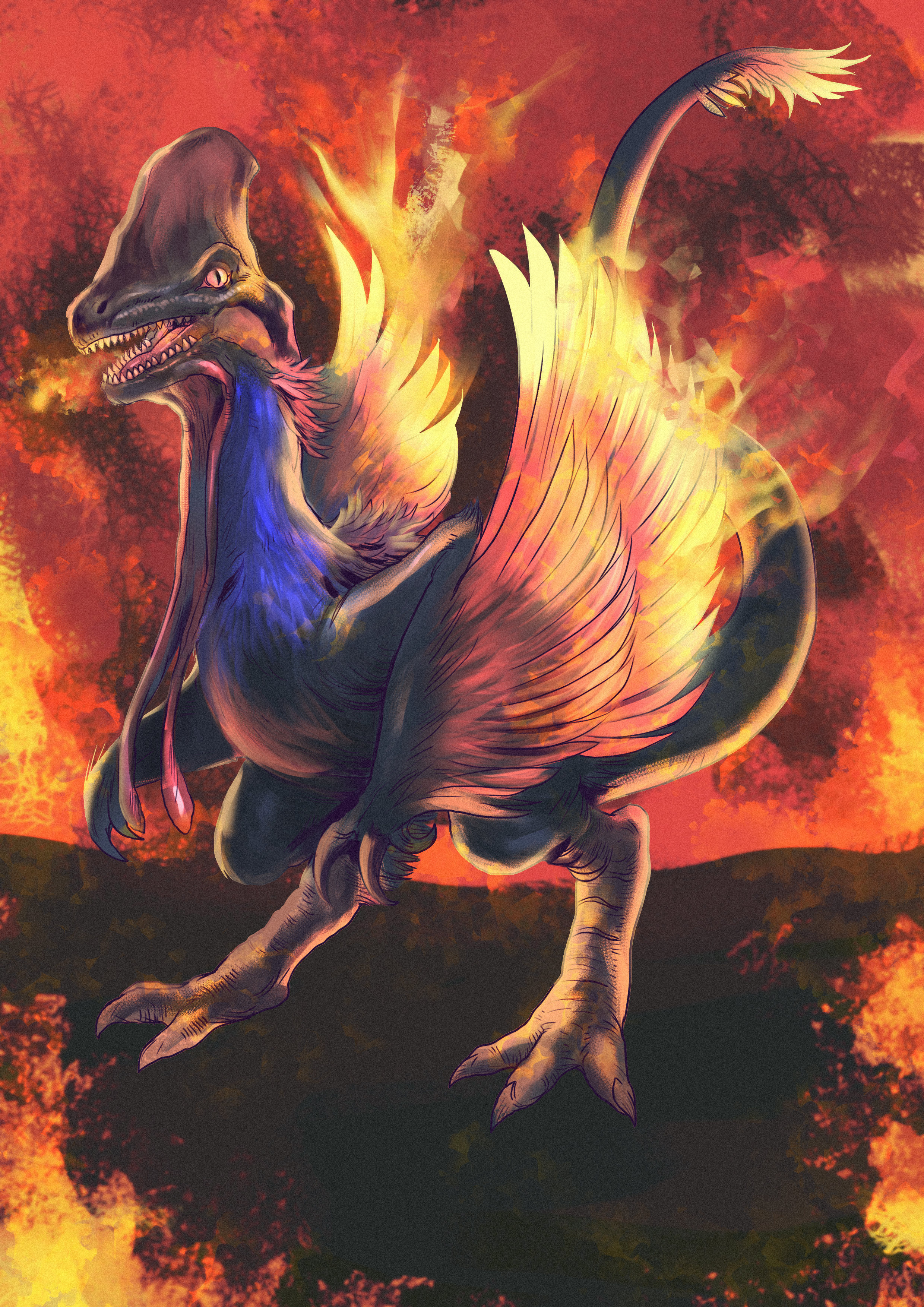 Illus by Rafael Benjamin
4.
Every assumes zones should be auras.
We had a malice beast with an aura, and a dwarf evolutionary biologist with an aura, so when the enclave noble declared their domain, everyone assumed it'd be a 20-ft. radius circle, instead of a 20-ft. cube. The confusion and potential retconning as people planned their actions on getting into the zone's defenses (to hide from the malice beast) makes me wonder if I should just make it be a circle centered on the noble.
5.
Devas might be highlanders now.
Since the Great Eclipse, whenever a deva dies there's only a one-in-three chance they reincarnate, and no one's quite sure why. The player with a deva PC suggested that maybe some devas are going around killing each other and gathering the divine power in their victims, because ultimately there can be only one. I might do some quick rewrites to hint at this silliness without making it explicit.
6.
One player clearly didn't pay attention to the setting section I sent out.
When a player introduced his Elfaivaran elf as having blond hair and blue eyes, I regretted not including some portraits from the adventure path. Then again, she'd been undercover with the Kuchnost in Drakr, so having a disguise and a fuzzy memory isn't that unreasonable.
7.
The name von Recklinghausen is very memorable.
Two of my friends played in the AP something like six years ago, but they still recognize that name. One was a gnoll war vet, so I might even have had him be treated by the good doctor many years ago. They haven't reached the manor yet, though. That comes next week.
Last edited: