Evidence has been compiled by an anonymous website which suggests that TSR3's
Star Frontiers: New Genesis
(
Star Frontiers
being one of the trademarks under legal 'dispute' with WotC right now) is written by an author with extreme Nazi sympathies.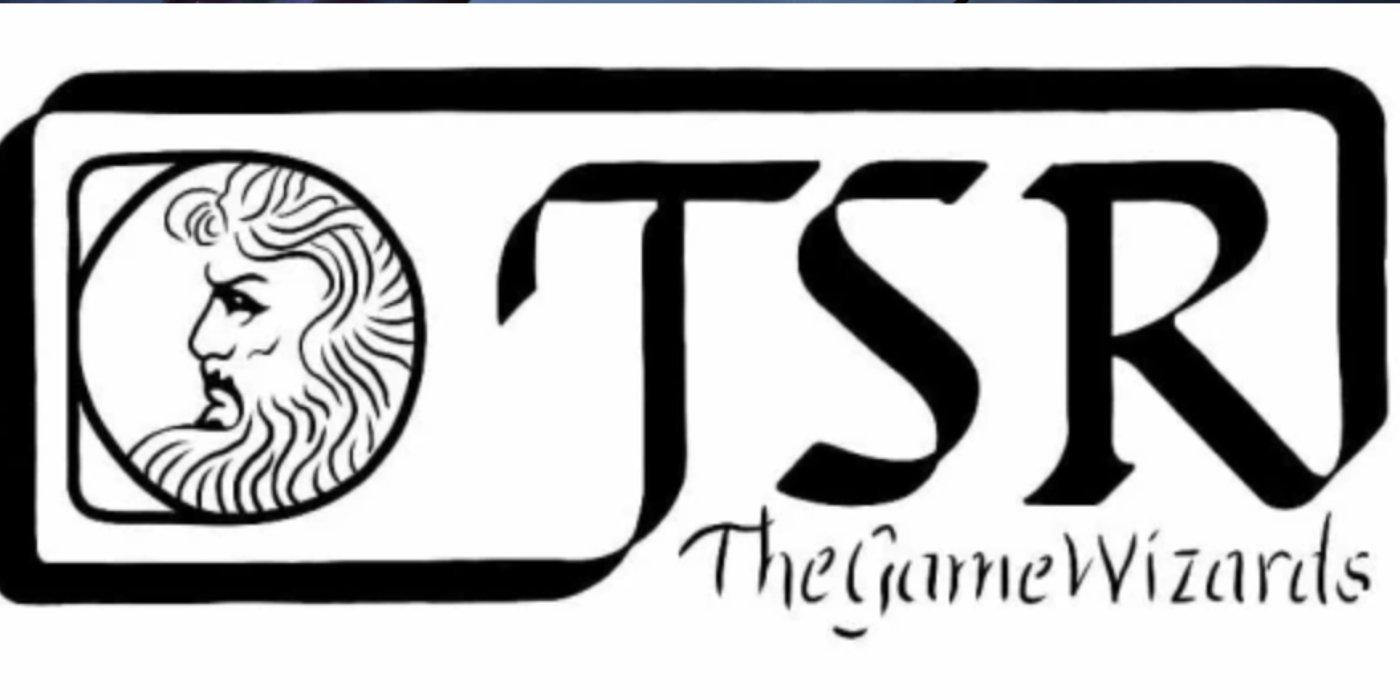 Because the Saga of TSR3 has been ongoing for a while, with many landmarks, I thought I'd do a quick timeline for those who haven't had the time (or, frankly, inclination) to keep up with the whole palaver. As multiple entities refer to themselves as TSR, I will use the nomenclature (1), (2)...

www.enworld.org
I'm not going to directly post the hateful images and tweets here because the content is extreme. It's one of the most focused outpourings of hate that I've personally seen.
But there is a
website
[CONTENT WARNING -- I need to post the link as evidence but I honestly do not recommend that you click on it] where somebody has anonymously and comprehensively compiled screenshots which indicate that a Twitter feed called 'DaveFilmsUS' (that they allege belongs to
New Genesis
author Dave Johnson) is filled with hate speech and Nazi imagery. These tweets include racist, homophobic, and transphobic content, along with Nazi and white supremacy memes. There are images of swastikas, and messages about the 'replacement' of white people. The tweets cover a long period of time, going back to at least 2017. They are extreme.
Star Frontiers: New Genesis
is a book whose existence many doubt. It shows up as 'sold out' on TSR3's webstore on Dungeon Hobby Shop. Earlier this year, TSR3 posted manipulated images of piles of books (below) made to look like they were
Star Frontiers
stock. To the best of my knowledge, nobody has seen this book. The game
was announced in June 2021
.
Meanwhile,
Star Frontiers
owner Wizards of the Coast
continues to sell the game on DriveThruRPG
. TSR3
attempted legal action against WotC
last year with the goal of claiming ownership of some of WotC's IP; WotC
responded with a countersuit
which is still ongoing.
Johnson, who runs Dave Johnson Games, also publishes an ezine called
Alarms & Journeys
, a name presumably 'inspired' by the the well-known zine
Alarums and Excursions
by the award-winning game designer
Lee Gold
.
Alarums and Excursions
has been running since 1975, and is still published to this day.
TSR3 is run by Justin LaNasa (a tattooist, weapon designer, and
briefly a politician
who refers to himself as Sir Justin LaNasa), who sent (real) TSR alumnus Tim Kask
profane messages
in January of this year. TSR3 is the third company to bear the name, and is in no way connected to the TSR which published
Dungeons & Dragons
from the 1970s to the 1990s.
WotC's
countersuit against TSR3
, which names the company and Justin LaNasa personally, currently remains ongoing.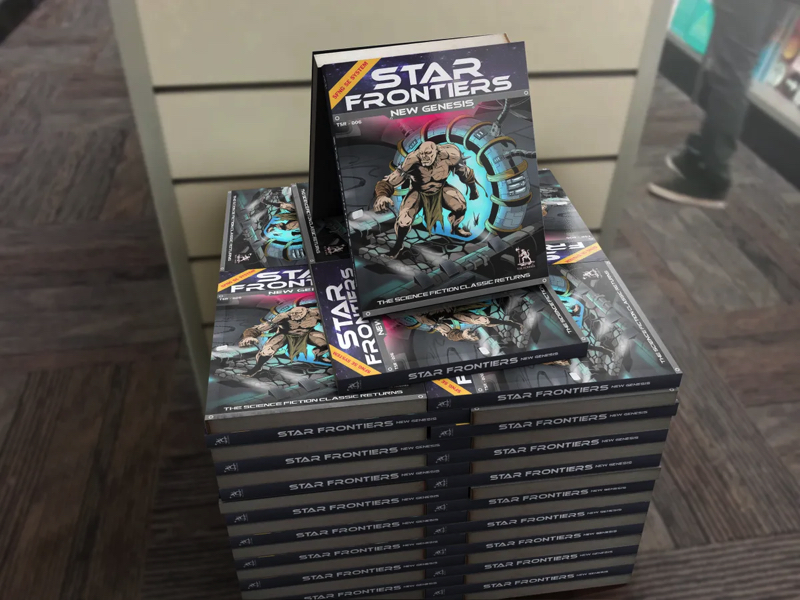 ​