WotC has shared another preview of the upcoming
Dragonlance
setting/adventure with a look at backgrounds and feats for Solamnic Knights and Mages of High Sorcery.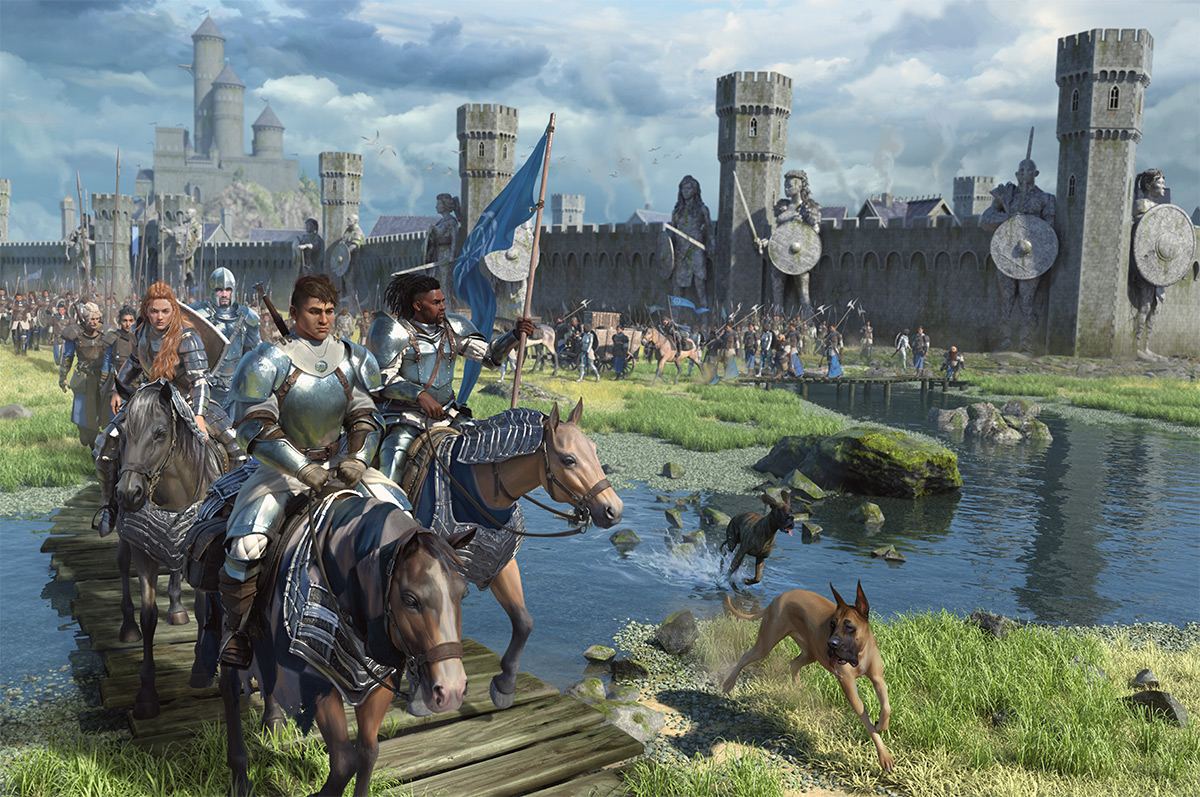 Feats include Squire of Solamnia and Initiate of High Sorcery. Interestingly, one prerequisite is "Dragonlance Campaign", which implies that the feats can't be used outside that setting.
Will you join the Knights of Solamnia or the Mages of High Sorcery? Each offers a unique background and feats for Dragonlance characters. Get a sneak pe...
www.dndbeyond.com
Last edited by a moderator: