Here is the cover art for
The Wild Beyond the Witchlight
, the
hardcover D&D product revealed this weekend
.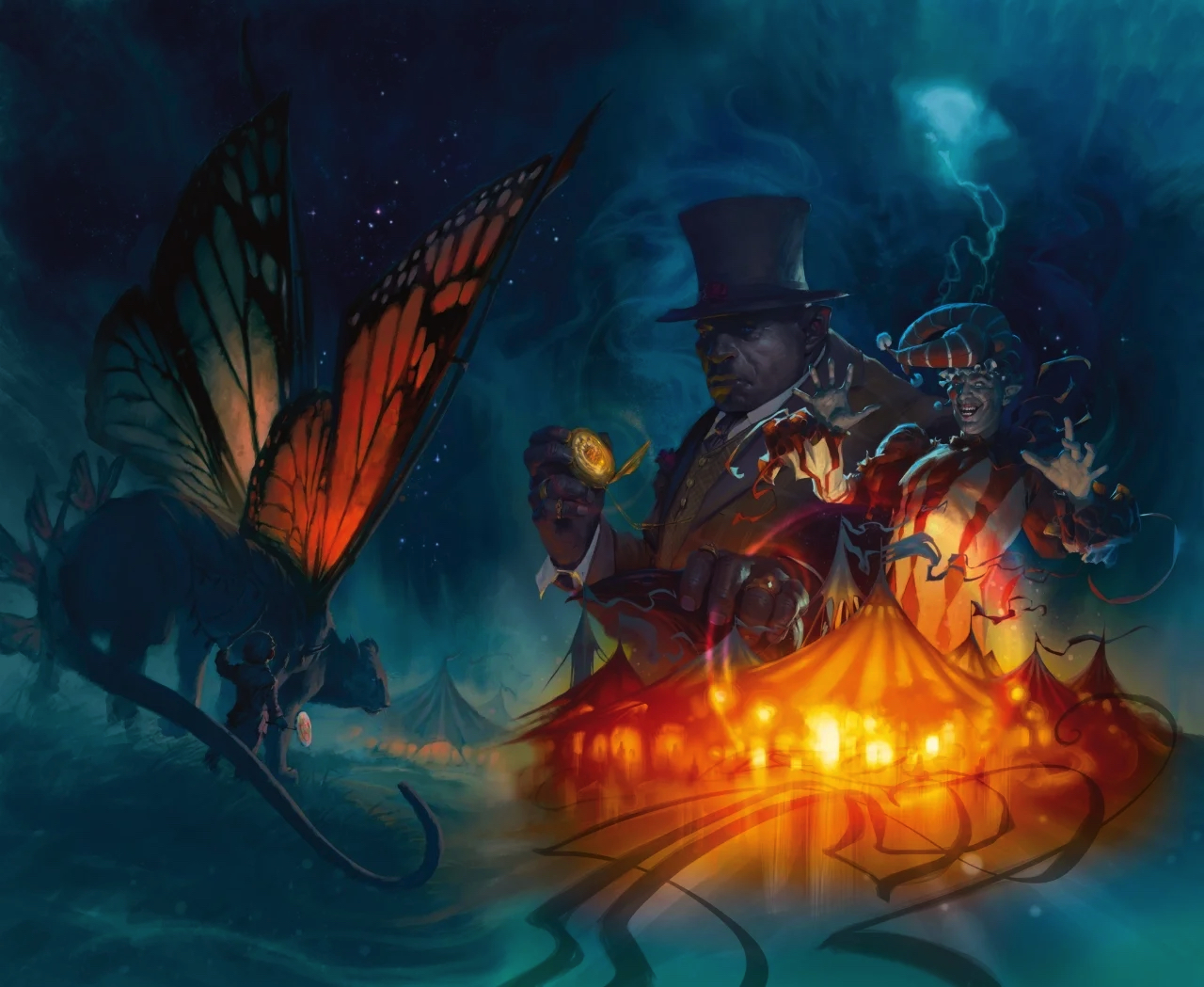 Cover art by Tyler Jacobson
Alternate cover by Hydro74

Amazon has revealed the next two D&D hardcovers! The Wild Beyond the Witchlight is a feywild adventure due in September, and Curriculum of Chaos is a Magic: the Gathering setting of Strixhaven, which looks like a Harry Potter-esque mage school, set for November...

www.enworld.org
Last edited: