I'm getting this book anyway, and now you can get some very cool Jeff Easley art on a bookplate.
Just thought folks here would be interested.
This gorgeous bookplate by D&D icon Jeff Easley can be yours! Just preorder my book on the failure of TSR at the link below, then complete the form in the comments! The bookplate IS FREE when you preorder the book, and IT'S ONLY AVAILABLE HERE!
https://read.macmillan.com/lp/slaying-the-dragon/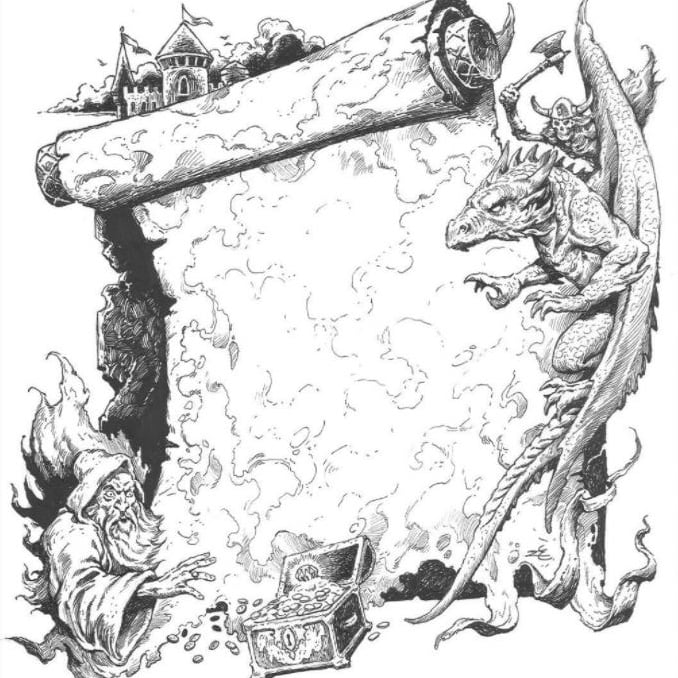 After you preorder the book you can also go here for the form.