Jon Ritter, Kickstarter's Director of Games,
clarified why
creators making over $750K using the new Open Gaming Licence v1.1. will only have to pay
WotC 20% royalties
on revenue over that $750K instead of 25% like they do on other platforms.
Kickstarter was contacted after WoTC decided to make OGL changes, so we felt the best move was to advocate for creators, which we did. Managed to get lower % plus more being discussed. No hidden benefits / no financial kickbacks for KS. This is their license, not ours, obviously.
When asked whether he was aware that those royalties would cut out the majority of most successful Kickstarter profit margins, Ritter acknowledged this with the words "Very much aware of the numbers."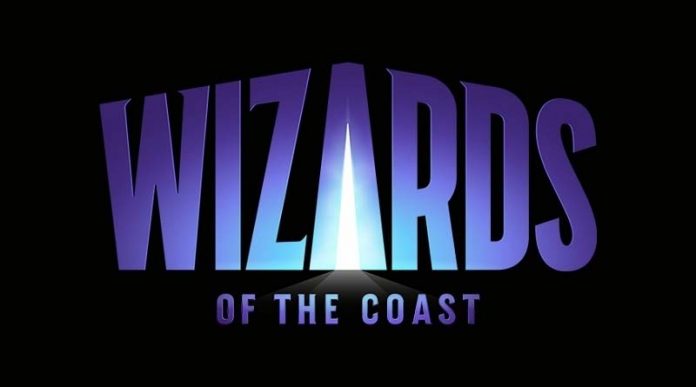 D&D fandom is in uproar again about purported upcoming changes to the Open Gaming License, and rumours are flooding social media regarding WotC's intentions to 'de-authorize' the existing Open Gaming License in favour of a new one. What's the OGL? The Open Gaming License is a share-a-like...

www.enworld.org
Last edited: