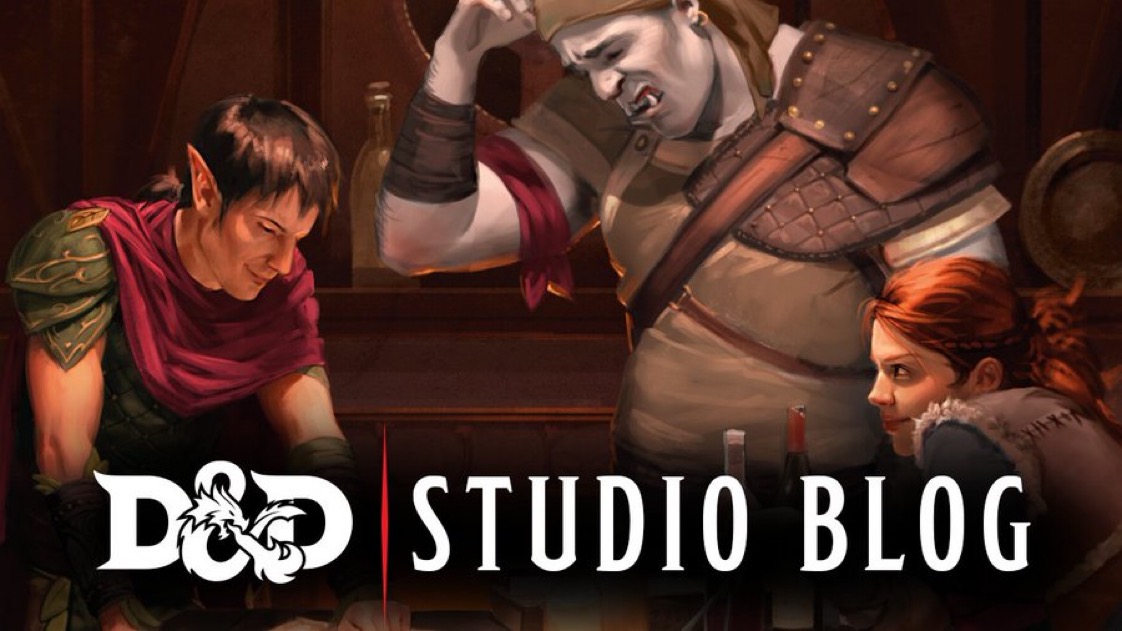 Sage Advice is a series of articles in which Jeremy Crawford, one of the D&D Studio's game design architects, talks about the design of the game's rules and answers questions about them.
This Sage Advice provides updates and errata for a number of books, as well as answers to rules questions.

dnd.wizards.com
D&D books occasionally receive corrections and other updates to their rules and story. This Sage Advice installment presents updates to several books. I then answer a handful of rules questions, focusing on queries related to Fizban's Treasury of Dragons and Strixhaven: A Curriculum of Chaos.
Official errata has been published for the following books:
Here's some of the highlights.
Alignment is removed from the Racial Traits section of races.
Drow have undergone lore changes which reflect the different types of drow. The 'darkness of the drow' sidebar which portrays them as only evil has been removed.
Storm King's Thunder alters references to 'Savage Frontier' and 'barbarians'; Curse of Strahd alters references to the Vistani.
The controversial Silvery Barbs spell has been clarified.
As a drow, you are infused with the magic of the Underdark, an underground realm of wonders and horrors rarely seen on the surface above. You are at home in shadows and, thanks to your innate magic, learn to con- jure forth both light and darkness. Your kin tend to have stark white hair and grayish skin of many hues.

The cult of the god Lolth, Queen of Spiders, has cor- rupted some of the oldest drow cities, especially in the worlds of Oerth and Toril. Eberron, Krynn, and other realms have escaped the cult's influence—for now. Wherever the cult lurks, drow heroes stand on the front lines in the war against it, seeking to sunder Lolth's web.
Last edited by a moderator: