Lost Tales of Myth Drannor
is an official D&D Adventurers League book containing six adventures for characters of levels 1-20. It is billed as a promo for Gen Con's 50th anniversary, although it will eventually appear on the DMs Guild -- from DDAL's Greg Marks:
"It is a book that is a promo for GC50 and cons the admins are invited to. It will eventually appear on the DMsGuild."

​
Greg
also added
that
"When initially released some are being distributed by BMG at Gen Con (I can't speak to how) and some by admins as promos"
and that its appearance on DMsGuild would be
"some months later.... PDF and possibly POD"
.
He
added later that
"I can't speak to what the BMG folks will be doing with their allotment, but the admins that are there will have some as well (myself, Claire and Alan are attending). The first print run of Super Secret Project 76 (not its real name) will be used by the admins as a promo item that we hand out at cons we go to (an actual book is a pretty awesome promo!). It will eventually go up on the DMsGuild as well, though not immediately. I will continue to tease more info on my twitter (@Skerrit7h3green) up until it is released on August 17th."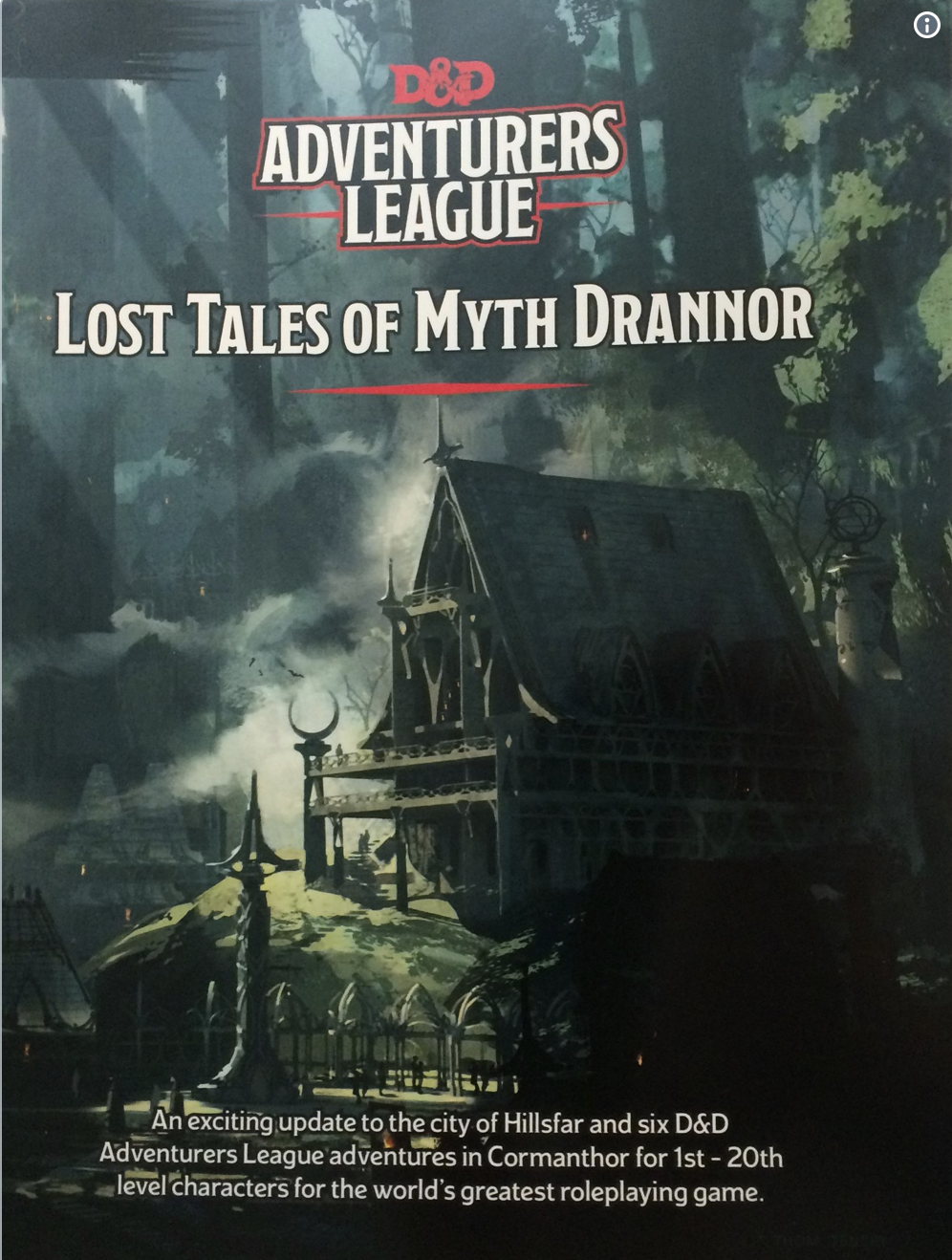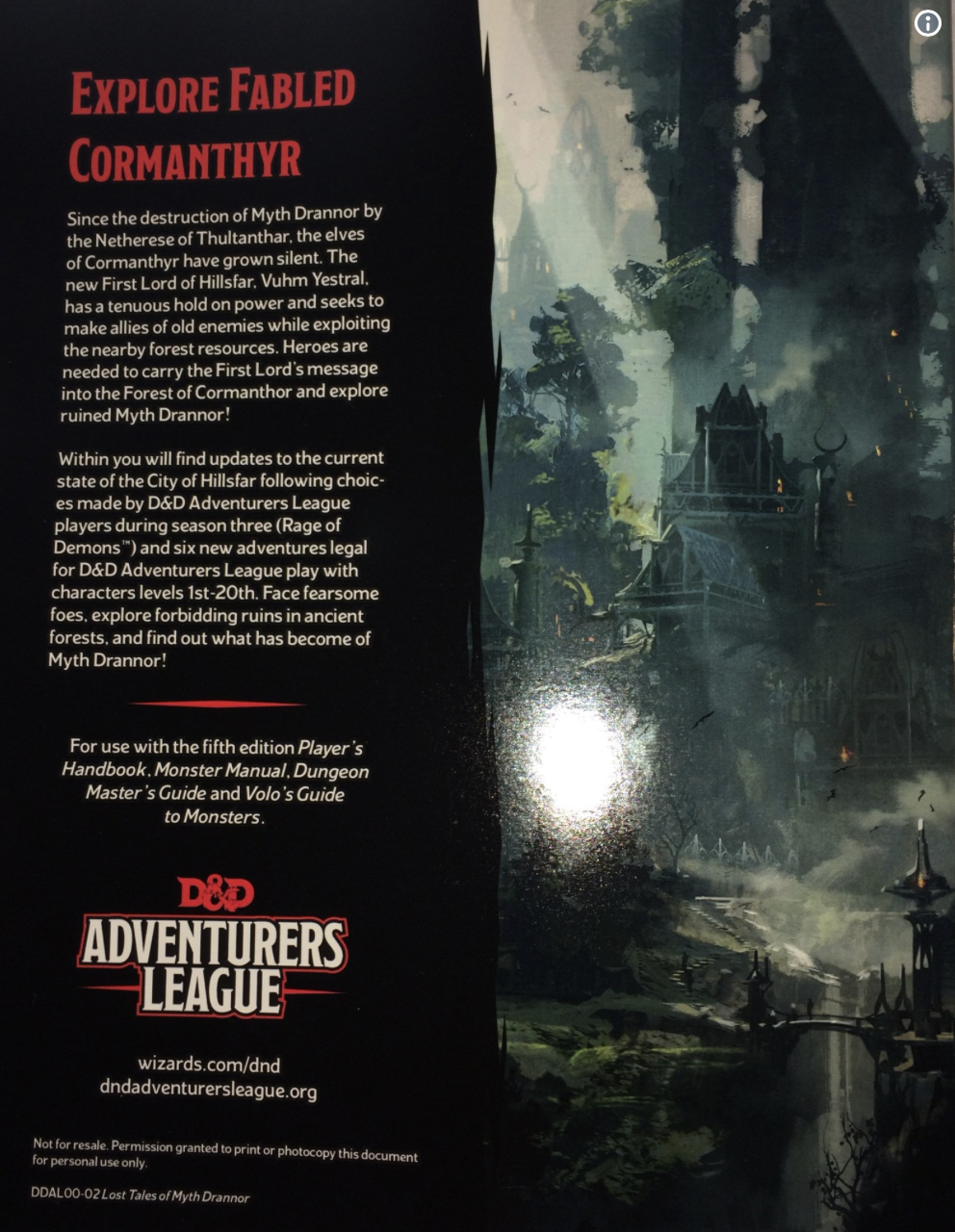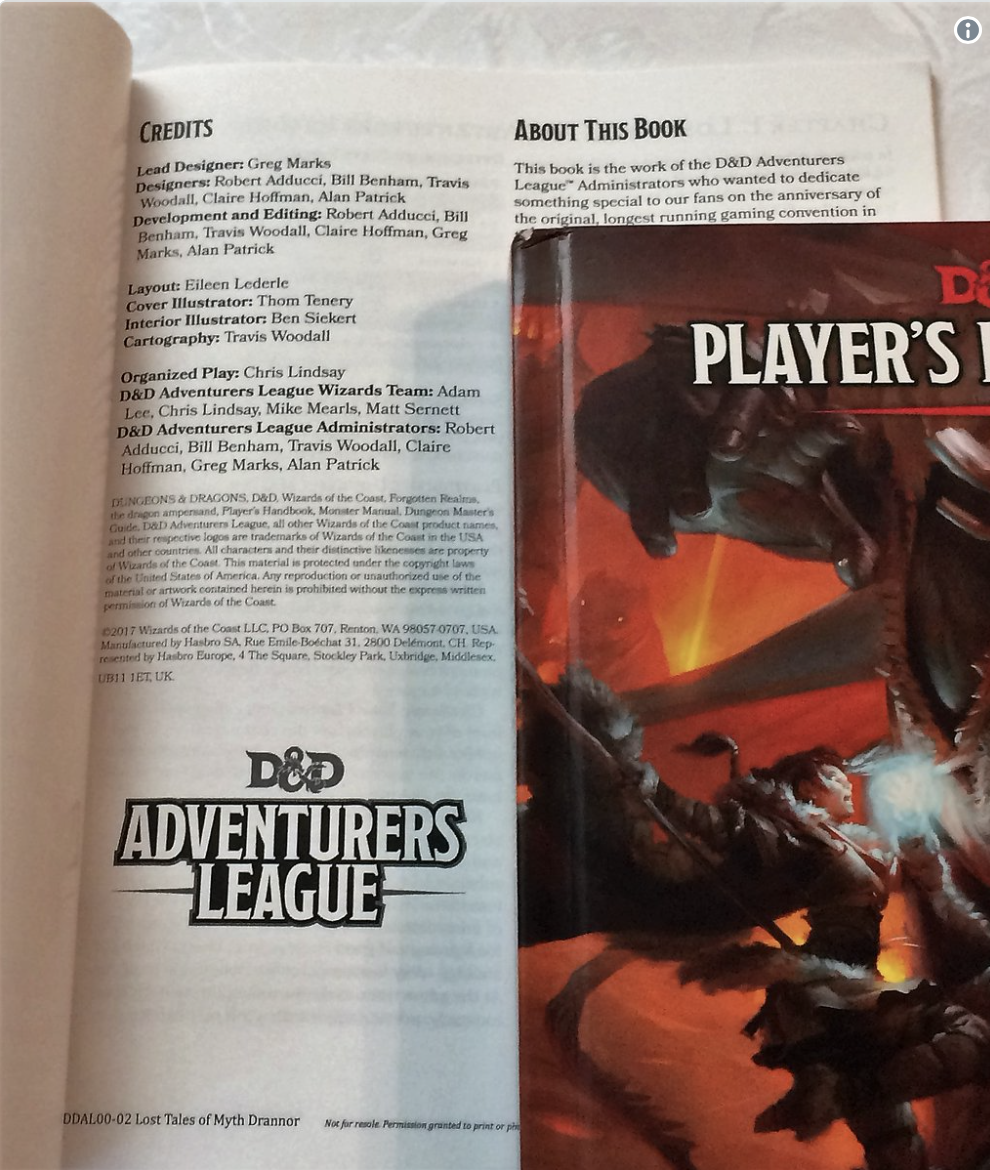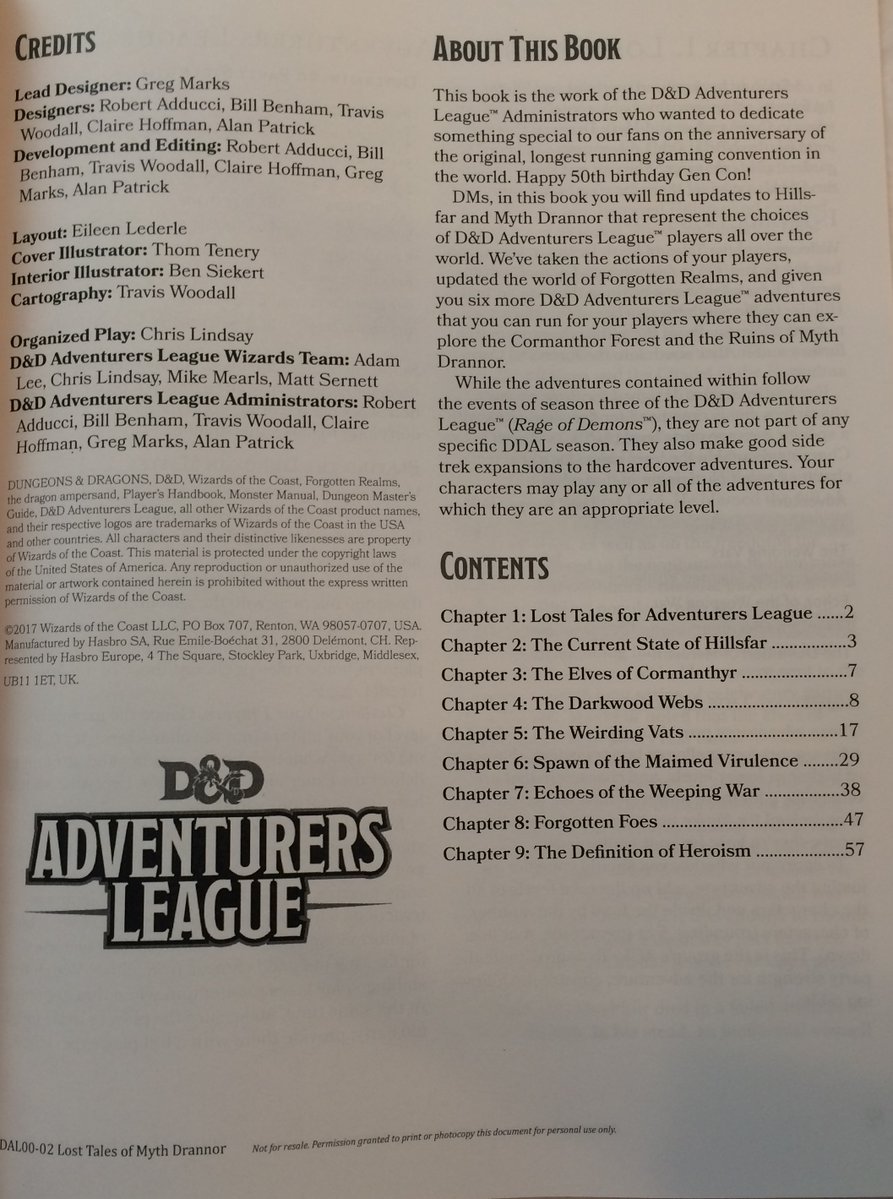 And there's a LOT of them sitting in boxes at Gen Con this week!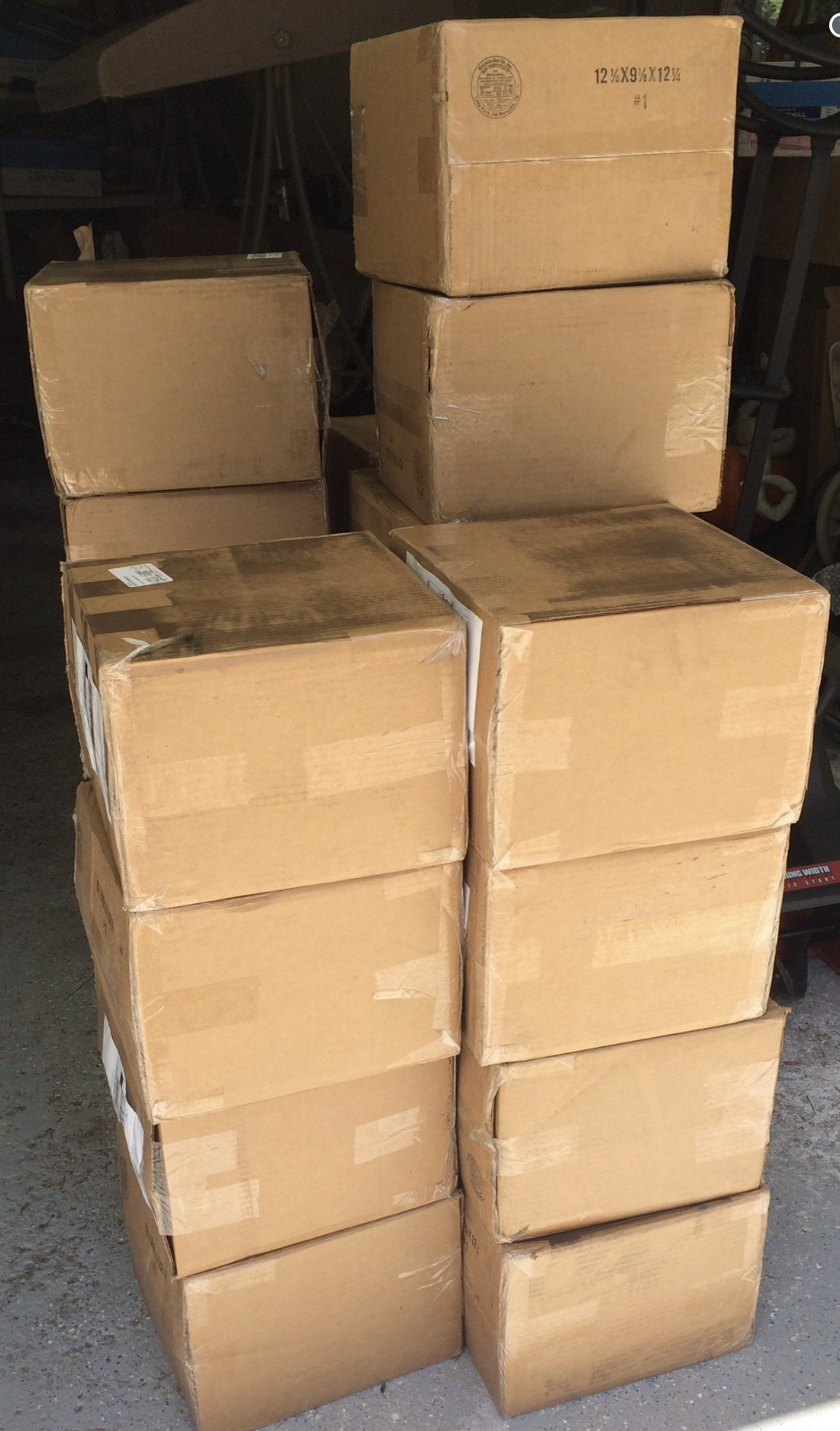 ​