WotC has posted a preview from the upcoming Shadow of the Dragon Queen on D&D Beyond, diving into the Lunary Sorcery subclass.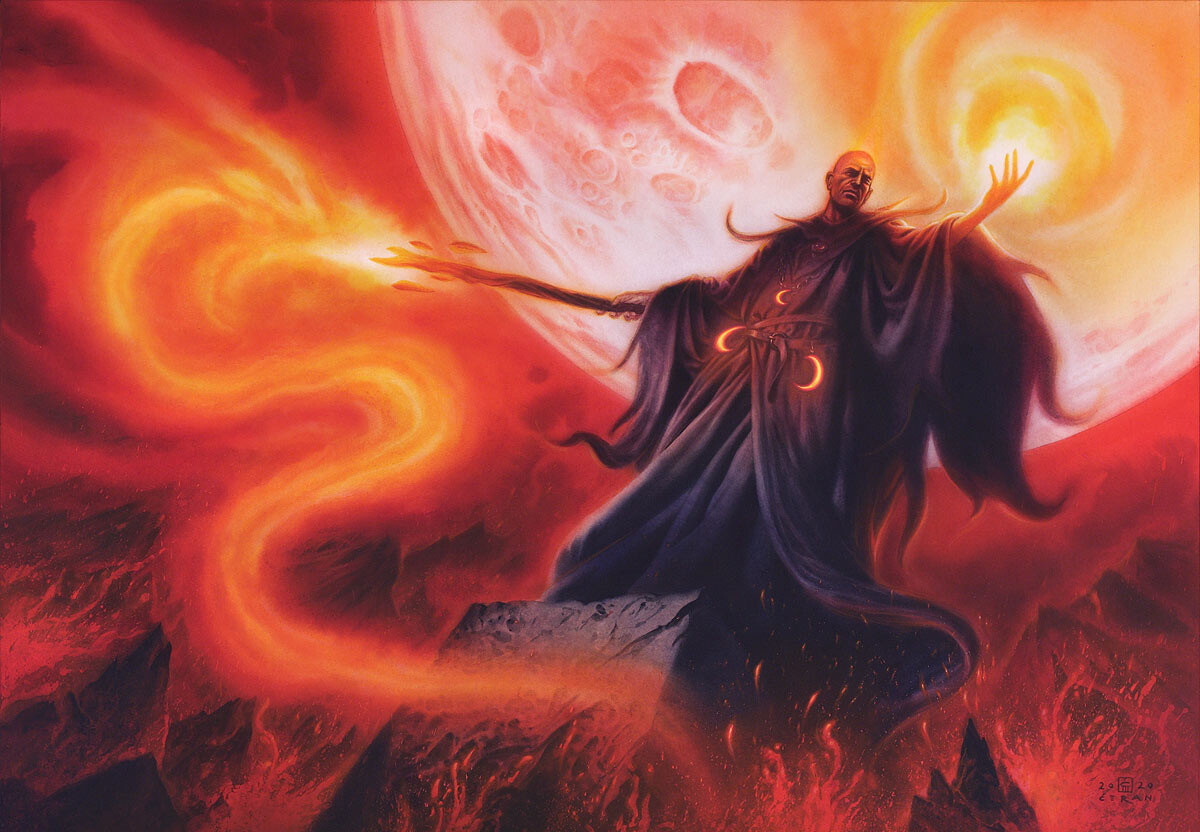 Traditionally magic in Krynn has been represented by the Wizards of High Sorcery, who owe their allegiance to one of the black, red, or white moons (and gods) of magic. Sorcerers weren't around in D&D when Dragonlance was created.
Lunar Sorcerers also draw power from the moons, based on the moon's phase (Full, New, Crescent). You choose the phase each day (though at later levels you can do so more often). The subclass gets a lot of spells (15 additional spells!)
Harness the power of the moon with the Lunar Sorcery sorcerer! Here's a look at the versatile features granted by this celestial subclass.
www.dndbeyond.com
Last edited: