Hello everyone, Darryl here with this week's gaming news!
Cyberpunk RED
gets a release date and price, another Drizzt Do'Urden collectible up for pre-order,
Starfinder
Alexa app gets three new episodes, and more!
Don't forget you can catch all the week's gaming news at Morrus' Unofficial Tabletop RPG Talk! This week, Morrus and Peter talk about their experiences trying out the Early Access of Baldur's Gate 3!
And Our Favourite Game in All the World, Guess the Kickstarter from Just the Name and Nothing Else is available as its own podcast!
For all the RPG projects ending soon, be sure to check Egg Embry's RPG Crowdfunding News
.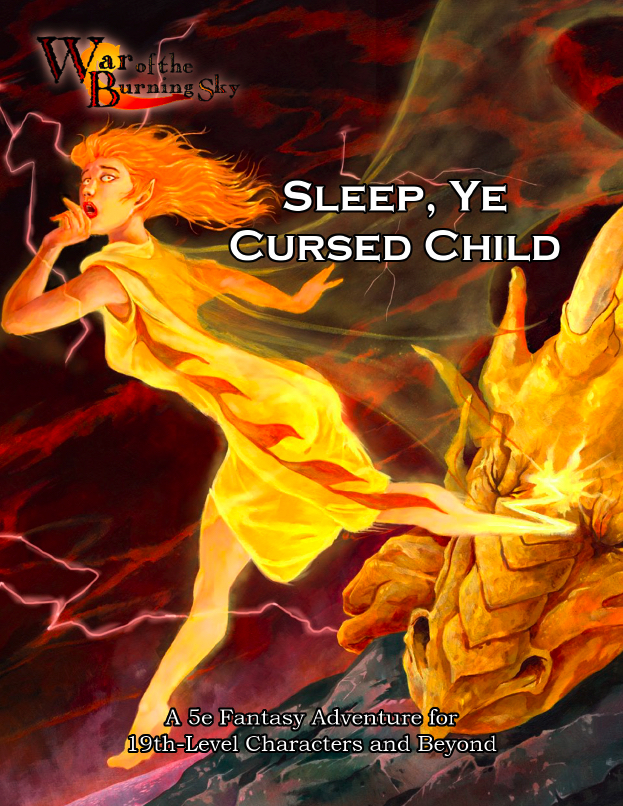 In case you missed it elsewhere on EN World this week:
R. Talsorian Games announced a release date and information about the Cyberpunk RED core rules
. After a series of delays, the core rules will be available in PDF on November 14 and the hardcover on November 19, though they note in the announcement "We've given up trying to pretend 2020 follows any sort of logic, so they
are
subject to change should circumstances dictate" (
the emphasis is present in the original post
). The 456-page core rulebook will contain three pieces of fiction, character creation rules (including lifepaths), rules for the usual suspects (combat, hacking, infiltration, social encounters, special rules for each role, etc.), setting information for Night City and the greater world (including a chapter on the economic landscape of the world), gamemaster advice, and more. For those keeping track, the release date for the physical edition of
Cyberpunk RED
coincides with the launch of CD Projekt Red's Cyberpunk 2077 video game
. However, the two aren't quite that connected, as
Cyberpunk RED
takes place twenty-five years after the second edition of the game,
Cyberpunk 2020
, and thirty-two years before the video game's setting. For those who can't wait another month to get their hands on the game, the
Cyberpunk RED Jumpstart Kit
is currently
available now in a physical boxed set
in stores and on Amazon
as well as in PDF form from DriveThruRPG
.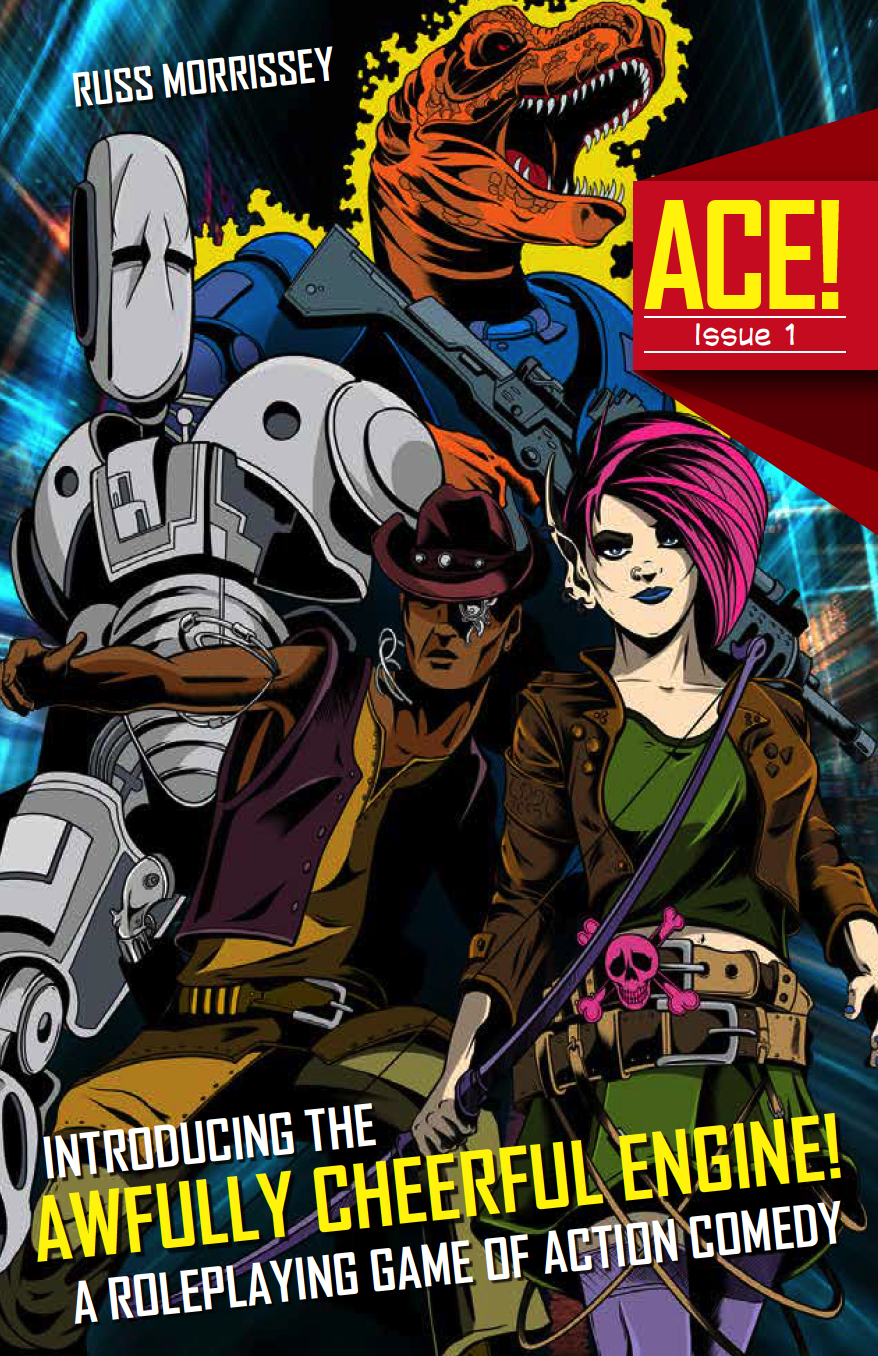 EN Publishing announced the Awfully Cheerful Engine also known as ACE, a cinematic roleplaying game set for release in 2021
. This streamlined roleplaying game is designed for fast-paced narrative pulp-style comedy-action. Morrus has talked about the
Awfully Cheerful Engine
a few times before on
Morrus' Unofficial Tabletop RPG Talk
when it was still in the playtest stages (
particularly in Episode 106 which was devoted to the topic
). To further the comedy-action theme, plans are to release not only the supplements but the core rules will be released in a standard comic book size and appropriate comic-style layout. The
Awfully Cheerful Engine
comes to Kickstarter in 2021.
Gamestop announced pre-orders for a new exclusive figure as part of the Modern Icons Statues & Replicas line, the Drow ranger Drizzt Do'Urden
. No, this is different from the action figure Hasbro currently has up for pre-orders. This officially-licensed figure is of a static pose of Drizzt holding his two scimitars by himself on a snow-covered pedestal. The statue is 8.75 inches tall and made of PVC/ABS. Previous entries in the Modern Icons line include video game characters such as Moxie and Tiny Tina from
Borderlands,
Doom Guy from
DOOM
, and Vault Girl from
Fallout
as well as another Hasbro property,
G.I. Joe
. You can pre-order the figure for $49.99 in advance of its December 8 release.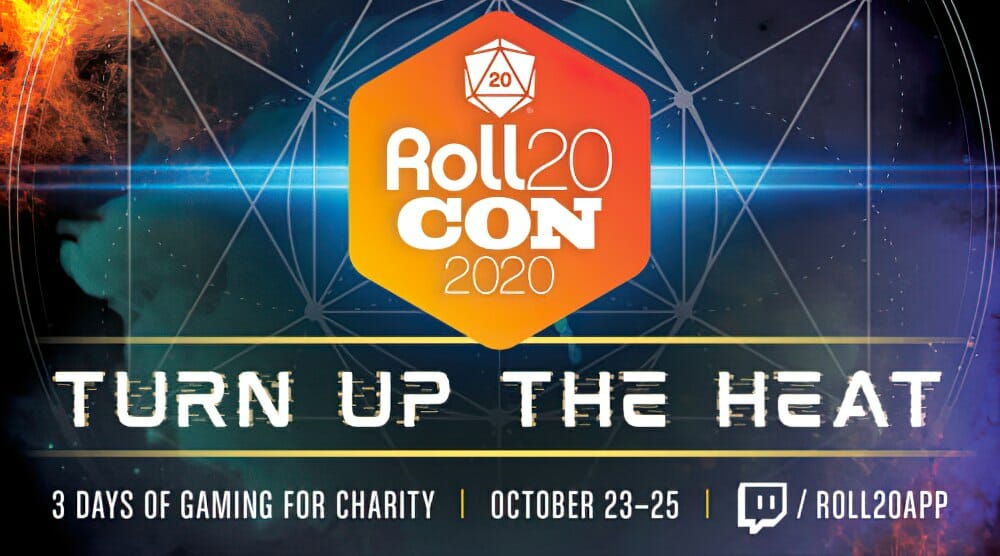 Roll20 announced their charity fundraiser for Roll20Con 2020 will have matching donations up to $50,000 for the three-day event
. Attendees to the virtual convention can donate through Tiltify to the funraiser for Code2040, an organization focused on tackling racial disparity in the tech industry, and will have their donations matched dollar-for-dollar up to $50,000. The event takes place from Friday, October 23, through Sunday, October 25, and features live streamed presentations from Dimension20, Critical Role, Pixel Circus, Rivals of Waterdeep, and more along with demos of upcoming games and open gaming for D&D Adventures League,
Pathfinder
,
Starfinder
,
Call of Cthulhu
,
Alien
, and more.
To sign up for events or for more information, check out the Roll20Con website
and
you can find information about the charity and how to donate on their Tiltify page
.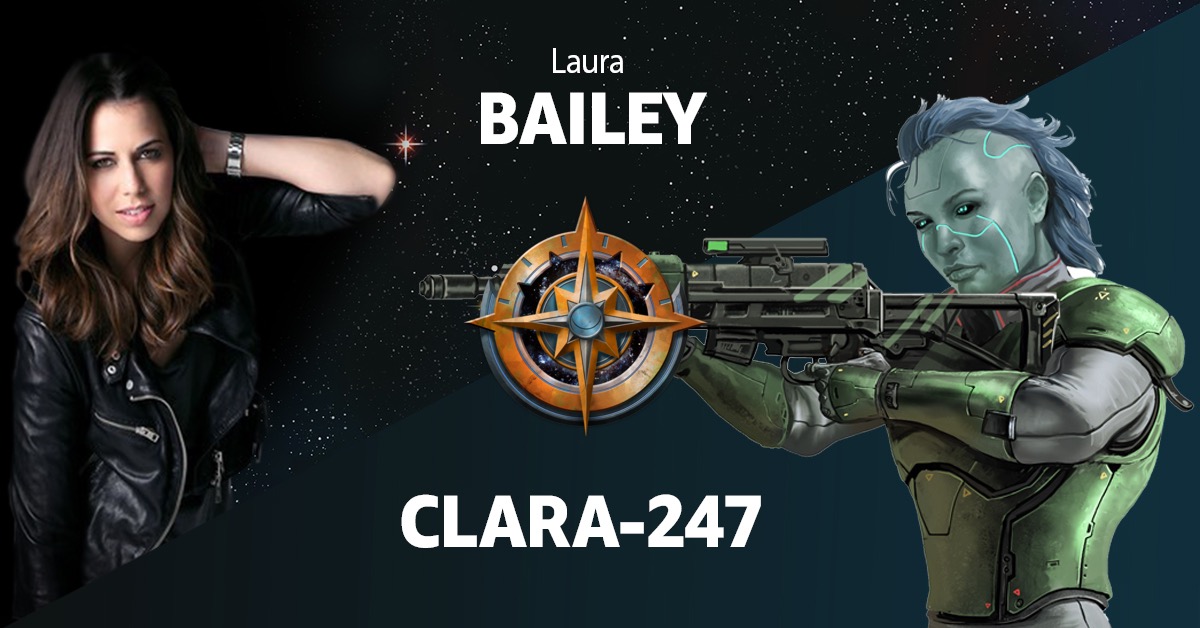 Two pieces of
Starfinder
news from Paizo this week.
First, the errata and FAQ for the Starfinder Core Rulebook has been updated
. From the blog post: "These changes exist largely to clarify intent, fix known issues, resolve inconsistencies, and generally improve quality of life for GMs and other players. Some highlights for player characters include cheaper grenades, medicinals, and poisons, while GMs now have guidance on creating gunnery numbers for NPC starships (and better balanced gunnery numbers for many of the sample starships included)."
Also, the second half of the Starfinder interactive adventure for Alexa is now available
. This means all six episodes are now available, fully voice acted with a cast including
Firefly's
Nathan Fillion and
Critical Role's
Laura Bailey. Each episode takes about 90 minutes to play and can be accessed on any Alexa-enabled device (including Android and iOS phones and tablets with the Alexa app) with the command "Alexa, Play Starfinder". A free introductory 30-minute adventure is available, while each of the next six chapters are available for $1.99 each or $9.99 for a season pass for all six.
Atlas Games announced a new subscription service for the action RPG Feng Shui 2
. Subscribers will get all new
Feng Shui 2
releases at a 10% discount, early access (which is not insignificant – PDFs will go to subscribers as the files go to print meaning you'll get access 2-3 months before release), free special PDF releases, and subscribers for physical products will get the PDF for free. Atlas looks to have at least 350 subscribers signed up by January 1, 2021, to be able to launch the subscription service, though those who sign up will only be charged once the products are released. The first product under this subscription comes in May and will be
Burning Dragon
, a 32-page softcover adventure. Further releases are scheduled for July, September, and November 2021.

Chaosium announced the recipients of the 2019 and 2020 Greg Stafford Memorial Award for Gloranthan Fandom
. The 2019 award went to Martin Helsdon, creator of the fan work
The Armies and Enemies of Dragon Pass
and its sequel plus the related art packs, which have been released to the community for use by other creators. The 2020 award went to Nick Brooke, a prolific creator on Chaosium's community content platform, Jonstown Compendium, as well as maintaining a list of all products on the site updated weekly. The award was established in November 2018 in memory of Chaosium's founder and legendary game designer, Greg Stafford, to recognize a significant and exceptional contribution to Gloranthan fandom in a given year.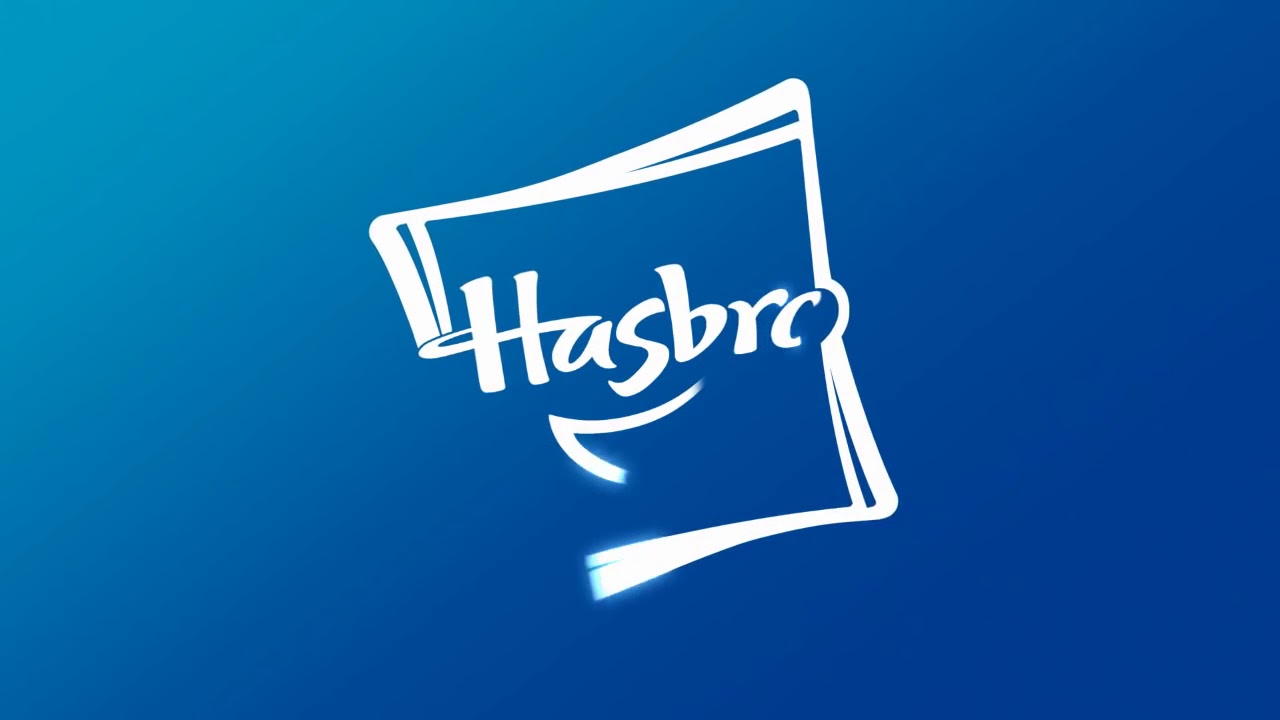 ICv2 reports that Hasbro President and Chief Operating Officer John Frascotti will retire effective March 21, 2021
. Frascotti will remain on as a special advisor to CEO Brian Goldner for a year after his retirement. He will also serve out his remaining one-year term on the Hasbro Board of Directors but will not stand for election at the May 2021 Annual Meeting. Frascotti joined Hasbro in 2008 as Chief Marketing Officer, moved up to President of Hasbro Brands in 2014, and became President of Hasbro in 2017 before adding on the roles of Chief Operating Officer and member of the Board of Directors in 2018. CEO Brian Goldner said, "John has been a critical member of our senior management team for the past 13 years and leaves big shoes to fill, but I am extremely confident in the leadership of our company and the strength of our teams to lead Hasbro into the future."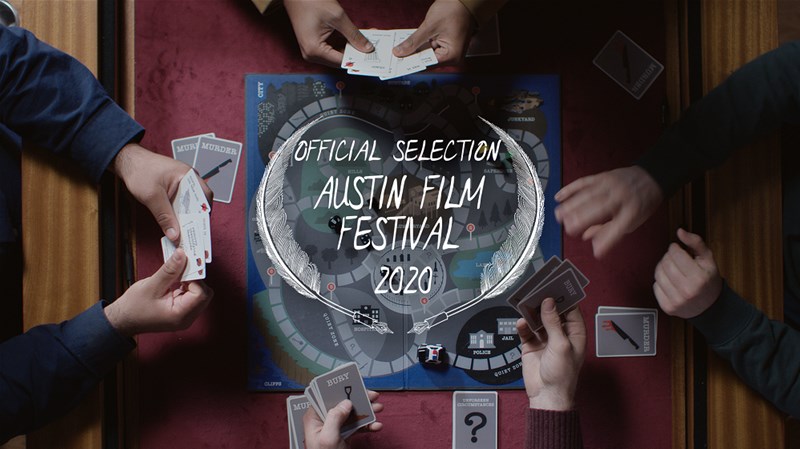 The Austin Film Festival announced that the film Murder Bury Win will be an official selection for the 2020 festival
. The film, written and directed by Michael Lovan, follows three friends who create a board game called
Murder Bury Win
about getting away with murder by disposing of the body before getting caught. Assured of its success, they attempt a crowdfunding campaign that fails, but they're approached by a mysterious man with an intriguing offer…which results in having to play their game for real. The dark comedic thriller will make its debut online as part of the Austin Film Festival on October 22 at 9:30 PM Central and can be streamed online for those with all-access passes to the virtual festival or
can be rented for streaming for $10 plus a $2 fee through EventLive
.
That's all from me for this week! Don't forget
to support our Patreon
to bring you more gaming news content. If you have any news to submit, email us at
news@enpublishingrpg.com
, and you can get
more discussion of the week's news on Morrus' Unofficial Tabletop RPG Talk
every week. You can
follow me on Twitch where I'm streaming my first proper playthrough of Baldur's Gate III early access this weekend if no hurricanes intervene this time,
subscribe to Gamer's Tavern on YouTube for videos on gaming history, RPG reviews, and gaming Let's Plays
, or you can listen to
the archives of the Gamer's Tavern podcast
. Until next time, may all your hits be crits!
Note: Links to Amazon, Humble Store, Humble Bundle, and/or DriveThru may contain affiliate links with the proceeds going to the author of this column.