Paizo unveils two new, never-before-seen classes that tie into a large canon event in 2024.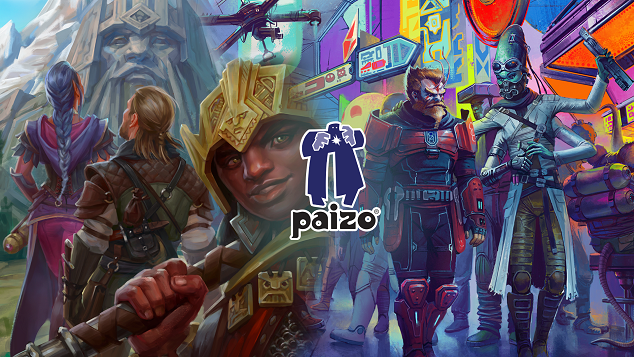 As gods die, new gods arise and all of existence will be drawn into the conflict. Two new classes have been announced with their own roles to play in the colossal battle. In preparation for a new rulebook release, Paizo is playtesting two new classes: the animist and the exemplar.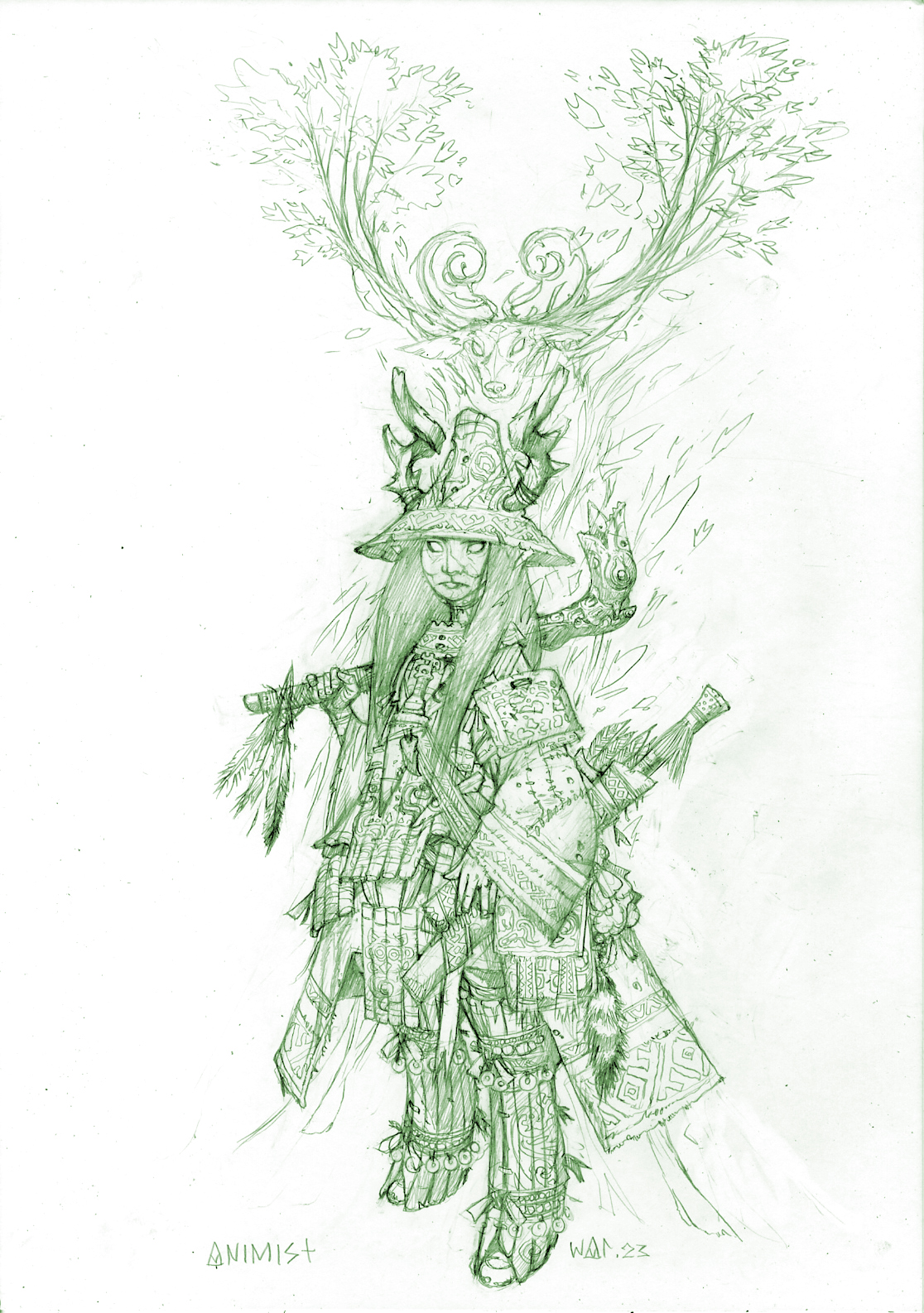 The animist will be a Wisdom-based divine spellcaster, with bonds to apparitions, spirits who share their power and knowledge in exchange for the animist to act as their agent in the physical world. This wise spellcaster can change their abilities each day, or moment to moment, based on which apparitions they align themselves with.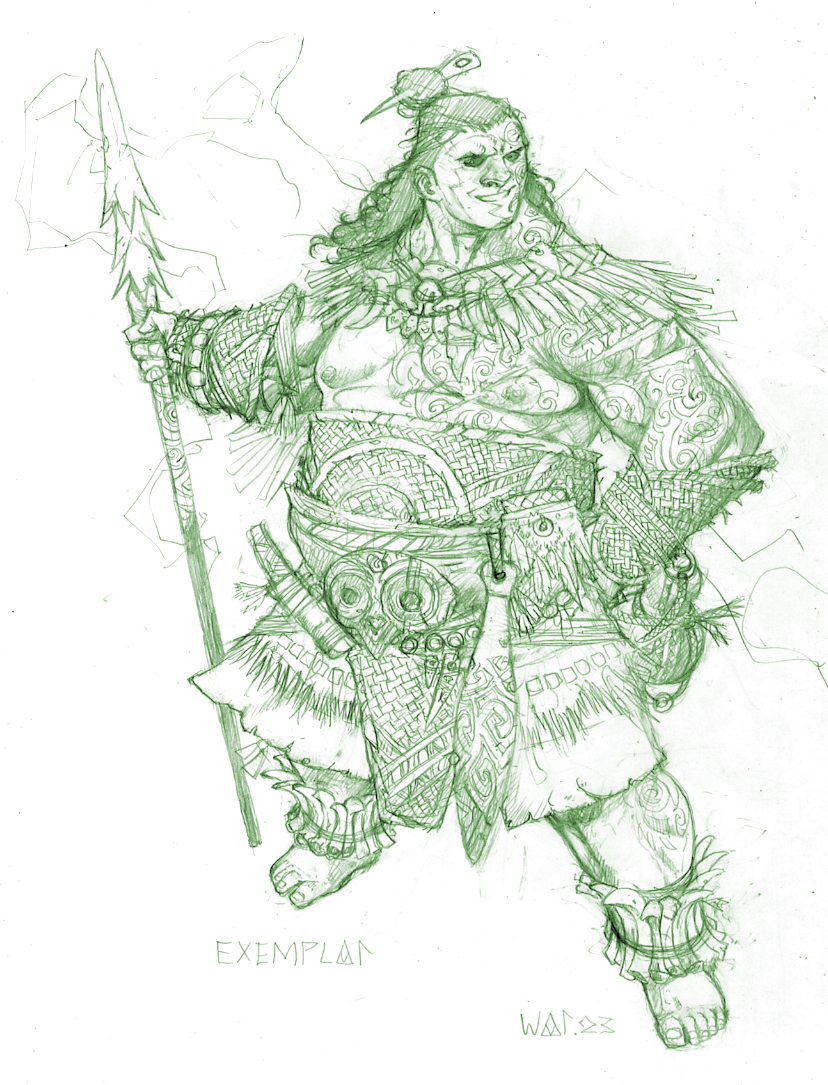 The exemplar will be Pathfinder Second Edition's first rare class, a Charisma-based divine warrior. They can move their divine spark between receptacles called ikons to unlock potent effects and abilities. As their power grows, so does their immortal legacy.
Playtesting will run from September 1st 2023 through October 2nd 2023. Anyone who is interested in the playtest can do so either in home or as part of
Paizo's Organized Play Program
. Demiplane is also hosting a
free character builder of both classes
. Foundry VTT users will receive access to the module added to support the new classes on Friday, September 1st.
Feedback for the new classes should be submitted via one of two online forums: the
Class Survey
and the
Open Response Survey
. There will also be dedicated playtest forums on
paizo.com
to discuss the new classes.