Tracy and Laura Hickman, known for the
Dragonlance
setting and the original
Ravenloft
module, have announced a D&D 5E setting called
Skyraiders of Abarax
. It will be coming to Kickstarter this fall. There's not much more information yet, other than a mailing list for updates and a single (stunning) art piece.
Their Facebook page actually says "AD&D 5E", rather than "D&D 5E", although I'm not sure whether that's significant.
"Tracy & Laura Hickman's first adventure world since Dragonlance ... coming to AD&D 5E through Kickstarter this fall! Join us in the creation of Sky-high Fantasy discovered through magical books brought to life our unique 'Living Tome System'."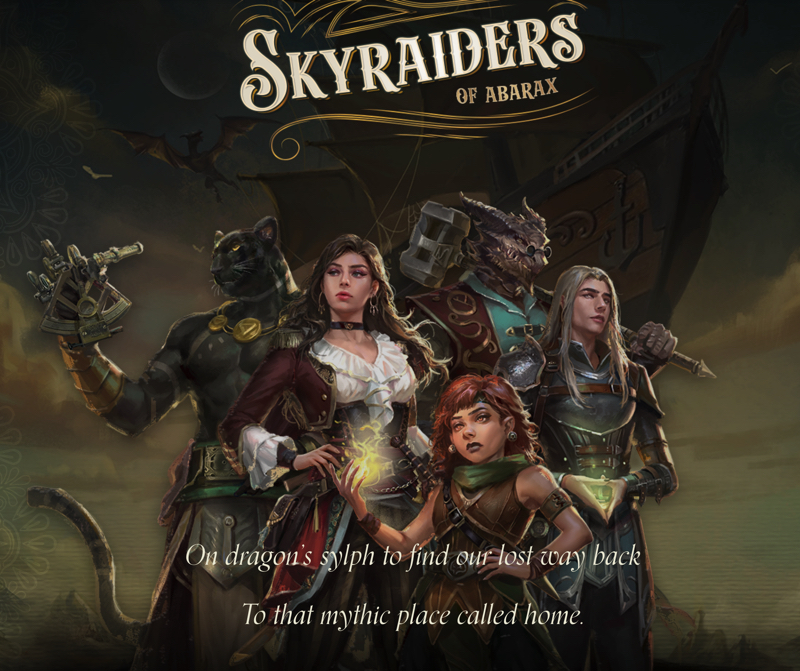 There's also a couple of other art pieces floating about on social media.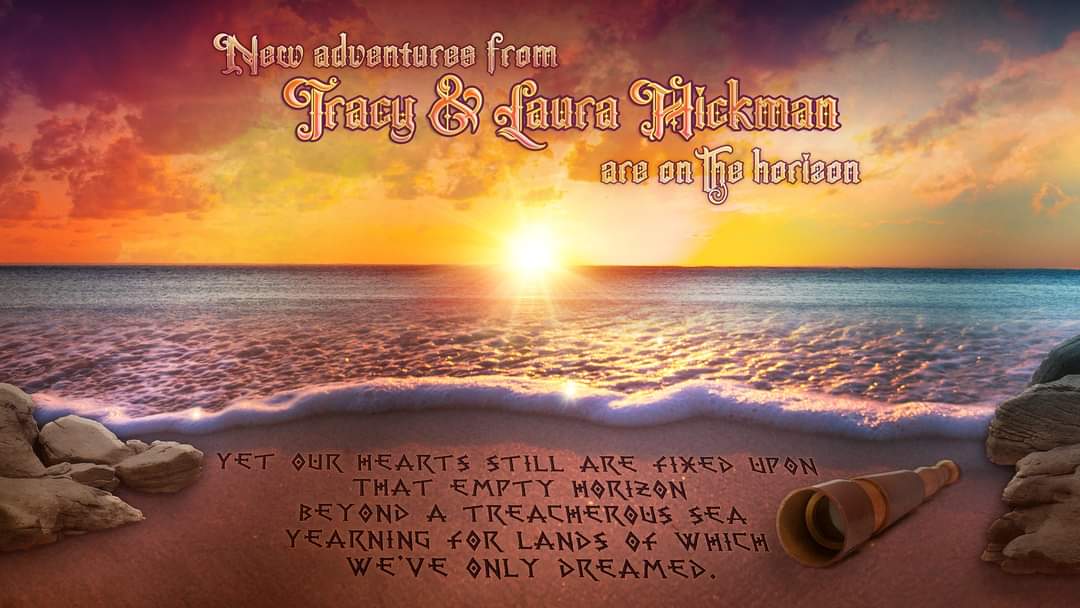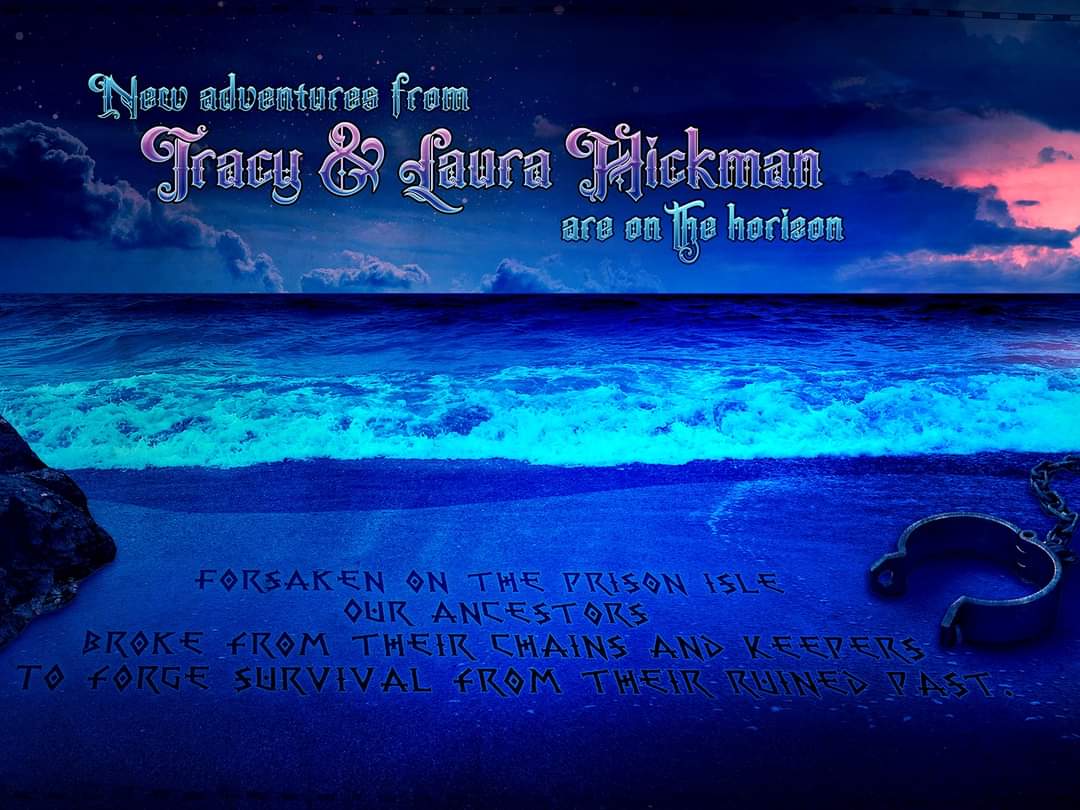 Last edited: