This week's Unearthed Arcana is another
collection of new feats
.
"This document introduces new feats to playtest. As explained in chapter 6 of the Player's Handbook, feats, like multiclassing, are an optional part of the game, usable only if your DM permits them. These feats don't assume that multiclassing is used in a campaign, and they don't assume the existence of the skill feats that were released in a previous installment of Unearthed Arcana. Each of these feats is associated with a race from the Player's Handbook."
This is the last of the weekly
Unearthed Arcanas
. The series is returning to a monthly series in May, and Jeremy Crawford's
Sage Advice
column will be returning.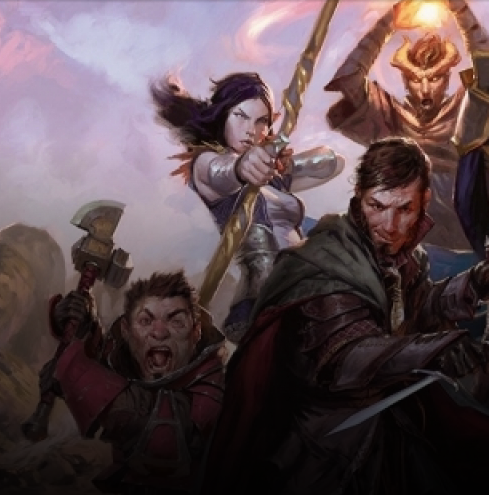 Save
Save
​