An Unearthed Arcana playtest document for the upcoming Strixhaven: Curriculum of Chaos hardcover has been released by WotC!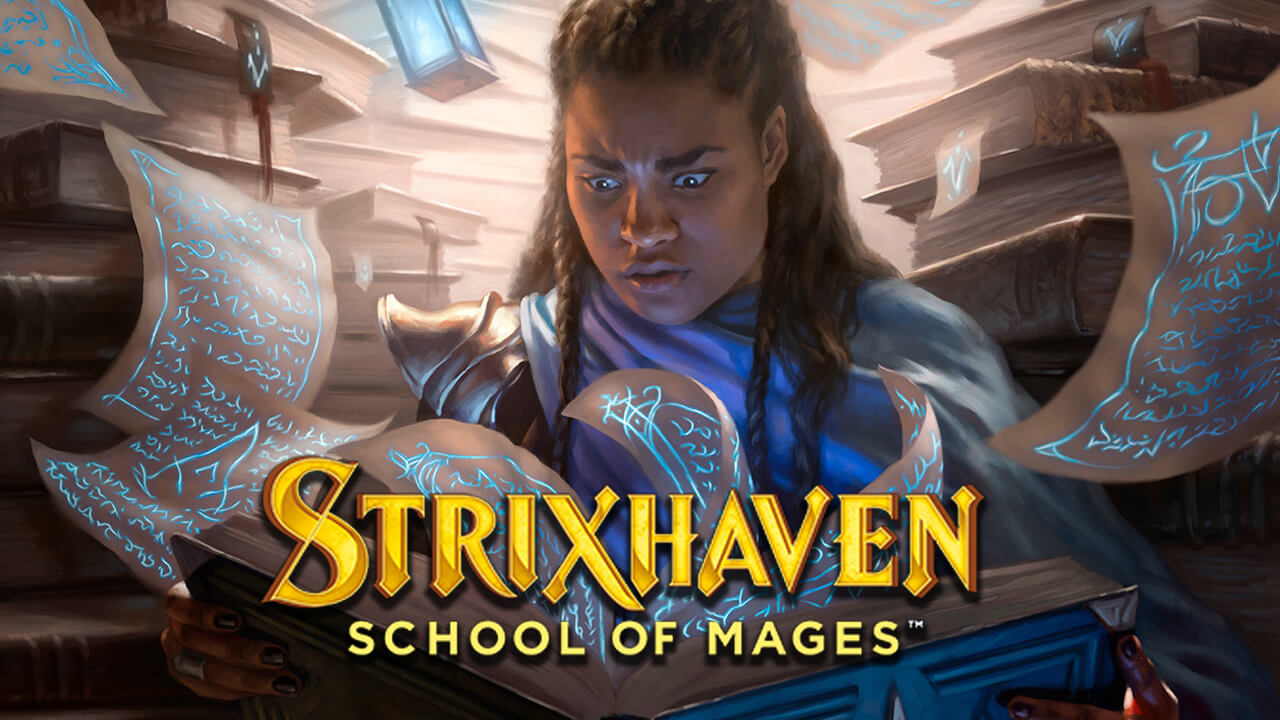 "Become a student of magic in this installment of
Unearthed Arcana
! This playtest document presents five subclasses for Dungeons & Dragons. Each of these subclasses allows you to play a mage associated with one of the five colleges of Strixhaven, a university of magic. These subclasses are special, with each one being available to more than one class."
Read the full archives of Dungeons & Dragons news, Sage Advice, Unearthed Arcana, and D&D Studio Blogs.

dnd.wizards.com
It's 9 pages, and contains five subclasses, one for each the Strixhaven colleges:
Lorehold College, dedicated to the pursuit of history by conversing with ancient spirits and understanding the whims of time itself
Prismari College, dedicated to the visual and performing arts and bolstered with the power of the elements
Quandrix College, dedicated to the study and manipulation of nature's core mathematic principles
Silverquill College, dedicated to the magic of words, whether encouraging speeches that uplift allies or piercing wit that derides foes
Witherbloom College, dedicated to the alchemy of life and death and harnessing the devastating energies of both