The
third in the recent spate of D&D subclasses
from WotC! "Continuing our series of new D&D subclasses in 2020,
Unearthed Arcana
presents three more for you to playtest: the
Armorer
for the artificer, the
Circle of the Stars
for the druid, and the
Fey Wanderer
for the ranger. Today's article also includes some new infusions for the artificer."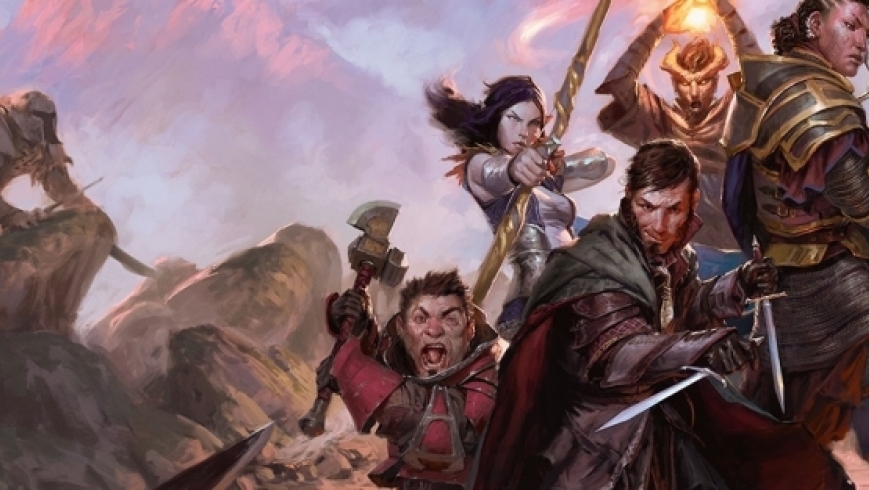 Last edited by a moderator: