Artist Wayne Reynolds has shared the full cover art for Guns & Gears, the upcoming Pathfinder hardcover.
The artwork for Guns & Gears (Pathfinder RPG) was previewed at PaizoCon over the weekend. Sized; 29.7cm x 36cm / "12 x "16. Acrylic on artboard. Publishing copyright Paizo Inc. Art editor; Sarah Robinson. NFS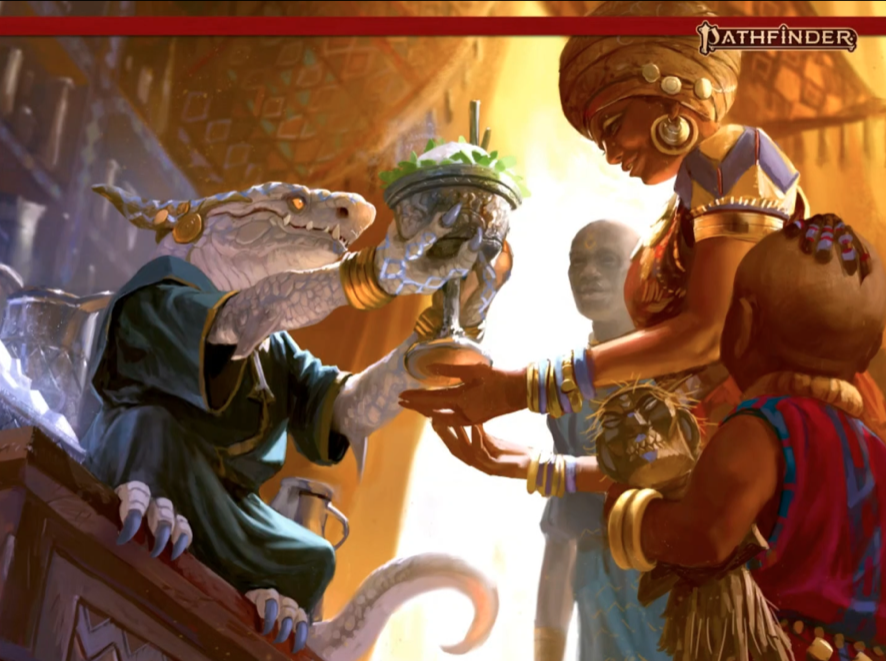 I made some write ups on various panels from the con this past weekend. The Book of the Dead was announced, as was the new cover of Guns & Gears (which includes the gunslinger and inventor classes) and the new adventure path, Quest for the Frozen Flame. Paizocon Keynote Writeup Behind the...

www.enworld.org