ICv2
is reporting
that WotC generated $110M of Hasbro's $147.3M operating profits in the first quarter of this year, with an increase of 15% on last year.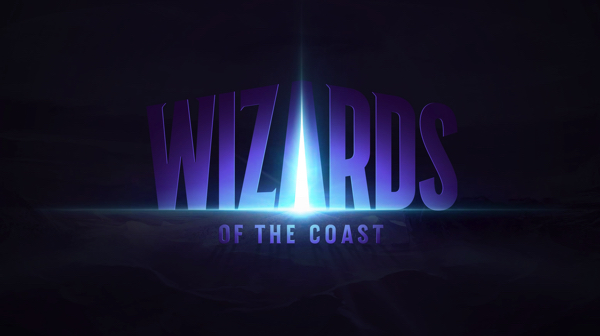 Of overall
sales
, WotC generated (only!) 22% of Hasbro's $1.1B.
The growth is attributed to
Magic: the Gathering
and
D&D
. Recently, Hasbro restructured with 'WotC and Digital Gaming'
getting it own division
.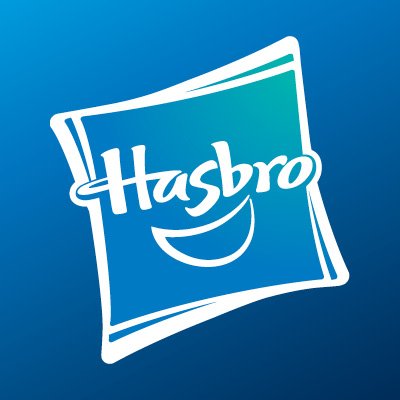 Hasbro is reorganizing and giving tabletop gaming -- Dungeons & Dragons and Magic: the Gathering -- a higher priority. According to the Wall Street Journal, WotC's revenue last year was $816 million (a 24% increase on 2019). Brian Goldner, Hasbro's Chief Executive, says WotC is predicted to...

www.enworld.org