According to the
Wall Street Journal's David Ewalt
, Wizards of the Coast has a new logo. His article was the piece where we learned how
Hasbro was restructuring
.
Update - WotC just updated the logo on its social media accounts, so it's official!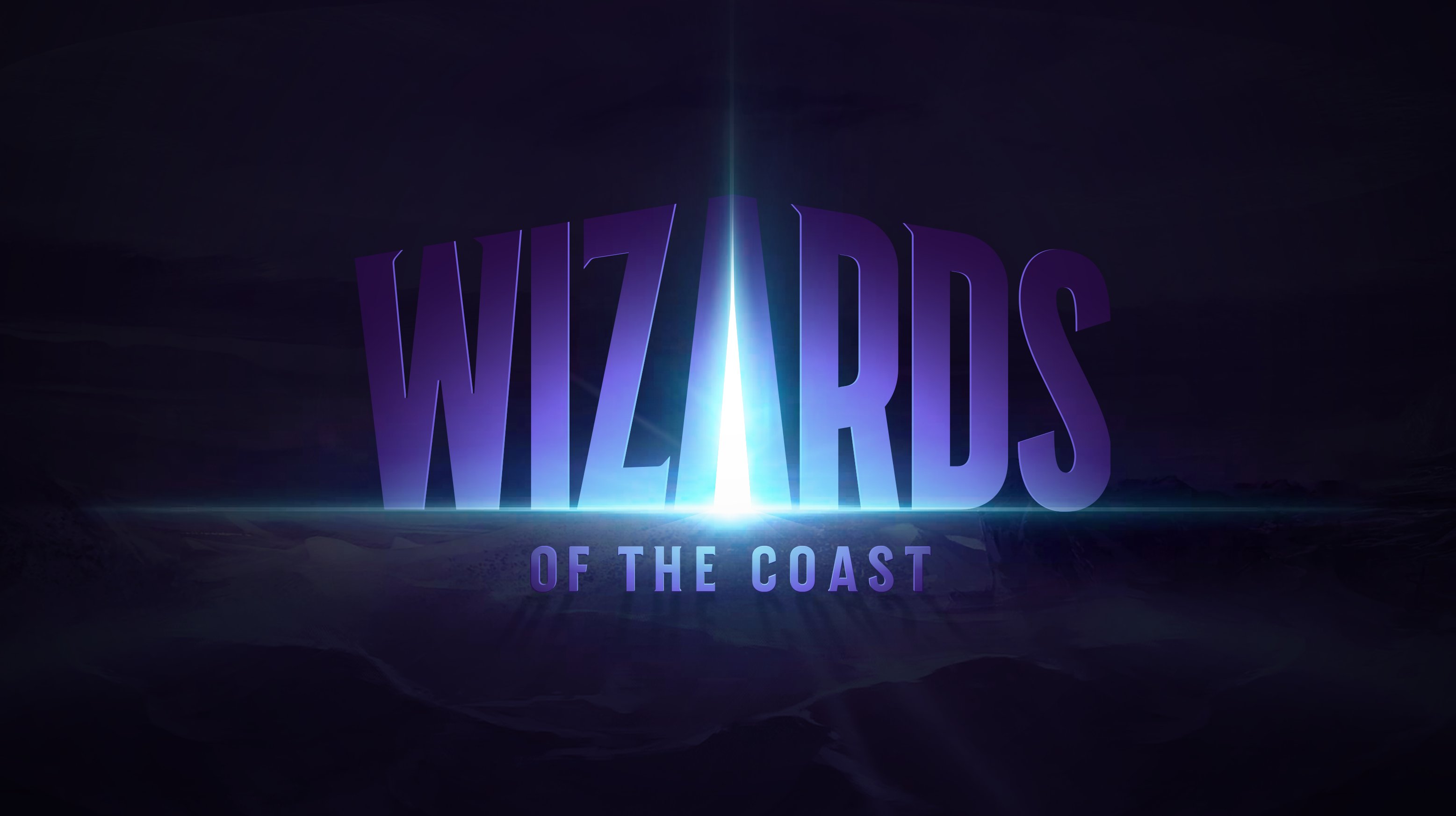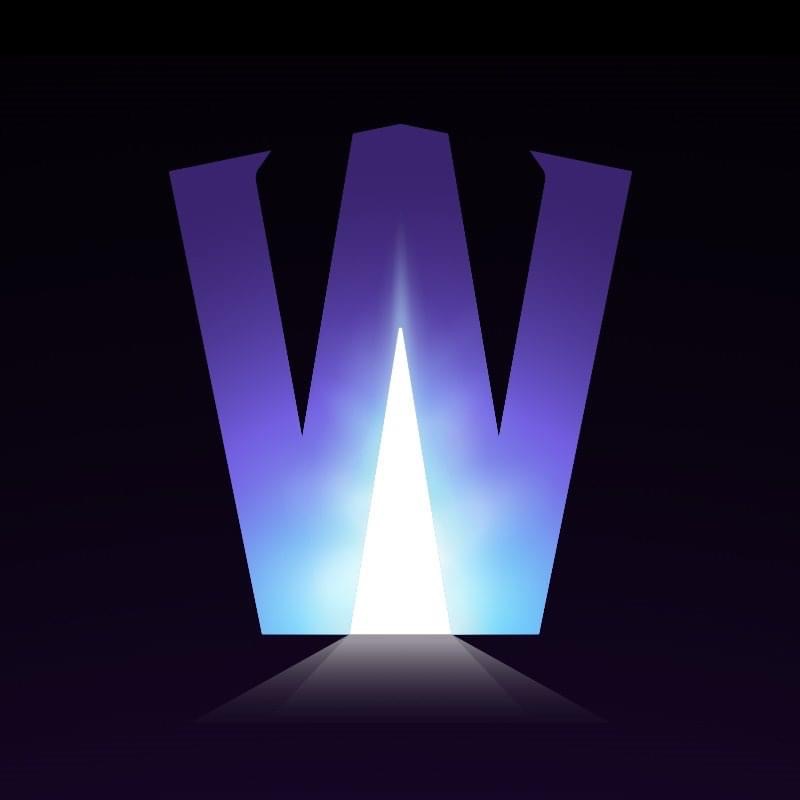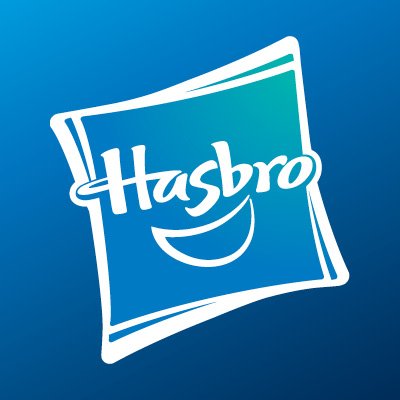 Hasbro is reorganizing and giving tabletop gaming -- Dungeons & Dragons and Magic: the Gathering -- a higher priority. According to the Wall Street Journal, WotC's revenue last year was $816 million (a 24% increase on 2019). Brian Goldner, Hasbro's Chief Executive, says WotC is predicted to...

www.enworld.org
Here's the old logo for comparison.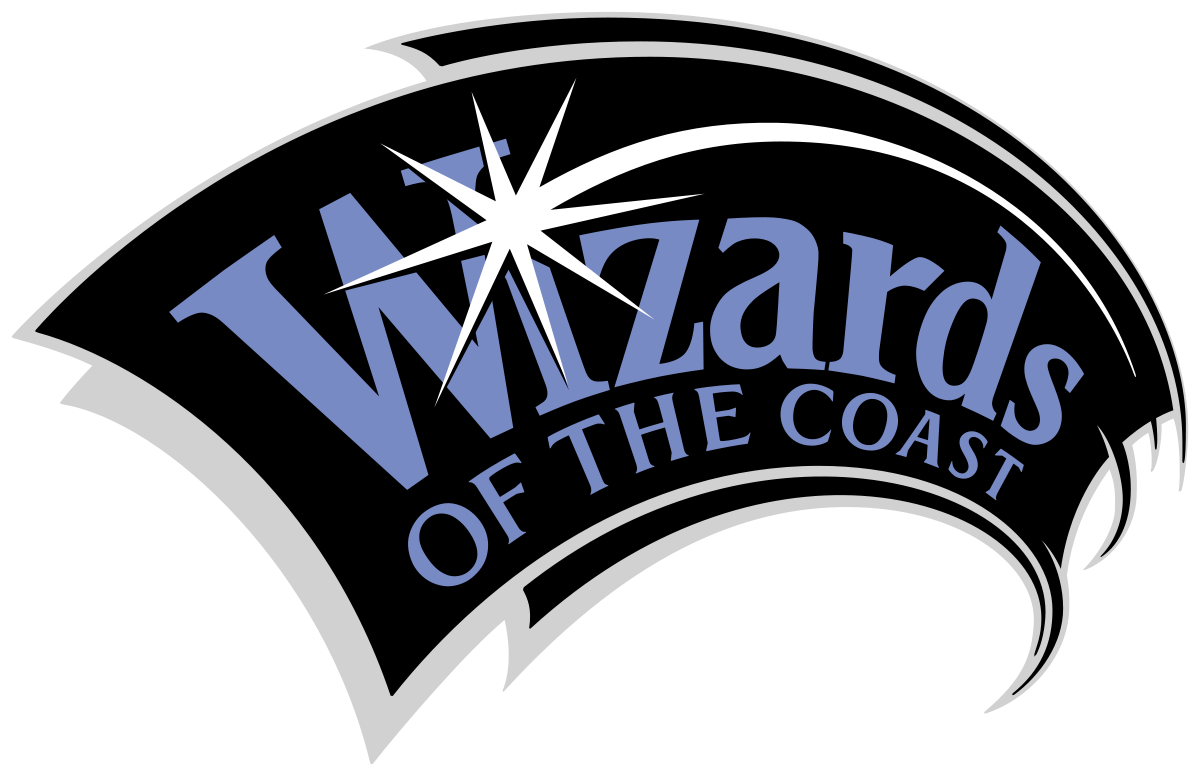 ​
Last edited: