Baldur's Gate III
is now available for early access on Steam and on Stadia.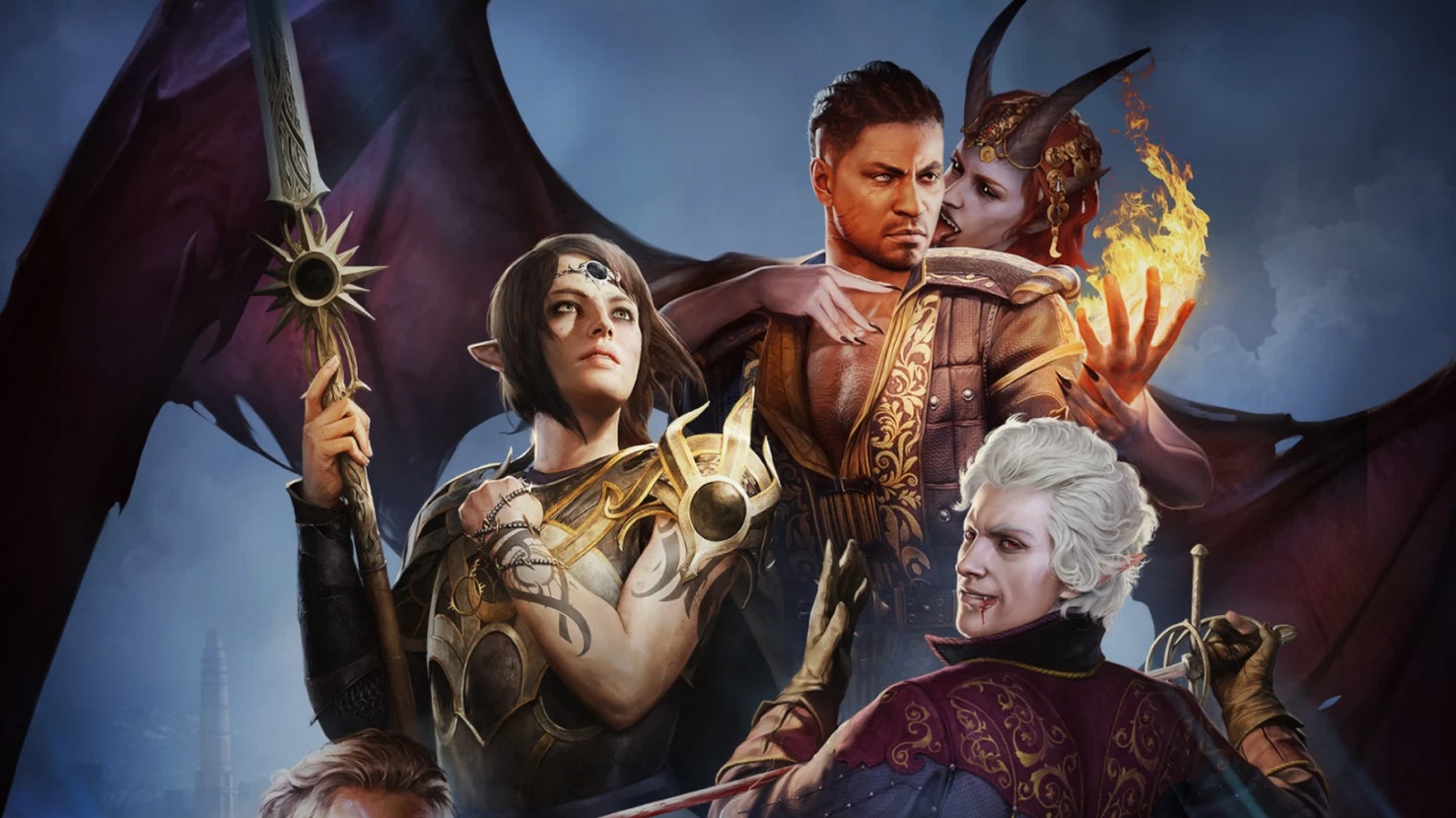 I couldn't get the Steam version working on my Mac, but the Stadia version works just fine. The opening tutorial level is pretty gruesome (at one point I had to squish somebody's brain) and the mind flayer airship you're trying to escape from beings to mind the movie
Aliens
a lot.
Character creation is quick and easy, although options in the early access are limited. The gameplay is like
Divinity Original Sin 2
with the 5E rules layered over it. I've only played an hour or so of the game, and as an early access game, it is occasionally a bit buggy, but nothing showstopping (yet).
This isn't a review (I haven't played enough of it to do that, and I don't think it's fair to review an early access version anyway); it's mainly just an alert to the few people who don't already know it's available. If any such person exists!