As we close out 2020, we wanted to offer up some last bits available for you on the DM's Guild. In the coming year we will try and delve deeper into DM Guild offerings in more detail, with roundups and quick reviews and extras. As always if you have a product you would like reviewed, let us know. We have a bit of a backlog, but I promise we will get to everyone if possible.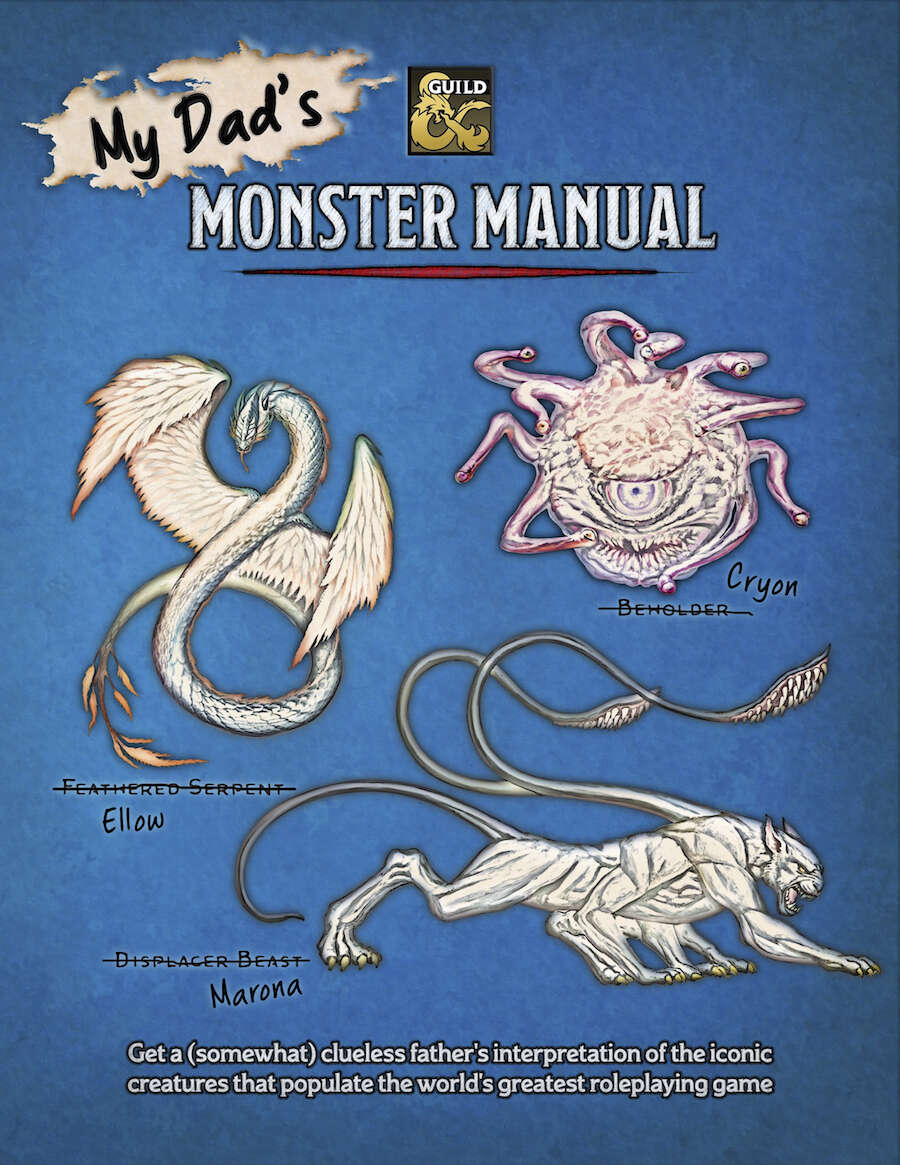 What's New from Wizards & The Guild Adepts​
What's Most Popular On the DM's Guild​
What's New in the Adventure League​
Pocket Review: Comprehensive Equipment Manual​
This is a review we have been wanting to get up for a while. The
Comprehensive Equipment Manual (CEM) i
s a fantastic supplement by
Wraith Wright Productions
. This supplement has been updated and split into four different manuals now. We are going to review all of the components eventually, but for now we are going to just review the CEM. A complimentary copy was provided to EN World. Currently, the CEM is a Silver Best Seller.
In terms of aesthetics, the CEM is a good looking product. The artwork is varied and looks very good. There is a lot of art as well and the overall layout looks good. As with many DM Guild products, there is a lot of text and the supplement is dense. That may or may not appeal to you as a reader. But, it means there is a lot of information packed into the supplement.
In the Introduction (Chapter 0) it talks about some decisions and how the book is laid out. I found this to be useful when navigating the supplement. Part One deals with Standard Equipment. This is all stuff that a player could find in mundane shops and would be common in a typical D&D 5E game. There are new varieties of, well everything, like armor, weapons, and tools. The new armors can be used to create a diversity in culture, for instance, as could new weapons. Part Two introduces more limited or optional equipment that would change the nature of the campaign. Firearms are just one example of this. There are also lists for a Jade Empire / Asian influenced game and a Metal-poor post-apocalypse setting.
In addition to extensive lists of equipment, there are variant rules included. These rules are listed alongside the equipment, so you do not have to go looking in other parts of the supplement for the rules to use the cool equipment. I found this to be an excellent design decision. I recommend that you take a look at the
Comprehensive Equipment Manual
if you are looking to add some detail to your 5E fantasy campaign.
Last edited by a moderator: