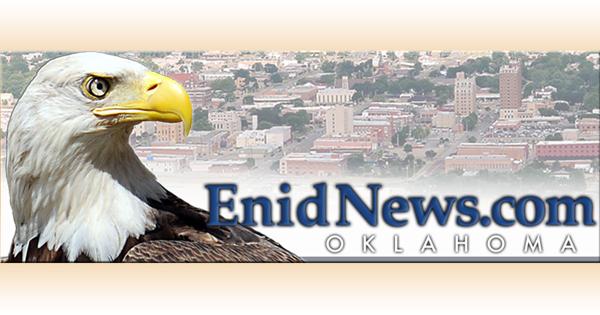 PAWTUCKET, R.I.--(BUSINESS WIRE)--May 24, 2022--
www.enidnews.com
Ultimately, the "Go Big" growth plan expanded beyond digital trading cards to encompass our other great brands, particularly DUNGEONS & DRAGONS. They supported these plans through significant financial investments in the Wizards of the Coast business.
An interesting inside about DnDBeyond, did we know any of this before?
…like our recent acquisition of D&D Beyond. That acquisition gives us a strong set of new digital direct capabilities, a base of nearly 10 million highly engaged users for one of our priority brands, a favorable 8 times trailing twelve-month EBITDA multiple and a business that has been growing at a 50% Compound Annual Growth Rate (CAGR) over the last 3 years.
And a bit more about the movie.
Consider DUNGEONS & DRAGONS, a year after integrating eOne, we had greenlit a movie with Paramount, our co-production partner, at a blockbuster budget with amazing talent in front of and behind the camera. We are on track to launch that film in March 2023 alongside a wave of games, consumer products, toys, licensing partnerships and digital experiences.
Last edited: