Lower Decks comes to Star Trek Adventures! This is something I didn't know I wanted!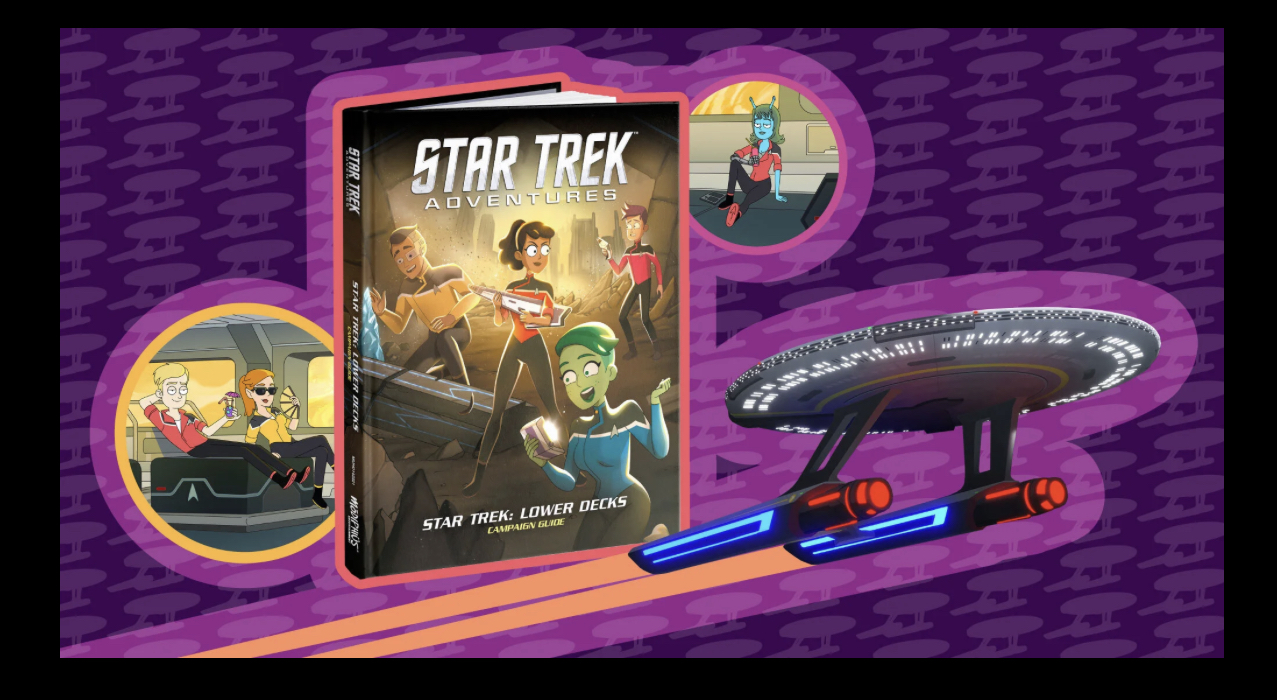 Hot off the conclusion of the third season of the critically-acclaimed series, Modiphius will support the Lower Decks fun, irreverent, and comedic tone and style with the following line of products, with releases scheduled throughout 2023:
Lower Decks digital crew packs
A Lower Decks-themed digital standalone adventure titled Lurkers.
A free digital missions brief pack
All this leads up to the summer 2023 release of the full-size, 240 page full-color hardcover supplement, Star Trek: Lower Decks Campaign Guide
Looks like there are excerpts and more details at the site.
Link
Last edited: