D&D Beyond has posted a monsters of DADHAT article, including how to get an animated dragon statute in your game.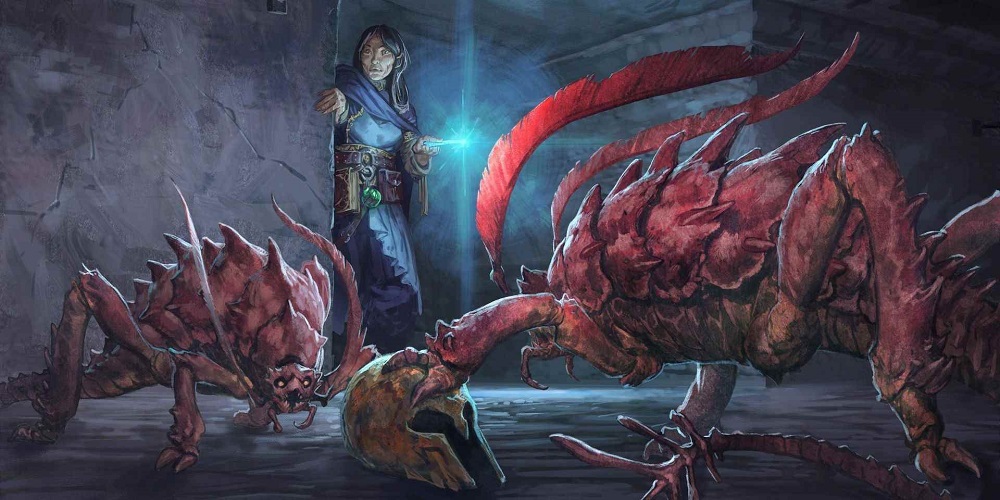 Read up on the menagerie of monsters featured in Dungeons & Dragons: Honor Among Thieves, and how you might use them in your home game!
www.dndbeyond.com
The rust monsters, though, I have an issue with. Not only are they a blink and you'll miss it appearance, the ones in the film appear to be the size of rats. Give us a rust monster variant, you cowards!