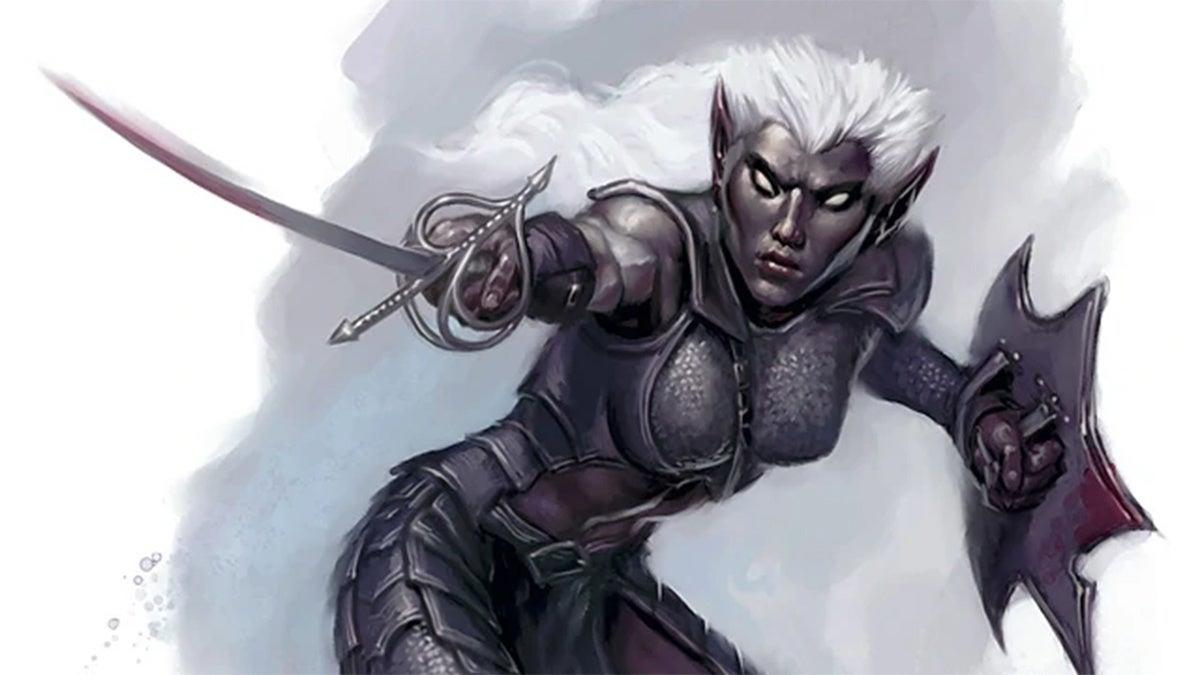 Dungeons & Dragons seems to be poised to make major changes to one of its iconic creatures, likely [...]
www.google.com
Traditional Underdark Lolthian drow are now called Unudrow, Lorendrow are a southern surface eco Drow civilization, and the Aevendrow the Northern Seldarine Goodly surface Starlight Elves (this will create confusion with Star Elves).
I will point out these aren't the only Drow cultures in FR, there are Maztican Drow who worship Maztican Gods and Drow in Zakhara who worship Zakharan Gods (like almost everyone in Zakhara does), both groups are from previous editions and likely don't feature in RA Salvatore's novel Starlight Enclave.
Not going to lie, I'm very intrigued by this.
Keep an eye out for a Drow UA IMHO, they will likely want different stats for these new Drow cultures, Sunlight Sensitivity makes no sense for the Surface Dwelling Lorendrow and the Aevendrow.