WotC has released an overview of the upcoming
Strixhaven: A Curriculum of Chaos,
as adventurers of levels 1-10 uncover a plot against the university. Teased are activities like tavern games, a magical frog race, an improv festival, and other social encounters. You can also take exams to improve your skills, join clubs, or get jobs.
Also included is a bestiary of over 40 new creatures.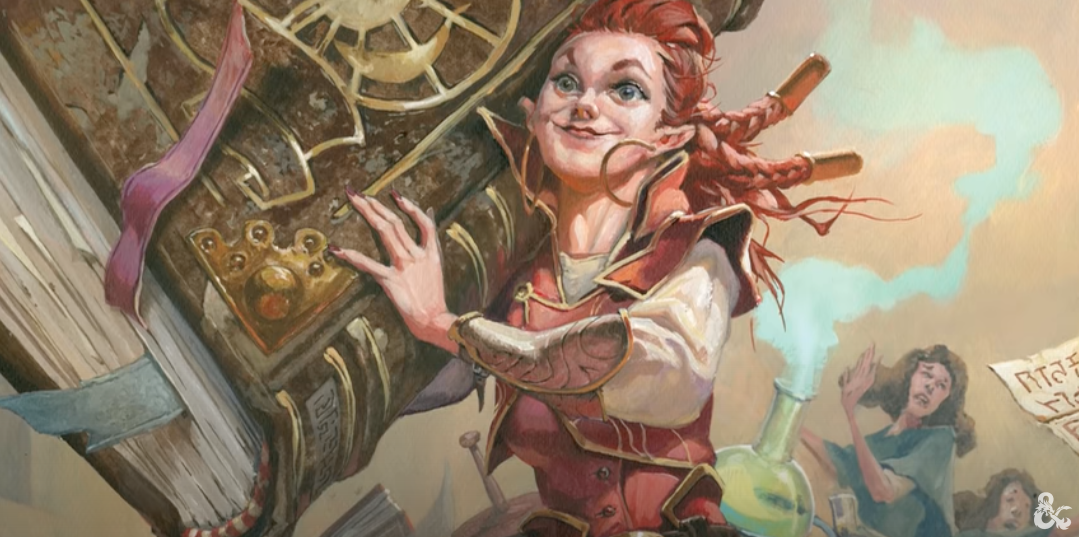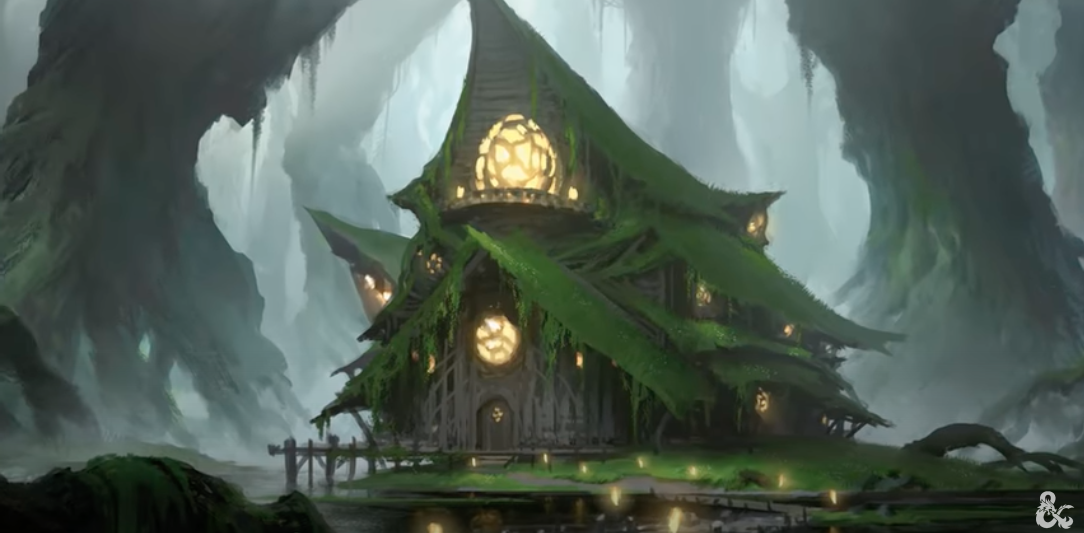 The Bibloplex contains most of the information in the multiverse. Plenty of other locations fill the book, such as Captain Dapplewing's Manor, a mansion built for the university professors. One adventure has the PCs breaking into the manor. Another adventure involves the main Strixhaven student sport, Mage Tower.