WotC posted updated release dates for
Strixhaven: Curriculum of Chaos
on social media. North America gets it first, with much of the rest of the world getting it a week later. The original release date was November 16th, but it has been pushed back to December.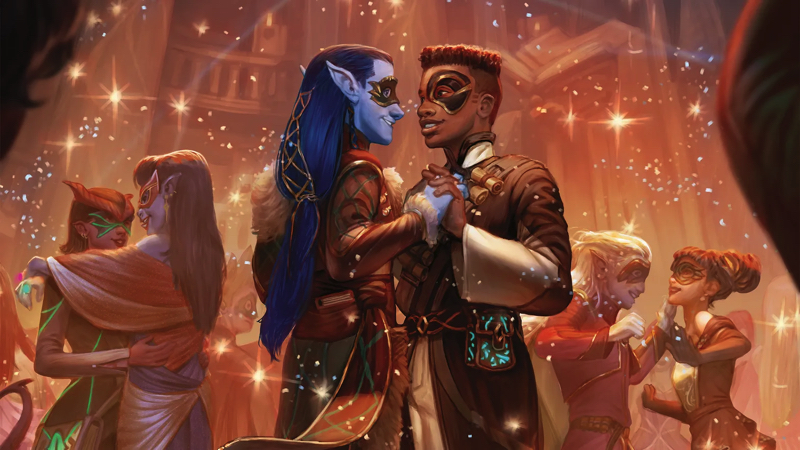 Strixhaven: A Curriculum of Chaos (English release) will launch in the following regions:
NA – Dec. 7
ANZ – Dec. 10
EMEA – Dec. 14
SEA – Dec. 16
NA is North America, ANZ is Australia & New Zealand, EMEA is Europe & Middle East, and SEA is South East Asia.
Last edited: