"Operations" means security and engineering, and Modiphius has kindly sent me along a copy of their latest
Star Trek Adventures
rulebook with permission to share some previews of the interior with you.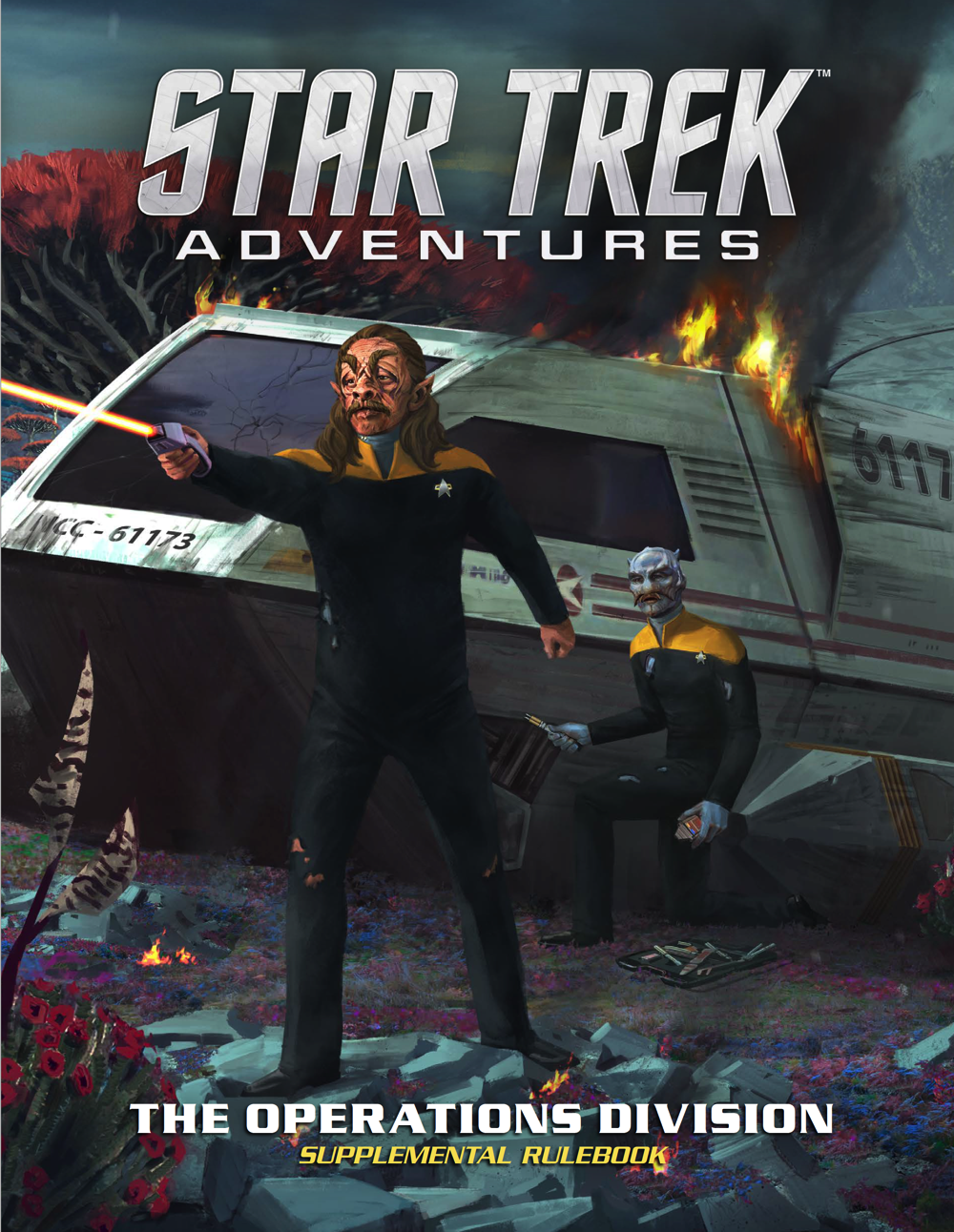 ​
This is second book in a trilogy focused on Starfleet's three divisions, containing information on the Starfleet Corps of Engineers, Starfleet Intelligence, and Section 31(that's the secret intelligence department). There's also a miniatures skirmish game included.
Pre-orders start on the 4th September 2018, and the book comes out in November.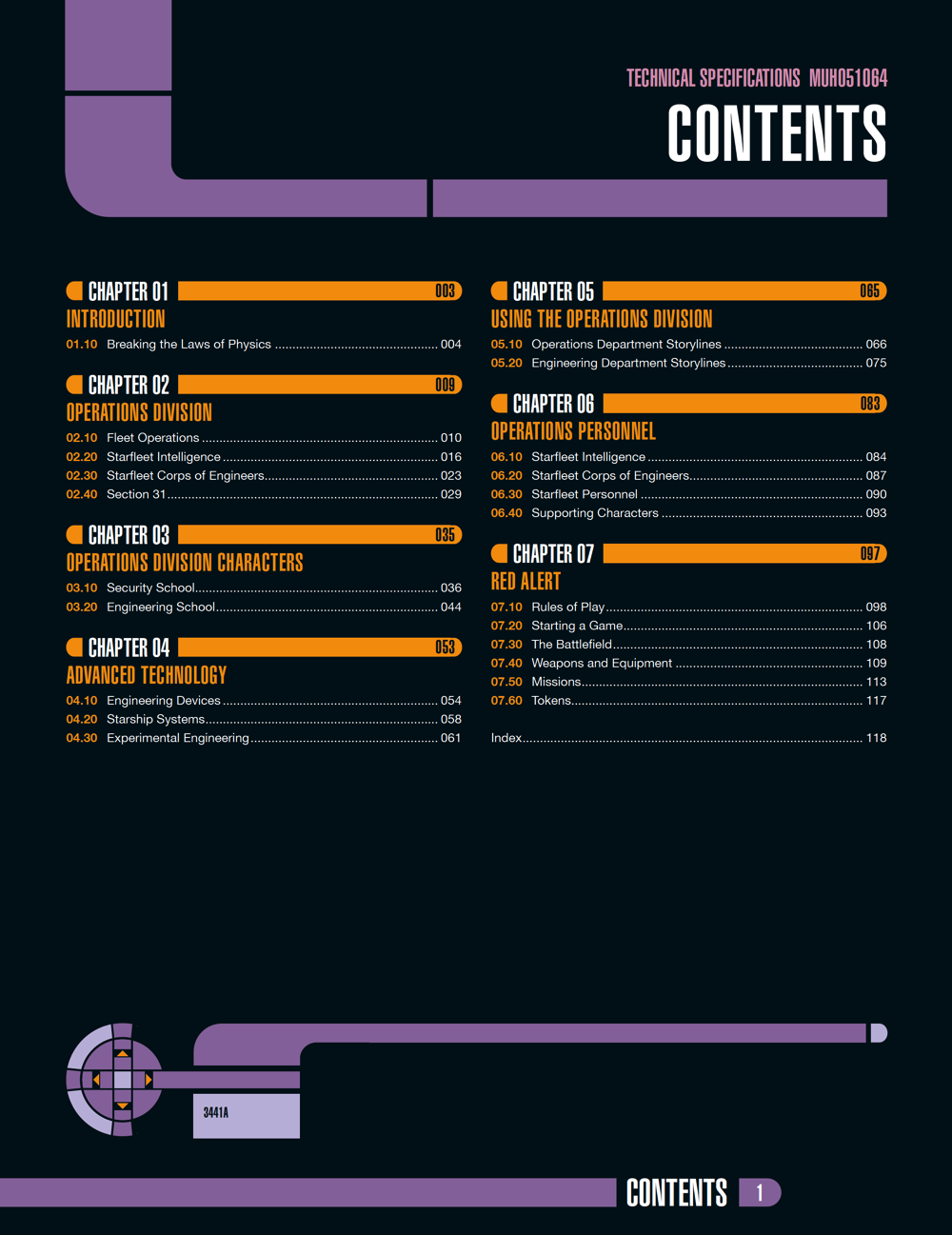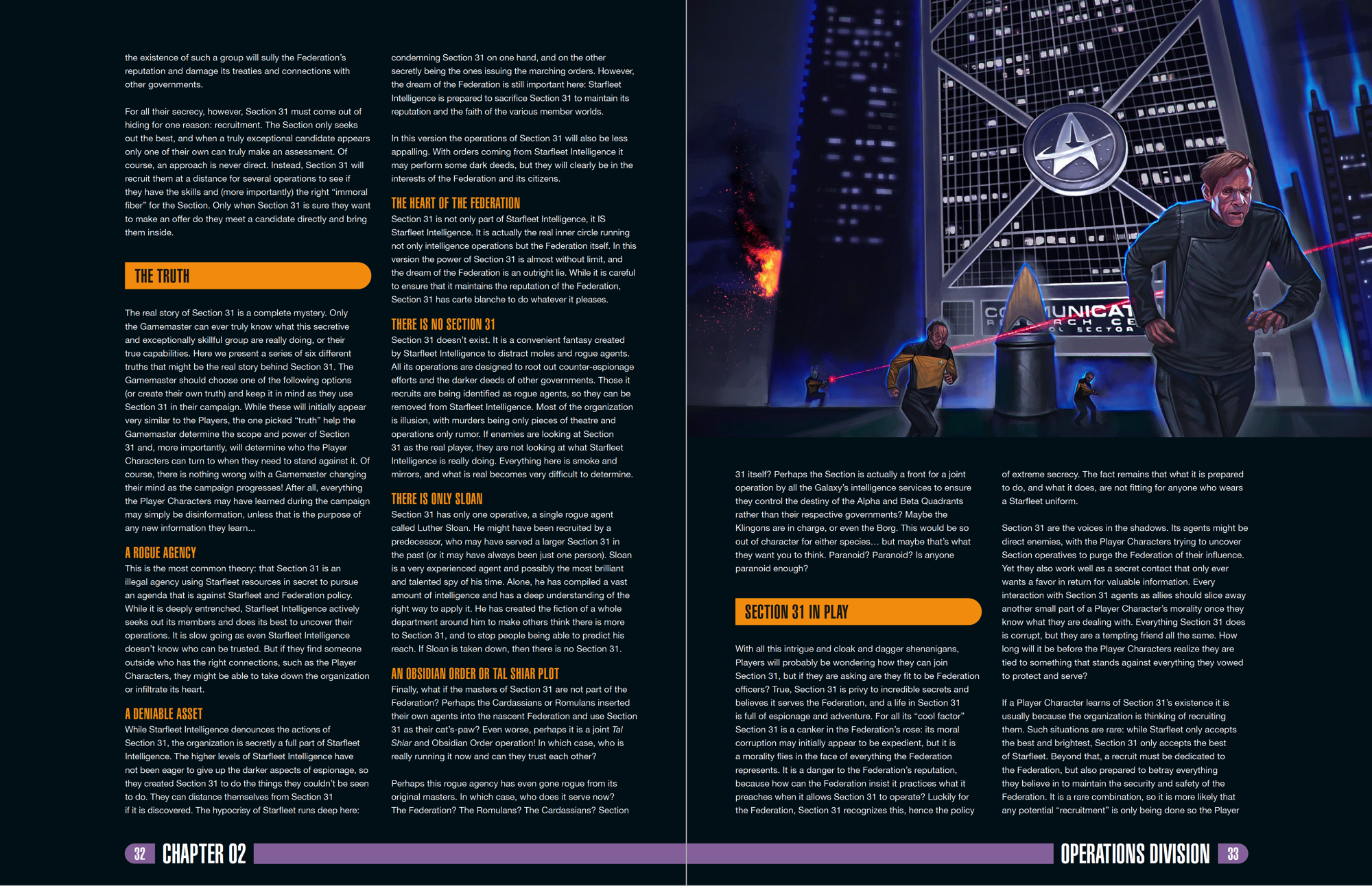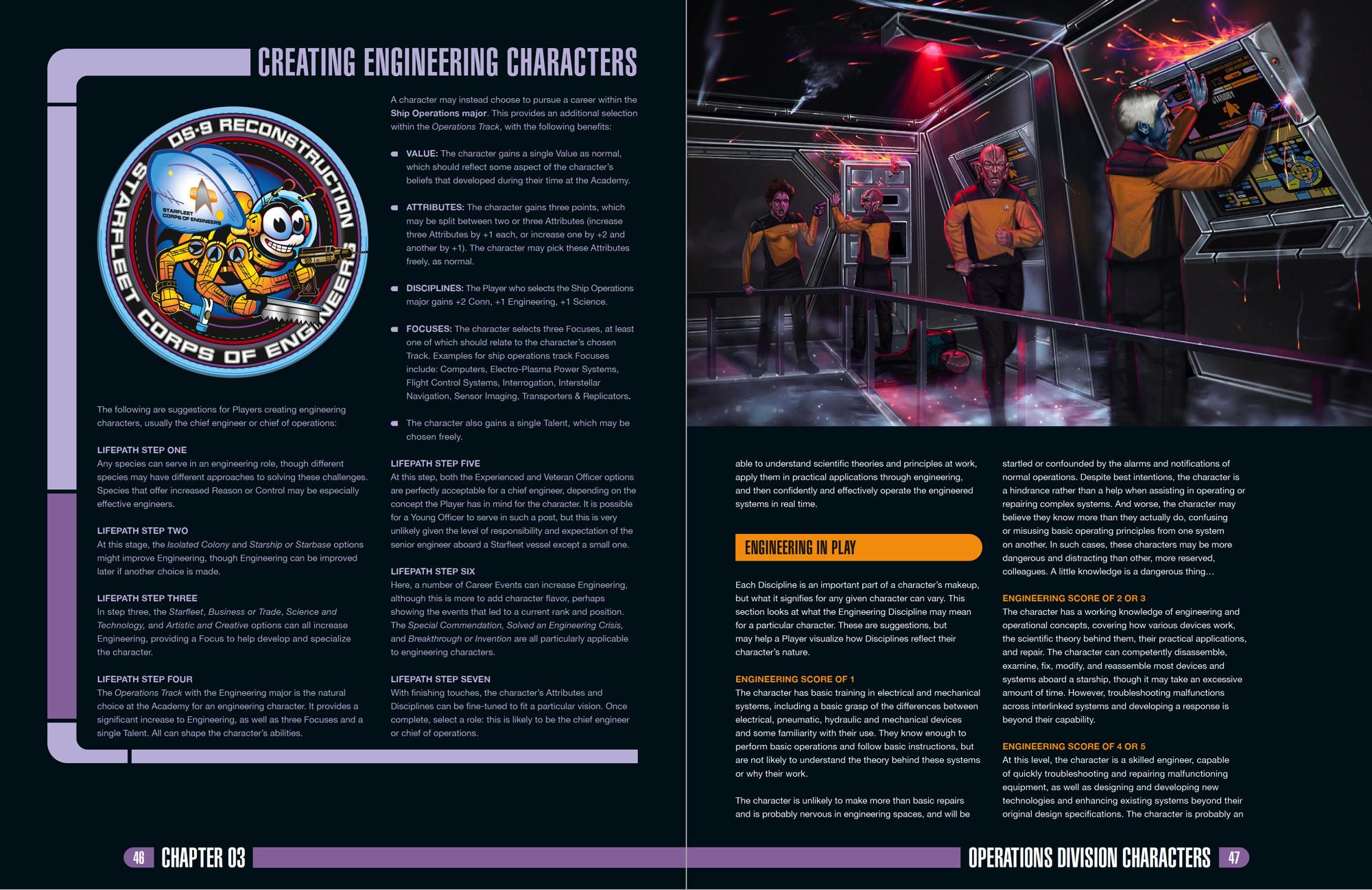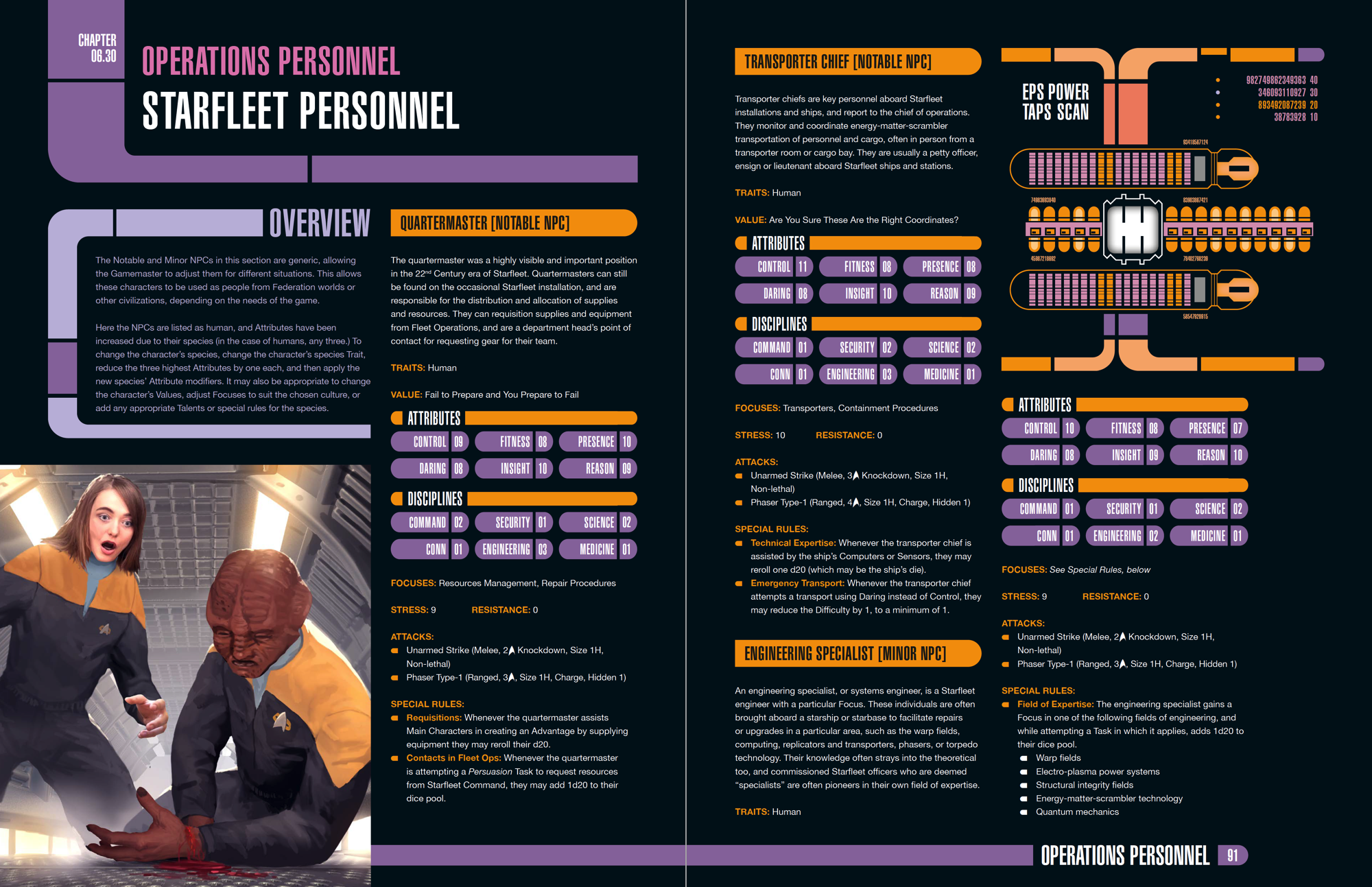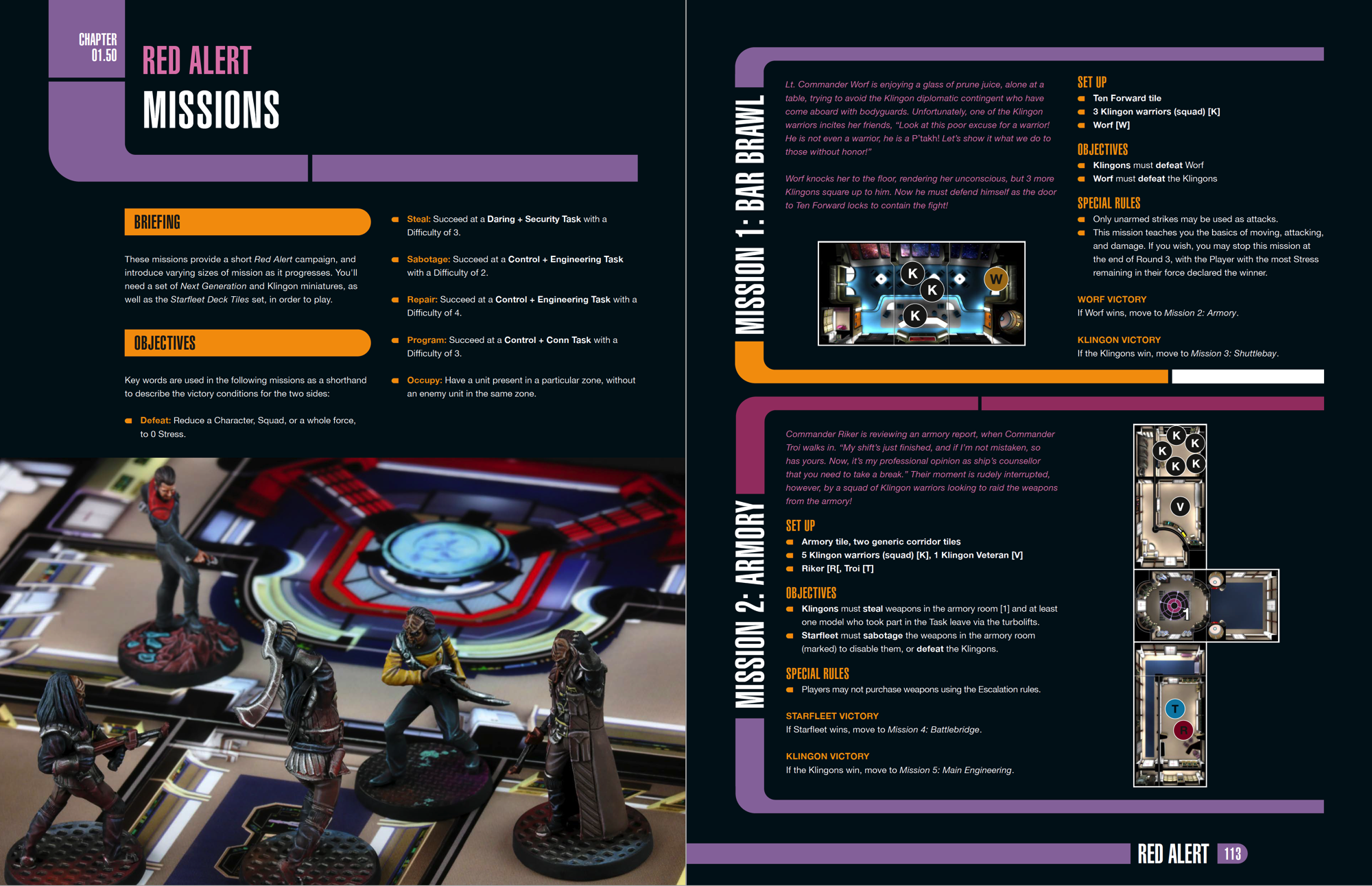 ​