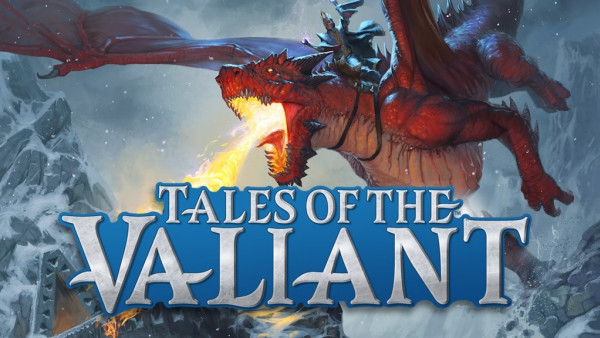 I've been waiting to post this article for nearly a month--but Kobold Press has snuck over the million-dollar line in the final days of its Kickstarter for the 5E-alternative ruleset
Tales of the Valiant
! And with that, it has joined the
Million Dollar TTRPG Kickstarter Club
!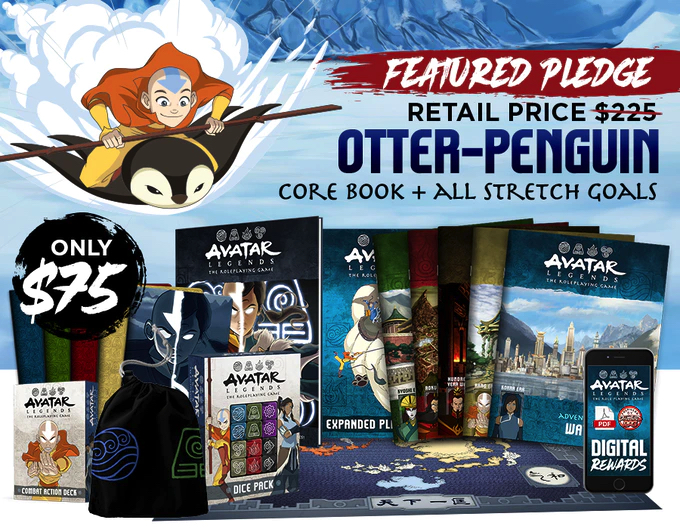 Avatar Legends leads the pack in an exclusive club -- Kickstarters for tabletop roleplaying game products which have broken the $1M barrier! It is currently the most successful TTRPG Kickstarter in history with a funding total of nearly $10M, and over 80,000 backers. 24 TTRPG campaigns have...

www.enworld.org
Tales of the Valiant
was announced earlier this year
during the Open Gaming License controversy as an open alternative to 5E independent of Wizards of the Coast. In that goal, it joins the existing
Level Up: Advanced 5th Edition
and Cubicle 7's upcoming
C7d20 System
. Originally referred to as 'Black Flag', the project's current name
was unveiled in April
.
Million-dollar TTRPG Kickstarters have slowed down in recent months. At one point last year, they were arriving almost monthly, but there has only been one in 2023 (
Shadowdark RPG
) until now, with both
Tales of the Valiant
and
Gloomhaven
crossing the line in the same month.
Last edited: