Hello friends, I am having a lot of fun with my low level character.
We were fighting in an arena of the king and my Divine Soul Sorcerer gave One Shot K.O to all his enemies.
---
Mortus Ustukov
, is a Divine Soul Sorcerer who is heir to a god of death, however, has no link with his ancestor.
But, at certain times, the fury of death is revealed, instantly defeating your Enemy with a sinister Deathly Glowing attack (Empowered Upcasted Inflict Wounds).
The One Shot K.O. COMBO




V. Human Divine Soul Sorcerer level 3, Feat: Martial Initiate (Feinting attack):
Metamagic: Empower Spell, Seeking Spell




Turn 1:
Bonus Action: Feiting attack for Advantage + Superior Dice on damage.
Action: Empowered Upcasted Inflict Wounds for 4d10 + 1d8 (Superior Dice).
The d10 with empower spell is averag 6.75.

Advantage + Seeking Spell (If the attack fails) + Favored by the gods +2d4 (If the attack fails) is certain to hit.
Attack roll is 3d20 +5 +2d4, It's insane.... High chance to crit.
Critical hit: Empowered 8d10+2d8.

Final Damage: 33 average Necrotic Damage.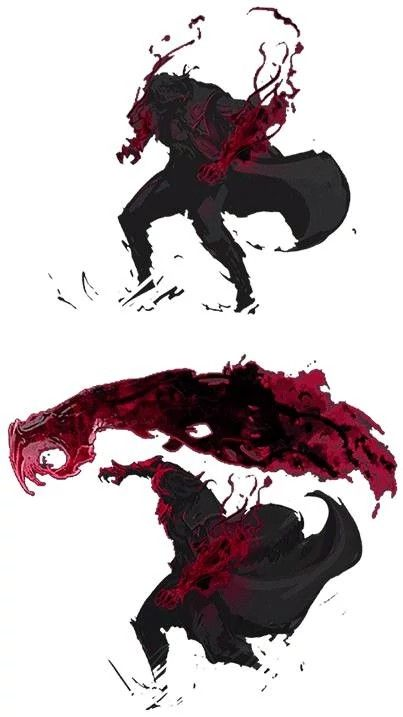 A Warlock with 16 con has 24 HP.
A Fighter with 16 con has 27 HP.
A Wizard with 16 con has 21 HP;
A Barbarian with 16 con has 30 HP.

The Favored by the gods and feiting attack recharge on short rest.



---


Pre casted Spirital Weapon (Black Scythe Style) as bonus action 9,5 avarage damage + Action for Sleep Upcasted or not.

Final damage on sleeping target (Autmagic Critical Hit): 6d10 or 8d10 if upcasted of damage.
Last edited: