The official miniatures sets from WizKids for
The Wild Beyond the Witchlight
include 'The League of Malevolence' set and the 'Valor's Call' set, and contain a whole bunch of characters from the 1980s D&D action toys set and the cartoon.
The
League of Malevolence
set includes Warduke (the evil fighter) and Kelek (the evil wizard), as well as Skylla (Ringlerun's former apprentice), Zarak (the half orc assassin), and Zargash (the evil cleric).
The
Valor's Call
set includes Strongheart (the paladin). Ringlerun (the wizard, who was on the cover on 1983's AD&D Player's Handbook!), Molliver (the good thief), Elkhorn (dwarf fighter), and Mercion (the cleric).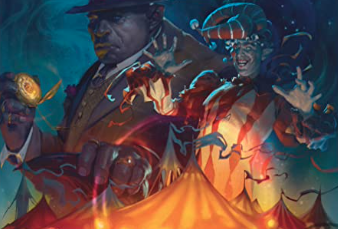 While we've had the back cover text for some time, Amazon has revealed more information about the Wild Beyond the Witchlight! The adventure includes Warduke, a figure dating back to the 1980s, and indicates that all encounters can be resolved without combat. The book also includes two new races...

www.enworld.org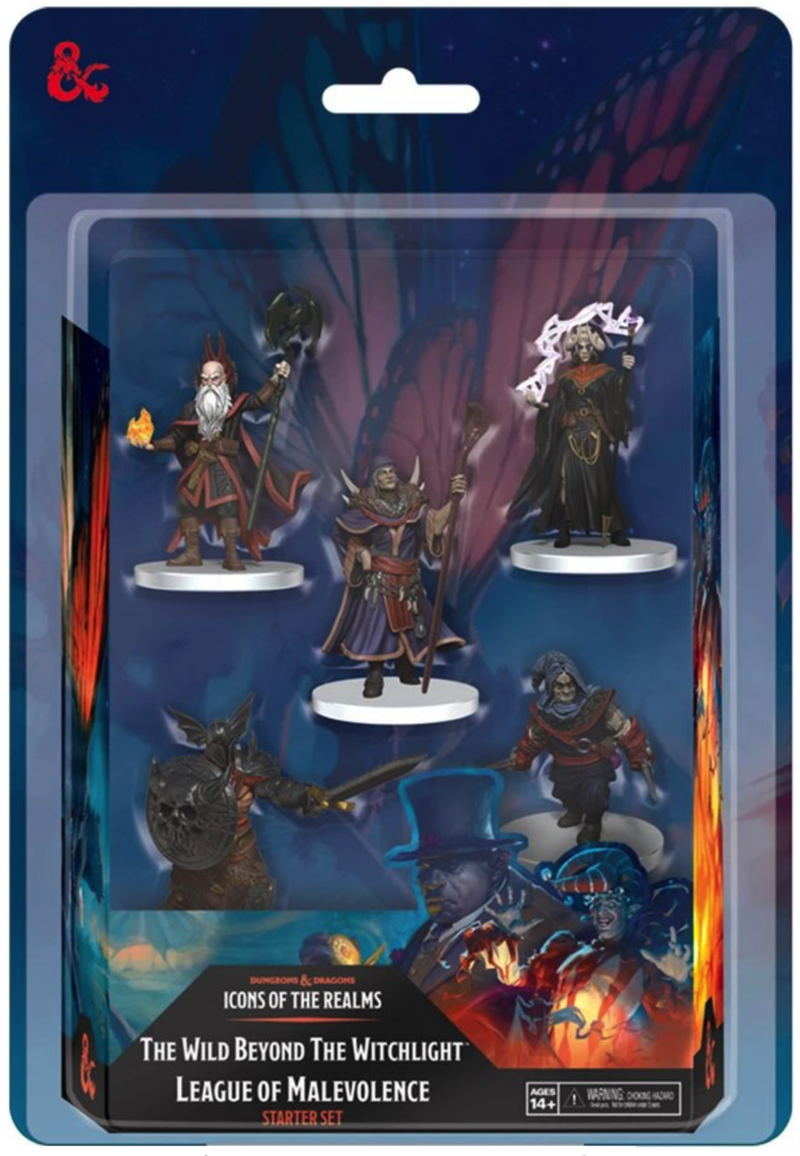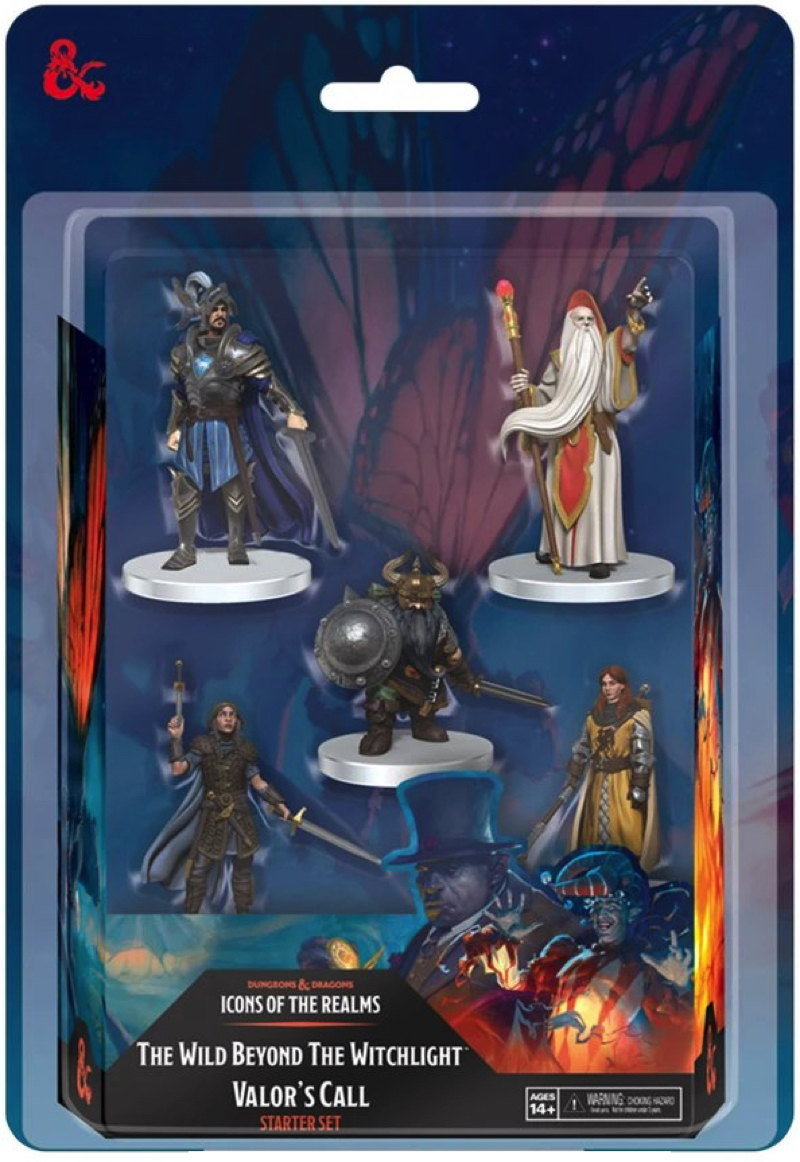 And here's Ringlerun, painted by Jeff Easley for the AD&D Player's Handbook back in 1983!